Top 10 Andy Warhol Quotes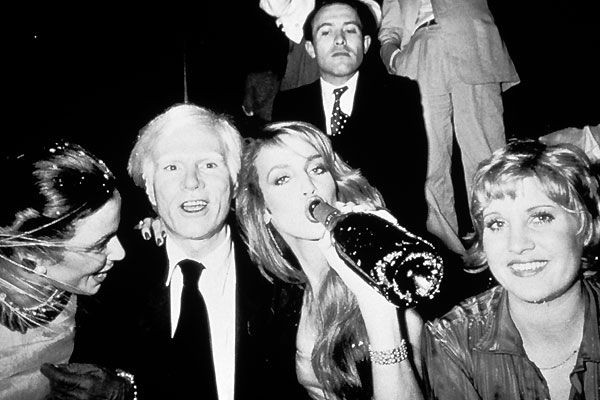 "In the future everyone will be world-famous for 15 minutes."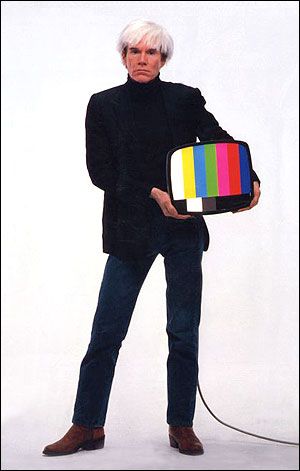 "When I got my first television set, I stopped caring so much about having close relationships."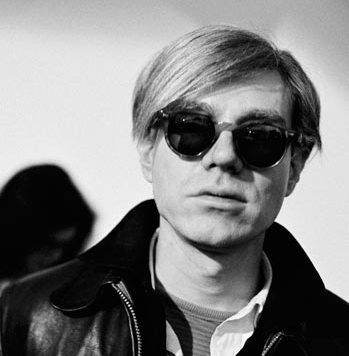 "When people are ready to, they change. They never do it before then, and sometimes they die before they get around to it. You can't make them change if they don't want to, just like when they do want to, you can't stop them."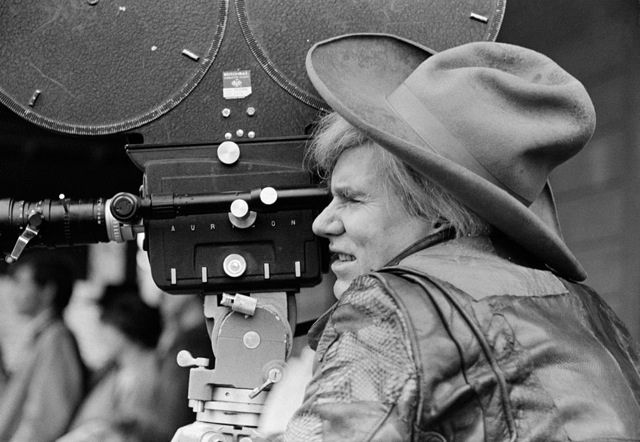 "People sometimes say that the way things happen in the movies is unreal, but actually, it's the way things happen to you in life that's unreal. The movies make emotions look strong and real, whereas when things really do happen to you, it's like you're watching television—you don't feel anything."
"Sex is the biggest nothing of all time."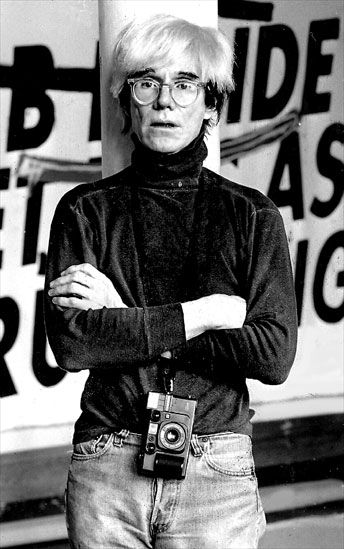 "Fantasy love is much better than reality love. Never doing it is very exciting. The most exciting attractions are between two opposites that never meet."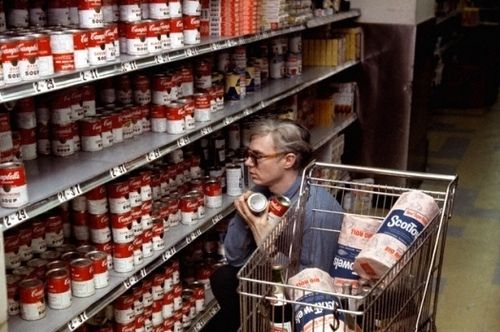 "I never think that people die. They just go to department stores."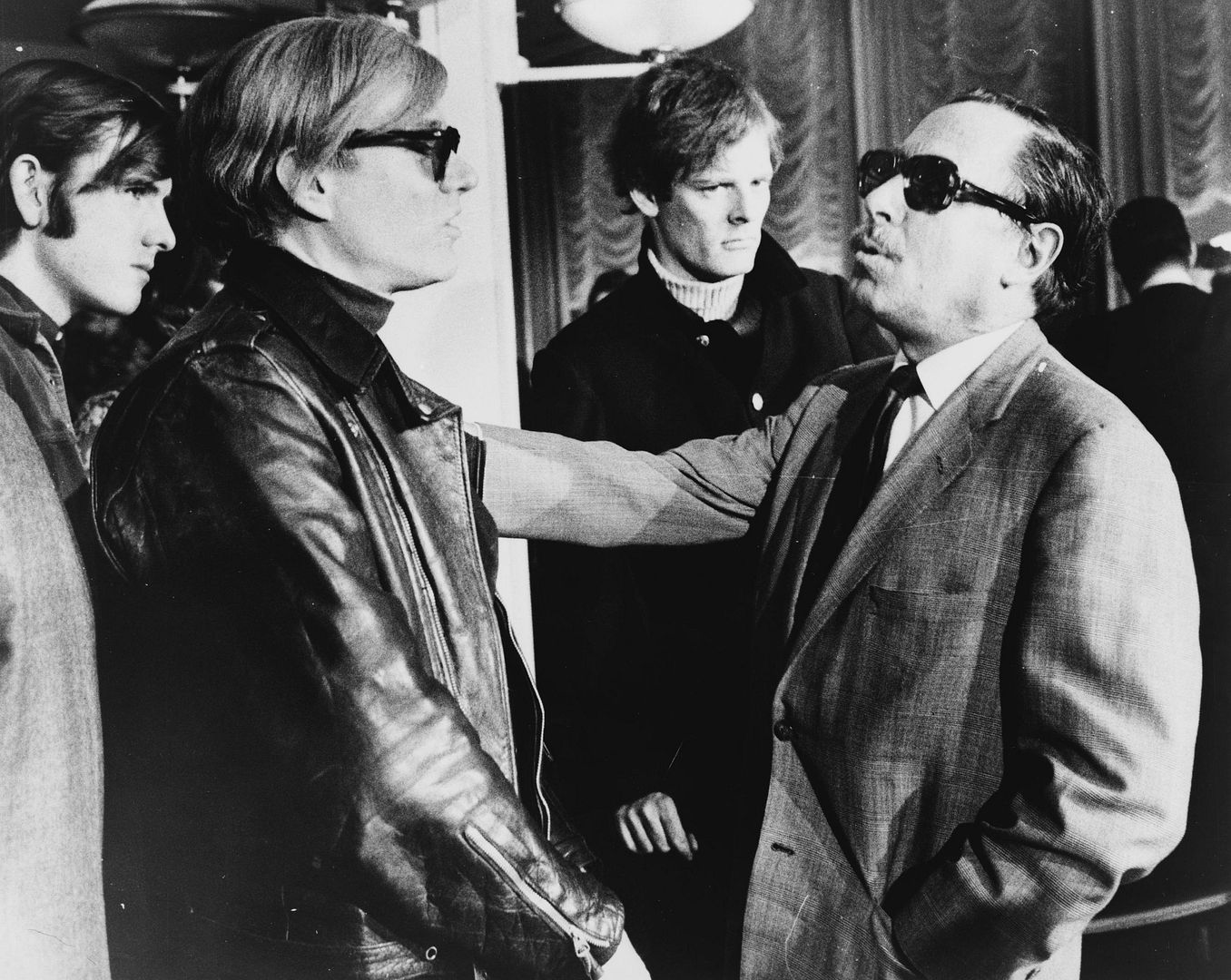 "An artist is somebody who produces things that people don't need to have."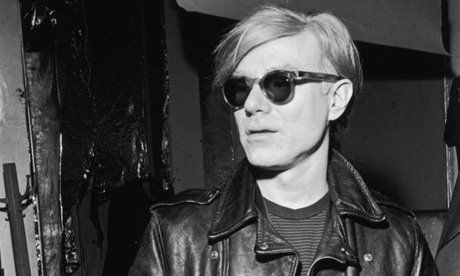 "I suppose I have a really loose interpretation of 'work' because I think that just being alive is so much work at something you don't always want to do. Being born is like being kidnapped. And then sold into slavery. People are working every minute. The machinery is always going. Even when you sleep."
"What's great about this country is that America started the tradition where the richest consumers buy essentially the same things as the poorest. You can be watching TV and see Coca-Cola, and you know that the President drinks Coke, Liz Taylor drinks Coke, and just think, you can drink Coke, too. A Coke is a Coke and no amount of money can get you a better Coke than the one the bum on the corner is drinking. All the Cokes are the same and all the Cokes are good. Liz Taylor knows it, the President knows it, the bum knows it, and you know it."
---
---
© 2017 Chinaski, Foley &amp Associates