Top 10 Bill Hicks Jokes
"Go back to bed, America, your government has figured out how it all transpired, go back to bed America, your government is in control again. Here, here's American Gladiators, watch this, shut up, go back to bed America, here is American Gladiators, here is 56 channels of it, watch these pituitary retards bang their fucking skulls together and congratulate you on living in the land of freedom. Here you go America—you are free to do as we tell you! You are free to do as we tell you!"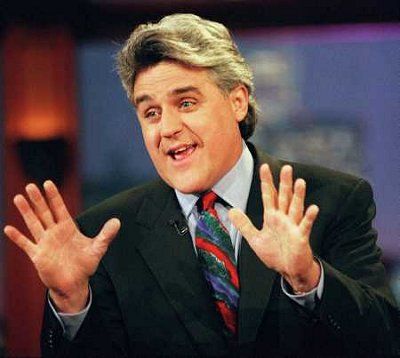 "Selling Doritos on TV? What a fuckin' whore. And not even when he needed the money either, you know? If you're a young actor, I'll look the other way, but the guy makes $3 million a year, he decides to hock Doritos to make more money. You don't got enough money you fucking whore? You've got to sell snacks to bovine America now? It's Satan fucking him in the ass on national TV man . . . fuck . . ."
"Ever notice how people who believe in creationism look really unevolved? . . . Their eyes real close together. Eyebrow ridges. Big, furry hands and feet. 'I believe God created me in one day.' Looks like he rushed it.'"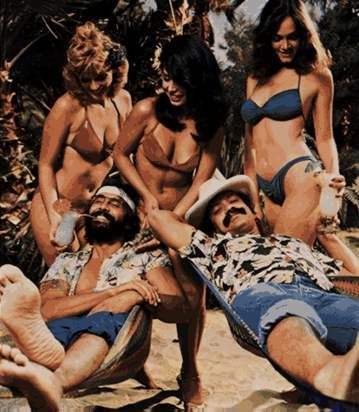 "They lie about marijuana: 'Marijuana makes you unmotivated.' Lie. When you're high, you can do anything you normally do just as well. You just realize it's not worth the fucking effort. There's a difference."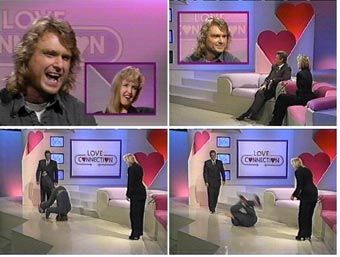 "I can't watch TV longer than five minutes without praying for nuclear holocaust. Really. On my hands and knees, wishing it upon every one of you. That's how much I love TV. Think it's great. I watched "The Love Connection." That's gotta be the most depressing show I've ever seen in my life. Adult human beings on national television, groveling for dates. Have some self-respect: stay home and jerk off, man. Guys, buy a Hustler, toss off a load, go about your fucking day, all right? Have some dignity."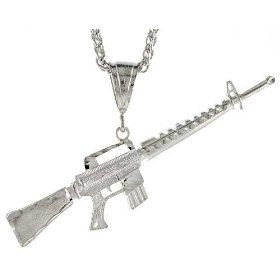 "A lot of Christians wear crosses around their necks. Do you think when Jesus comes back he ever wants to see a fuckin' cross? It's kind of like going up to Jackie Onassis with a rifle pendant on."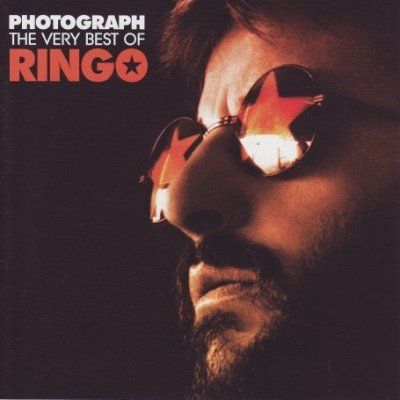 "If you don't think drugs have done good things for us, then take all of your records, tapes and CDs and burn them. Cause you know what? The musicians that made all that great music that's enhanced your lives throughout the years? Real fucking high on drugs. The Beatles were so fuckin' high they let Ringo sing a few songs."
"I was in Nashville, Tennesee last year. After the show I went to a Waffle House. I'm not proud of it, I was hungry. And I'm alone, I'm eating and I'm reading a book, right? Waitress walks over to me: 'Hey, whatcha readin' for?' Isn't that the weirdest fuckin' question you've ever heard? Not what am I reading, but what am I reading FOR? Well, godammit, ya stumped me! Why do I read? Well . . . hmmm . . . I dunno . . . I guess I read for a lot of reasons and the main one is so I don't end up being a fuckin' waffle waitress."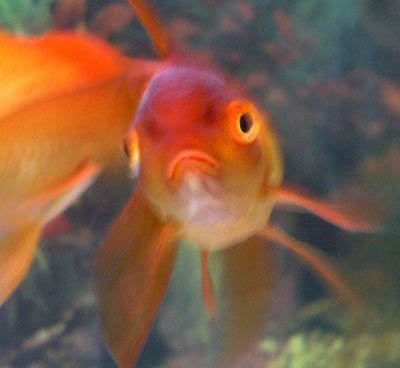 "I've been traveling a lot lately. I was over in Australia during Easter. It was interesting to note they celebrate Easter the same way we do; commemorating the death and resurrection of Jesus by telling our children a giant bunny rabbit left chocolate eggs in the night. Now, I wonder why we're fucked up as a race. You know, I've read the Bible. I can't find the words 'bunny' or 'chocolate' anywhere in the fucking book. Where do you come up with this shit? Why those two things? Why not 'Goldfish left Lincoln Logs in your sock drawer'? As long as we're making shit up, go hog wild. At least a goldfish with a Lincoln Log on its back crawling across your floor to your sock drawer has a miraculous connotation to it!"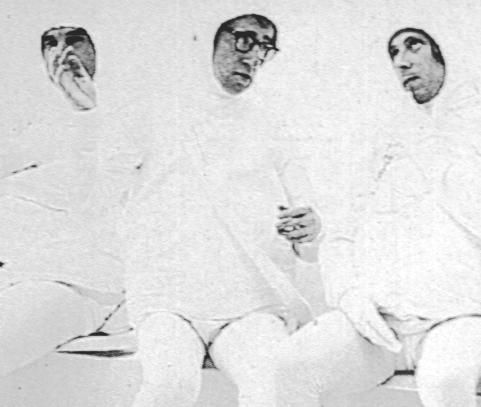 "Here's another idea that should be punctured, the idea that childbirth is a miracle. I don't know who started this rumor but it's not a miracle. No more a miracle than eating food and a turd coming out of your butt. It's a chemical reaction and a biological reaction. You want to know a miracle? A miracle is raising a kid that doesn't talk in a fucking movie theater . . . I'll go you one further, and this is the routine that has virtually ended my career in America. If you have children here tonight—and I assume some of you do—I am sorry to tell you this. They are not special. I'll let that sink in. Don't get me wrong, folks. I know you think they're special. You think that. I'm telling you—they're not. Did you know that every time a guy comes, he comes 200 million sperm? Did you know that? And you mean to tell me you think your child is special? Because one out of 200 million sperm connected . . . that load? Gee, what are the fucking odds? Do you know what that means? I have wiped entire civilizations off of my chest, with a grey gym sock. That is special. Entire nations have flaked and crusted in the hair around my navel. That is special. And I want you to think about that, you two-egg-carrying beings out there with that holier-than-thou, we-have-the-gift-of-life attitude. I have tossed universes, in my underpants, while napping. That is special."
---
---
© 2017 Chinaski, Foley &amp Associates