Top 10 Howard Stern Show "Wack Pack" Alumni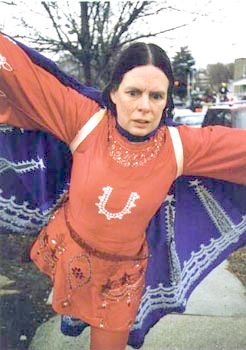 "Howard Stern ruined things for me but has never apologized."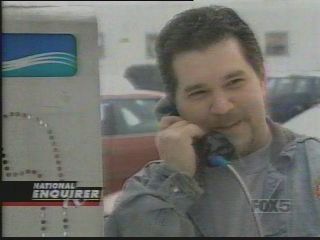 "Howard Stern says you're a fat pig, you know that?"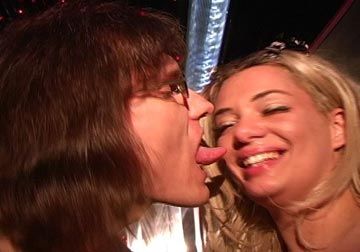 "Th-th-th-th-th-th-th-th-th-th-th-th-that's all folks!"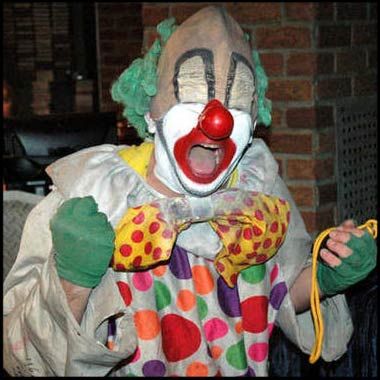 "I'm gonna be a fucking millionaire. I'm gonna bang a fucking million chicks."
"Back in 1990 I wrote a letter to The Howard Stern Show explaining that I can do this trick where I blow cigarette smoke through my eyes . . ."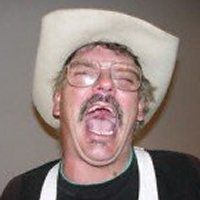 "Ahhhh, shut up you bitch . . ."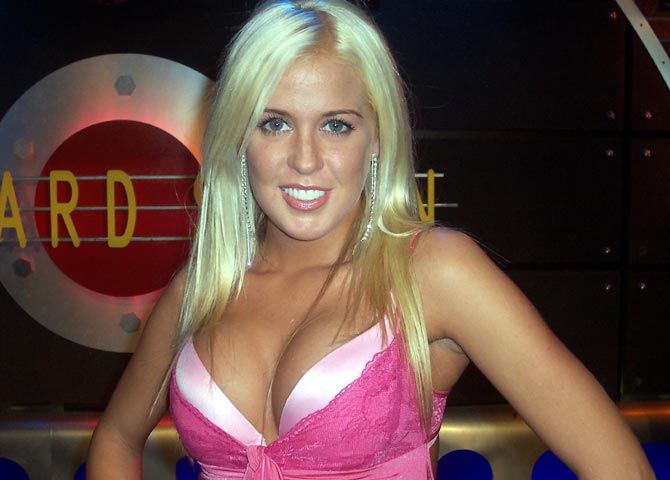 "World's Dumbest Stripper!"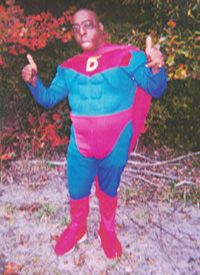 "This is Beetle, he's bad as can and he knows he's the best . . ."
"Dank you berry much, doogbye . . ."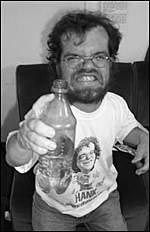 "I'm not a midget. I'm a dwarf, you asshole!"
---
---
© 2017 Chinaski, Foley &amp Associates