Top 10 Most Disturbing Papal Deaths
Exiled to the Crimea in 654, Pope Martin I died of "malnutrition and related causes."
Pope Clement VII died in 1534 after eating poisoned mushrooms.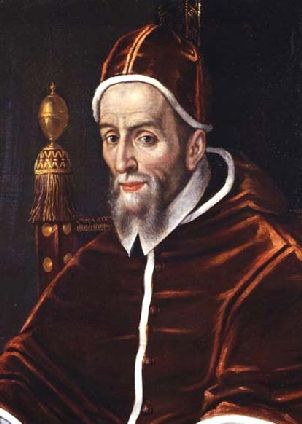 The day after his election, Pope Urban VII contracted malaria and died 12 days later in the year 1590.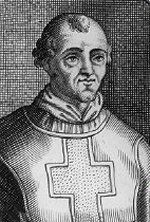 Pope Benedict VI was thrown into prison and later strangled in 974 by order of Boniface VII.
Pope John VII was poisoned and then beaten to death with a hammer in the year 882.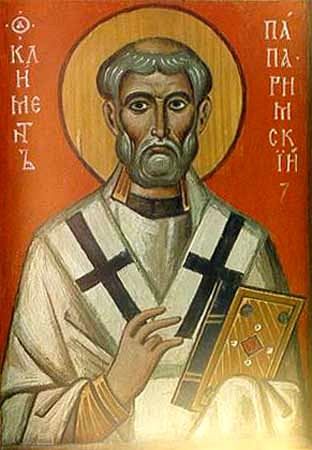 An anchor tied around his neck, Pope Saint Clement I was thrown into a river in the year 99, according to legend.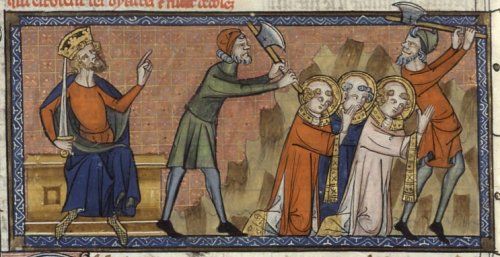 Pope Sixtus II was arrested and beheaded under the instigation of Roman emperor Valerian in 258.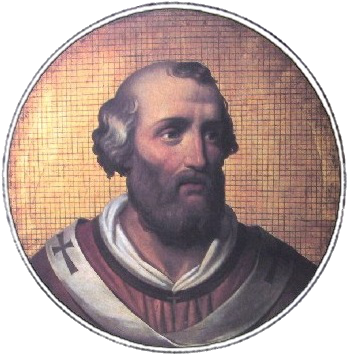 In 964, Pope John XII was either beaten to death by a jealous husband who caught him banging his wife or died of a stroke in the act of banging the wife. He was just 27 years old.
Pope Callixtus I was either "thrown down a well" or "murdered by a rioting mob," according to tradition (c. 223).
After Pope Formosus died in 896, his body was dug up and tried for various crimes in what was known as the Cadaver Synod.
---
---
© 2018 Chinaski, Foley &amp Associates