Ernest Hemingway Trivia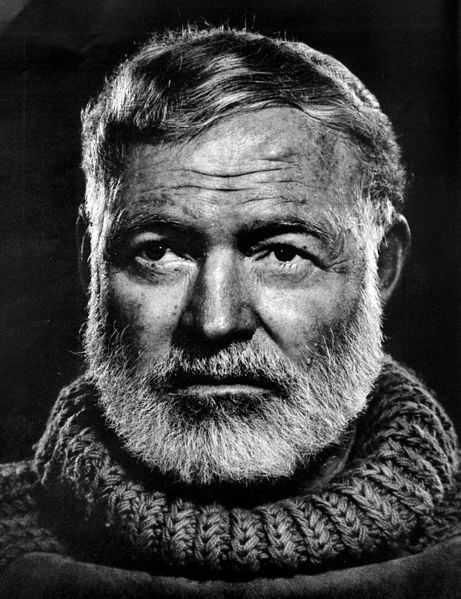 "The first draft of anything is shit." - Ernest Hemingway

Ernest Hemingway's favorite bars: Ritz, Paris; Harry's Bar, Venice; Costello's, New York; Sloppy Joe's, Key West; and La Floridita, Cuba.

"The whiskey warmed his tongue and the back of his throat, but it did not change his ideas any, and suddenly, looking at himself in the mirror behind the bar, he knew that drinking was never going to do any good to him now. Whatever he had now he had, and it was from now on, and if he drank himself unconscious when he woke up it would be there." —To Have and Have Not, 1937

Ernest Hemingway once dubbed Key West, Florida, the "St. Tropez of the poor."
---
---
© 2017 Chinaski, Foley &amp Associates