Top 10 Jim Morrison Quotes
"In the beginning we were creating our music, ourselves, every night . . . starting with a few outlines, maybe a few words for a song. Sometimes we worked out in Venice, looking at the surf. We were together a lot and it was good times for all of us. Acid, sun, friends, the ocean, and poetry and music."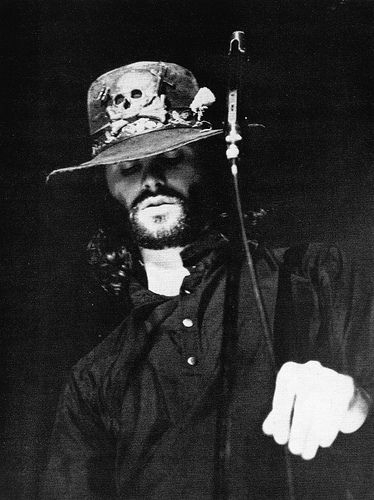 "Being drunk is a good disguise. I drink so I can talk to assholes. This includes me."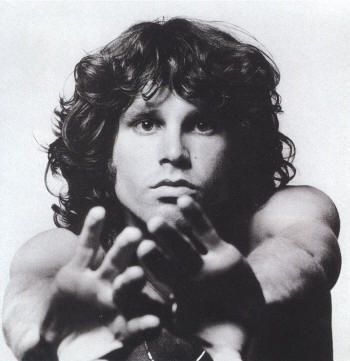 "Let's just say I was testing the bounds of reality. I was curious to see what would happen. That's all it was: curiosity."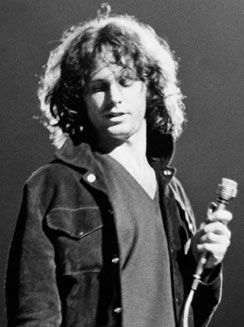 "Twentieth-century culture's disease is the inability to feel their reality. People cluster to TV, soap operas, movies, theater, pop idols and they have wild emotion over symbols. But in the reality of their own lives, they're emotionally dead."
"Maybe primitive people have less bullshit to let go of, to give up. A person has to be willing to give up everything—not just wealth. All the bullshit he's been taught—all society's brainwashing. You have to let go of all that to get to the other side. Most people aren't willing to do that."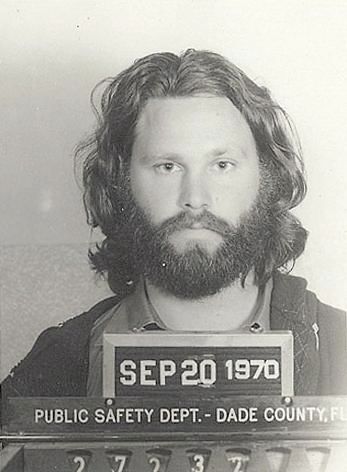 "Some people surrender their freedom willingly but others are forced to surrender it. Imprisonment begins with birth. Society, parents they refuse to allow you to keep the freedom you were born with. There are subtle ways to punish a person for daring to feel. You see that everyone around you has destroyed his true feeling nature. You imitate what you see."
"The most important kind of freedom is to be what you really are. You trade in your reality for a role. You trade in your senses for an act. You give up your ability to feel and in exchange, put on a mask. There can't be any large-scale revolution until there's a personal revolution, on an individual level. It's got to happen inside first."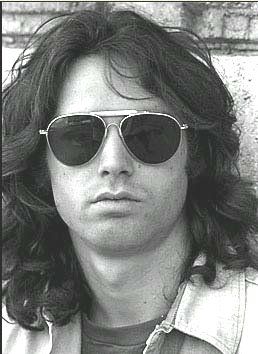 "No eternal reward will forgive us now for wasting the dawn."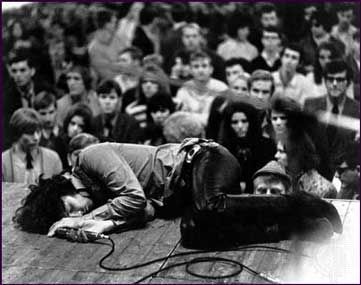 "I am interested in anything about revolt, disorder, chaos—especially activity that seems to have no meaning. It seems to me to be the road toward freedom."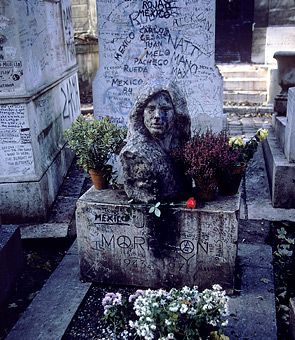 "I see myself as a huge fiery comet, a shooting star. Everyone stops, points up and gasps 'Oh look at that!' Then—whoosh, and I'm gone . . . and they'll never see anything like it ever again . . . and they won't be able to forget me—ever."
---
---
© 2017 Chinaski, Foley &amp Associates