Top 10 Weird Music Trivia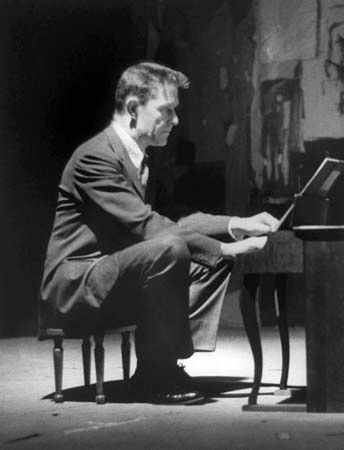 John Cage's composition, "As Slow As Possible," takes 639 years to play.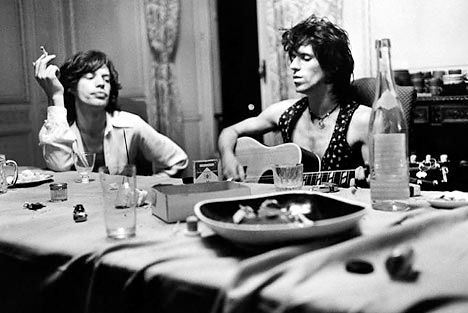 As a choirboy at Westminster Abbey, Keith Richards once performed for Queen Elizabeth II.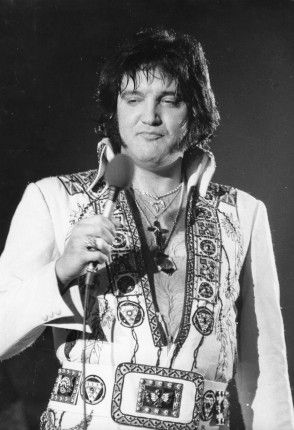 In the last moments of Elvis Presley's life, "The King" had reportedly been sitting on the toilet in his Graceland home reading A Scientific Search for the Face of Jesus [1972] by Frank Adams.
Dennis Wilson was the only member of the Beach Boys who actually knew how to surf.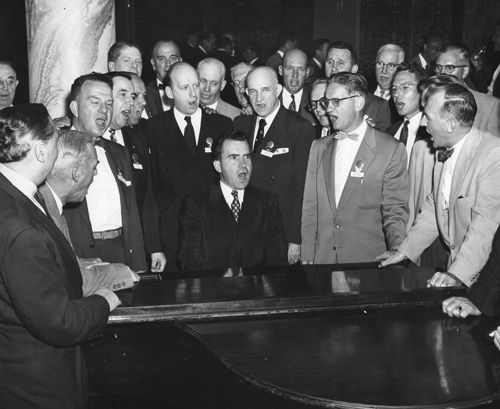 On an audio tape at the Nixon Library, "Tricky Dick" remarks, "I have often thought that if there had been a good rap group around in those days, I might have chosen a career in music instead of politics."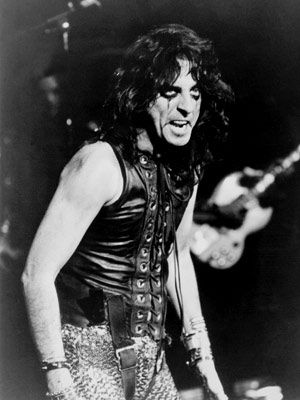 During a concert rehearsal in 1988, Alice Cooper nearly hanged himself when a safety rope broke but was saved by a quick-thinking roadie.
The Who set off an explosion while performing "My Generation" during the band's appearance on "The Smothers Brothers Comedy Hour" in 1967, damaging Pete Townshend's ears and injuring Keith Moon's leg. Fellow guests Bette Davis and Mickey Rooney witnessed the anarchy from backstage and were appalled to say the least.
There were three deaths reported at Woodstock in 1969: one from a heroin overdose, one from a ruptured appendix and one from being run over by a tractor.
Information Society's 1988 hit, "What's on Your Mind? (Pure Energy)," was the first song to sample "Star Trek" – Dr. McCoy saying, "It worked so far, but we're not out yet" and Mr. Spock saying "pure energy."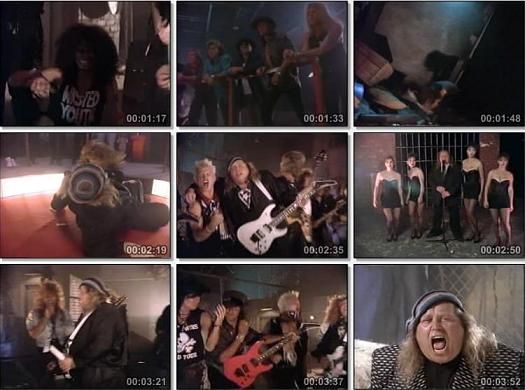 In his novelty version of the Troggs' "Wild Thing," Sam Kinison "enhances" the tune with such classic lines as "Every time I kiss you, I taste what other men had for lunch," "Why didn't you tell me you were a demon from Hell," "The only thing that gets you off is to see me in pain" and "I hope you slide under a gas truck and taste your own blood!"
---
---
© 2017 Chinaski, Foley &amp Associates