Top 10 Tom Waits Lyrics
"Your shovel's a shot glass, dig your own hole
Bury what's left of your miserable soul
Down thru the ages, all of the sages
Said don't spend your wages on love"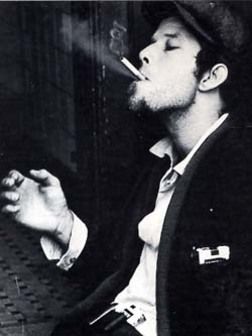 "Now it's closing time, the music's fading out
Last call for drinks, I'll have another stout.
Well I turn around to look at you,
you're nowhere to be found,
I search the place for your lost face,
guess I'll have another round
And I think that I just fell in love with you."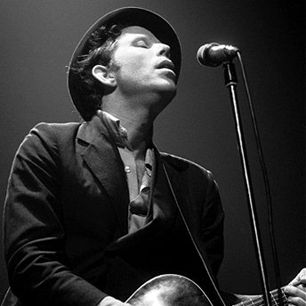 "Every town I go to is like a lock without a key
Those I leave behind are catching up on me"
"I can see by your eyes, it's time to go
So I'll leave you to cry in the rain,
Though I held in my hand, the key to all joy
Honey my heart was not born to be tamed.
So goodbye, so long, the road calls me dear
And your tears cannot bind me anymore,
And farewell to the girl with the sun in her eyes
Can I kiss you, and then I'll be gone."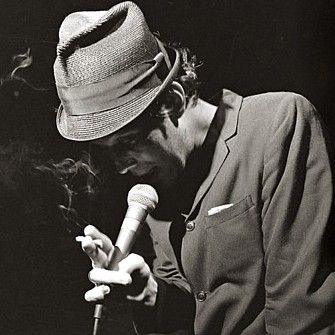 "I'll be clickin' by your house about two forty-five
"and hey barkeeper what's keepin you keep pourin drinks
for all these palookas hey you know what i thinks
that we toast to the old days and dimagio too
and old drysdale and mantle whitey ford and to you"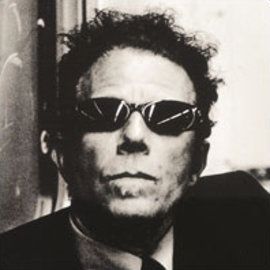 "countin one eyed jacks and whistling dixie in the car
neal was doin least a hundred when we saw a fallin star
florence wished that neal would hold her stead of chewin
his cigar jack was noddin out and dreamin he was in a bar
with charlie parker on the bandstand not a worry in the world
and a glass of beer in one hand and his arm around a girl
and neal was singin to the nurse
underneath a harlem moon
and somehow you could just tell we'd be in california soon"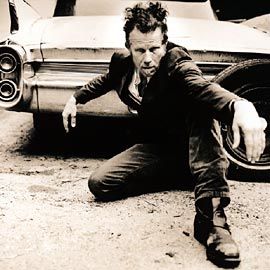 "Well I got a bad liver and a broken heart
yea I drunk me a river since you tore me apart
and I don't have a drinking problem
'cept when I can't get a drink"
"and it's a fish-net stockings
spike-heel shoes
Strip tease, prick tease
car kease blues
and the porno floor show
live nude girls
dreamy and creamy
and the brunette curls
Chesty Morgan and a 
Watermelon Rose
raise my rent and take off
all your clothes
with the trench coats
magazines bottle full of rum
she's so good, it make
a dead man cum, with
pasties and a g-string
beer and a shot"

"The piano has been drinking
my necktie is asleep
and the combo went back to New York
the jukebox has to take a leak
and the carpet needs a haircut
and the spotlight looks like a prison break
'cause the telephone's out of cigarettes
and the balcony's on the make
and the piano has been drinking
the piano has been drinking . . ."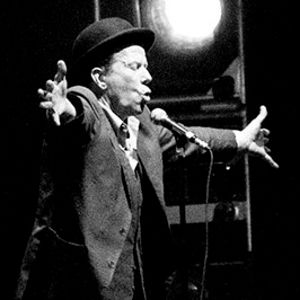 "now the moon's rising
ain't got no time to lose
tell the band to play the blues
drinks are on me, I'll buy another round
at the last ditch attempt saloon"
---
---
© 2017 Chinaski, Foley &amp Associates