Top 10 Outrageous Figures on the Sgt. Pepper's Album Cover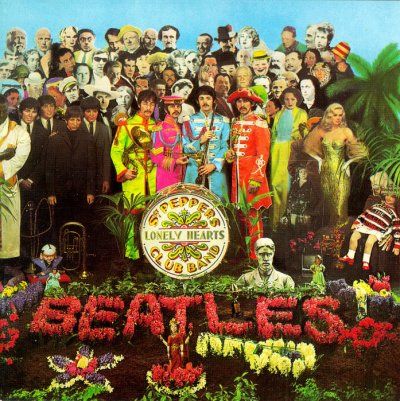 "In the present age, alas! our pens are ravished by unlettered authors and unmannered critics, that make a havoc rather than a building, a wilderness rather than a garden. But, a lack! what boots it to drop tears upon the preterit?"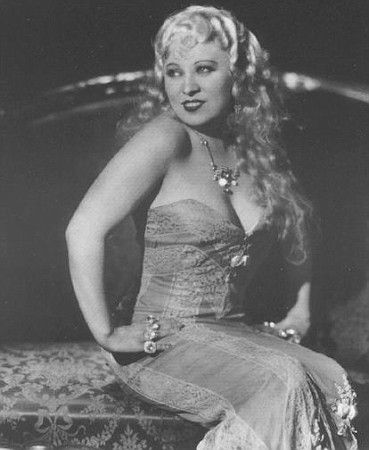 "Whenever I'm caught between two evils, I take the one I've never tried."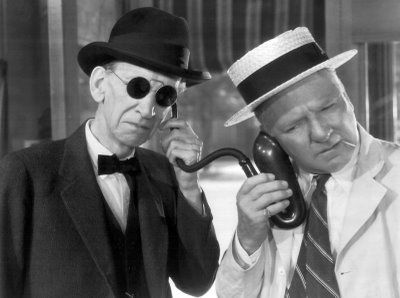 "I exercise extreme self-control. I never drink anything stronger than gin before breakfast."
"The vast majority of human beings dislike and even actually dread all notions with which they are not familiar . . . Hence it comes about that at their first appearance innovators have generally been persecuted, and always derided as fools and madmen."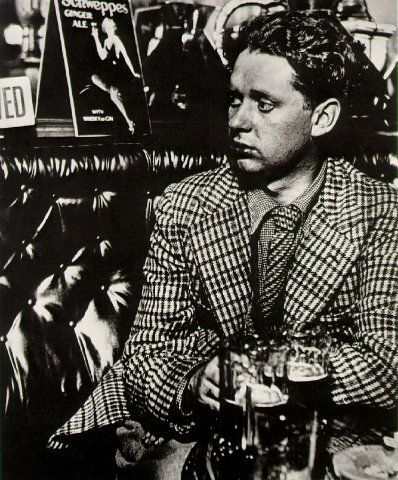 "Whatever talents I possess may suddenly diminish or suddenly increase. I can with ease become an ordinary fool. I may be one now. But it doesn't do to upset one's own vanity."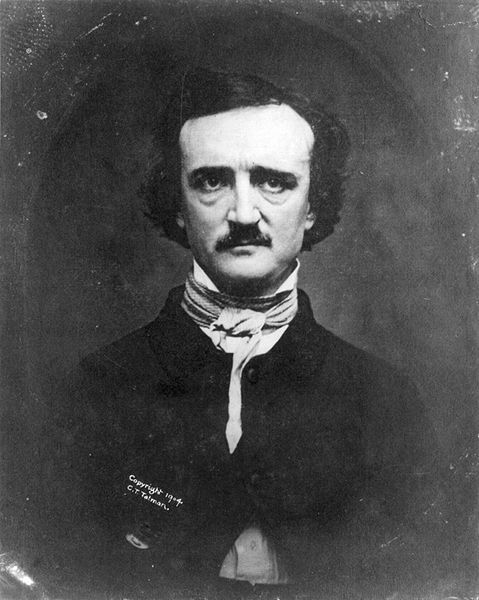 "I have absolutely no pleasure in the stimulants in which I sometimes so madly indulge. It has not been in the pursuit of pleasure that I have periled life and reputation and reason. It has been the desperate attempt to escape from torturing memories, from a sense of insupportable loneliness and a dread of some strange impending doom."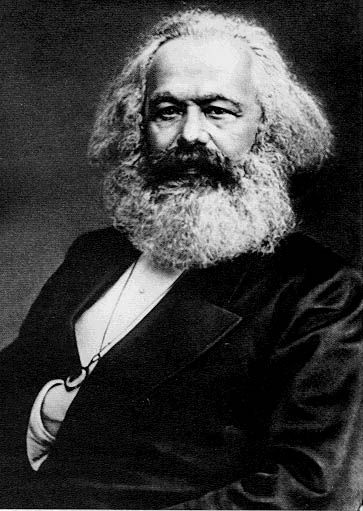 "The tradition of all the dead generations weighs like an incubus on the brain of the living."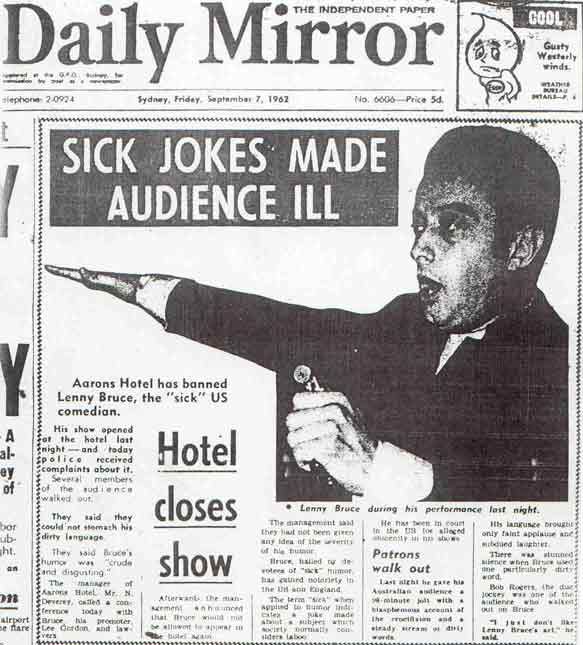 "Take away the right to say 'fuck' and you take away the right to say 'fuck the government.'"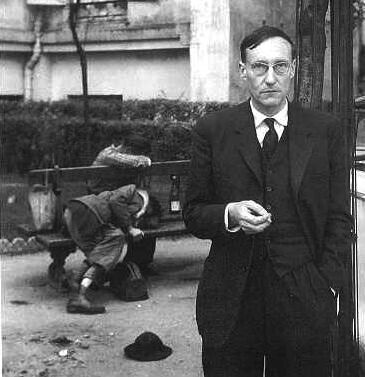 "In the U.S. you have to be a deviant or exist in extreme boredom . . . Make no mistake; all intellectuals are deviants in the U.S."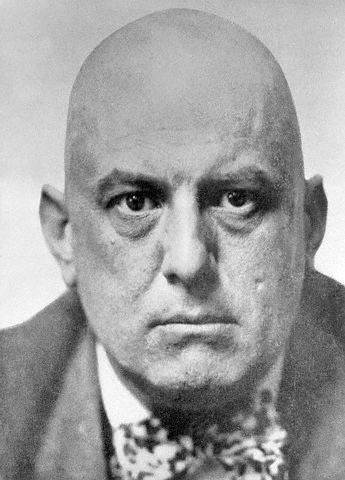 "Modern morality and manners suppress all natural instincts, keep people ignorant of the facts of nature and make them fighting drunk on bogey tales . . . Knowing nothing and fearing everything, they rant and rave and riot like so many maniacs. The subject does not matter. Any idea which gives them an excuse of getting excited will serve. They look for a victim to chivy, and howl him down, and finally lynch him in a sheer storm of sexual frenzy which they honestly imagine to be moral indignation, patriotic passion or some equally avowable emotion."
---
---
© 2017 Chinaski, Foley &amp Associates