Top 10 Johnny Cash Quotes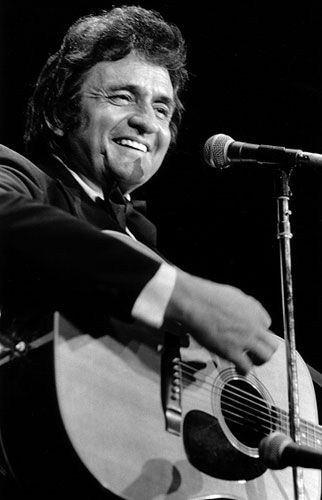 "Hello, I'm Johnny Cash . . ."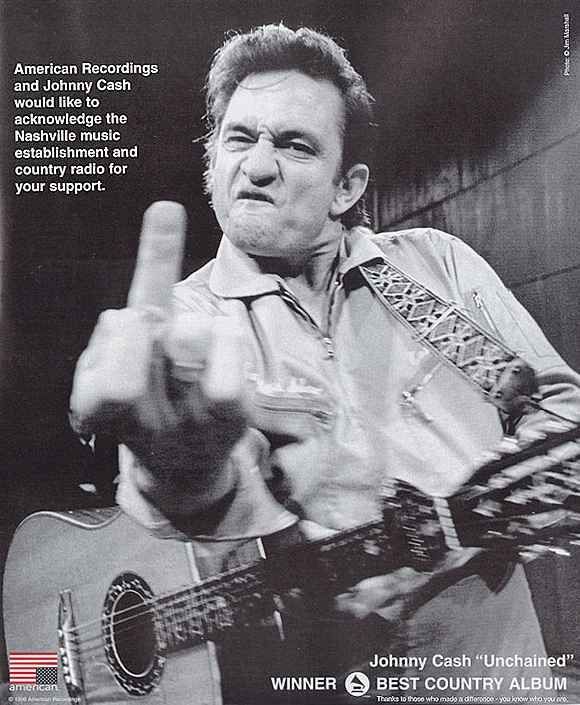 "Sometimes I am two people. Johnny is the nice one. Cash causes all the trouble. They fight."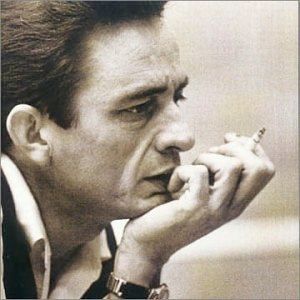 "Success is having to worry about every damn thing in the world, except money."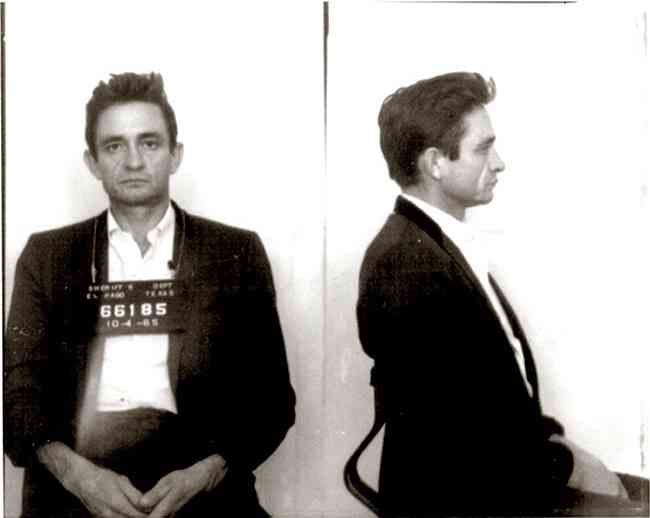 "The beast in me is caged by frail and fragile bars."
"Convicts are the best audience I ever played for."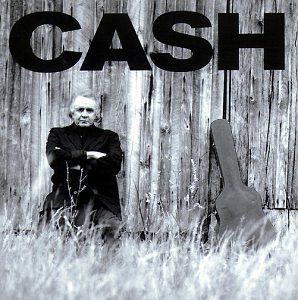 "I love songs about horses, railroads, land, Judgment Day, family, hard times, whiskey, courtship, marriage, adultery, separation, murder, war, prison, rambling, damnation, home, salvation, death, pride, humor, piety, rebellion, patriotism, larceny, determination, tragedy, rowdiness, heartbreak and love. And Mother. And God."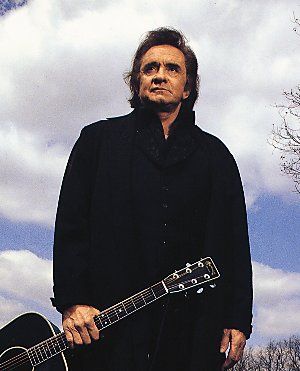 "Everybody was wearing rhinestones, all those sparkle clothes and cowboy boots. I decided to wear a black shirt and pants and see if I could get by with it. I did and I've worn black clothes ever since."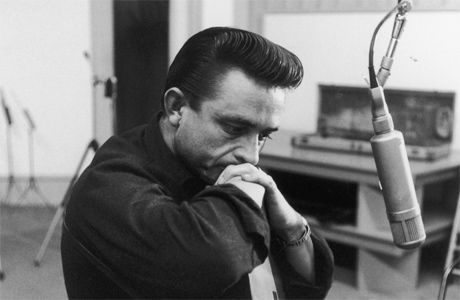 "My roots are in the working man. I can remember very well how it is to pick cotton 10 hours a day, or to plow, or how to cut wood. I remember it so well because I don't intend to ever try to do it again."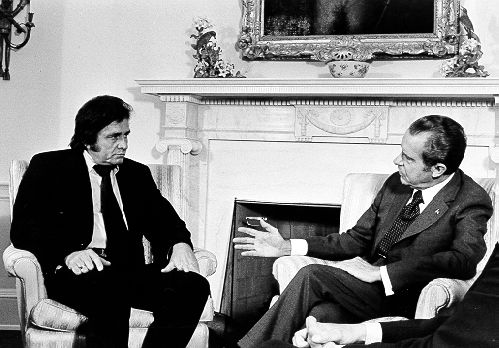 "You build on failure. You use it as a stepping stone. Close the door on the past. You don't try to forget the mistakes, but you don't dwell on it. You don't let it have any of your energy, or any of your time, or any of your space. If you analyze it as you're moving forward, you'll never fall in the same trap twice, which I can't say that I haven't been guilty of doing. But my advice is, if they're going to break your legs once when you go in that place, stay out of there."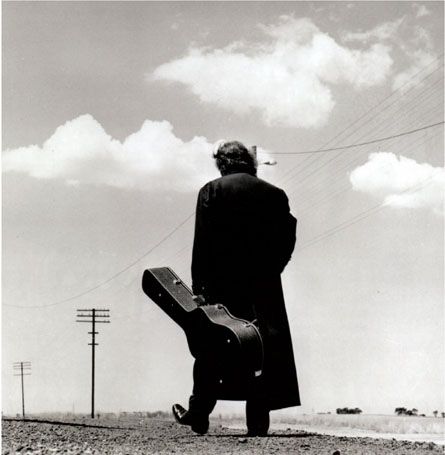 "I have no illusions about who I am and how old I am—but that has nothing to do with it when I'm in that studio or on that stage and that thing is coming out of me. That fire is just as bright and hot as when I was 23. I and the song are one—and whatever I was meant to do with my music, I'm doing it."
---
---
© 2017 Chinaski, Foley &amp Associates