Top 10 Greatest Drinking Songs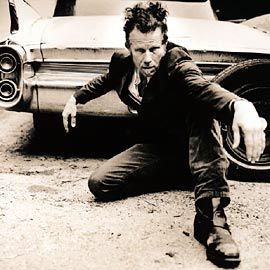 "And the box-office is drooling and the bar stools are on fire/And the newspapers were fooling, and the ashtrays have retired/Cause the piano has been drinking, the piano has been drinking/The piano has been drinking, not me . . ."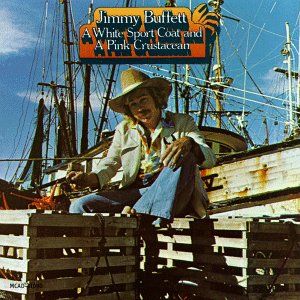 "Why don't we get drunk and screw/I just bought a water bed, it's filled up for me and you/They say you are a snuff queen/Honey I don't think that's true/So, why don't we get drunk and screw"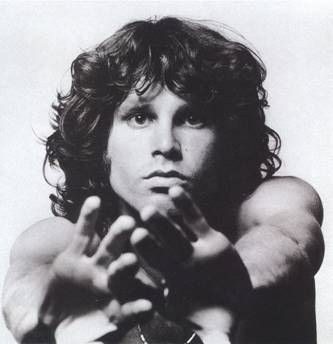 "Show me the way/To the next whisky bar/Oh, don't ask why/Oh, don't ask why/For if we don't find The next whisky bar/I tell you we must die . . ."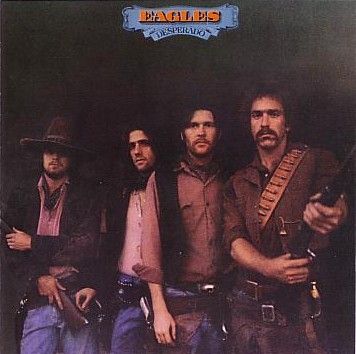 "Take another shot of courage/Wonder why the right words never come/You just get numb/It's another tequila sunrise, this old world/Still looks the same . . ."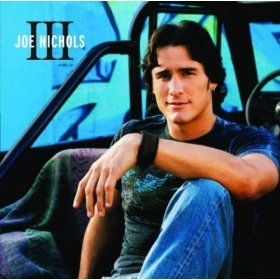 "She said 'I'm going out with my girlfriends'/Margaritas at the Holiday Inn/Oh have mercy my only thought/Was tequila makes her clothes fall off/I told her put an extra layer on/I know what happens when she drinks Patron/Her closet's missing half the things she bought/Yeah tequila makes her clothes fall off"
"So kiss me, I'm shitfaced/I'm soaked, I'm soiled and brown/In the trousers, she kissed me/And I only bought her one round"
Whiskey, gin and brandy/With a glass I'm pretty handy/I'm trying to walk a straight line/On sour mash and cheap wine/So join me for a drink boys/We're gonna make a big noise/So don't worry about tomorrow/Take it today/Forget about the cheque/We'll get hell to pay"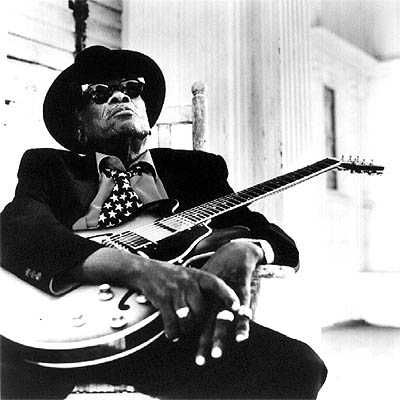 "Well my baby she gone, she been gone two night/I ain't seen my baby since night before last/I wanna get drunk till I'm off of my mind/One bourbon, one scotch, and one beer"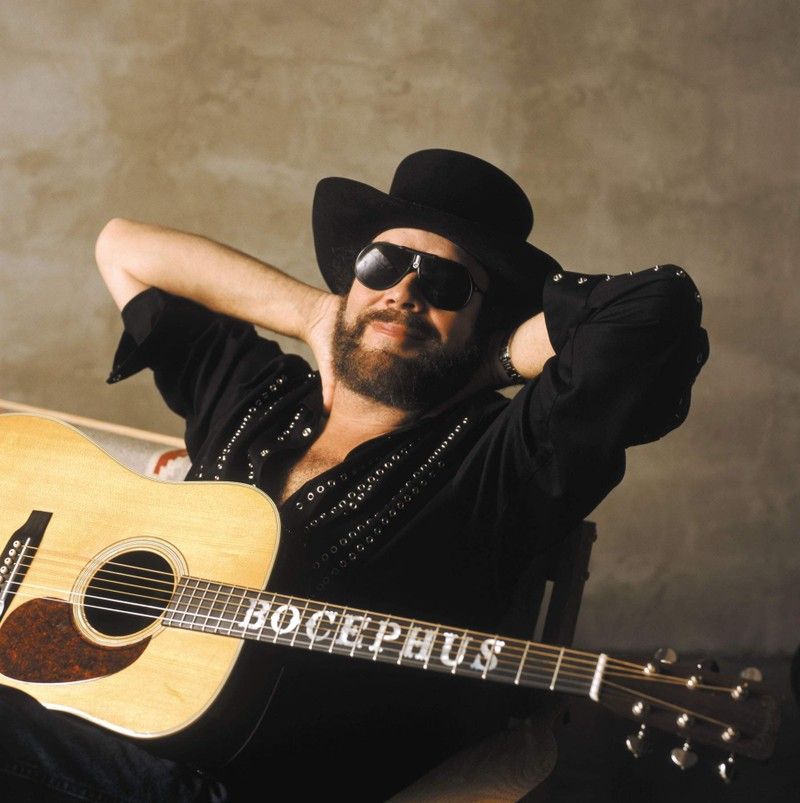 "Sure enough about closing time, 'bout stoned out of my mind/And I end up with some honky tonk special I found/Just as sure as the morning sun comes/Thinkin' of my sweet girl at home/And I need to get whiskey bent and hell bound"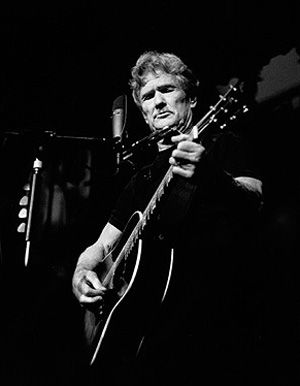 Well I woke up Sunday morning/With no way to hold my head, that didn't hurt/And the beer I had for breakfast/Wasn't bad so I had one more for dessert/Then I fumbled through my closet for my clothes/And found my cleanest dirty shirt/It's the one I'm wearin'/And I shaved my face and combed my hair/And stumbled down the stairs to meet the day"
 
---
---
© 2017 Chinaski, Foley &amp Associates