Top 10 Trivia About Jim Morrison and The Doors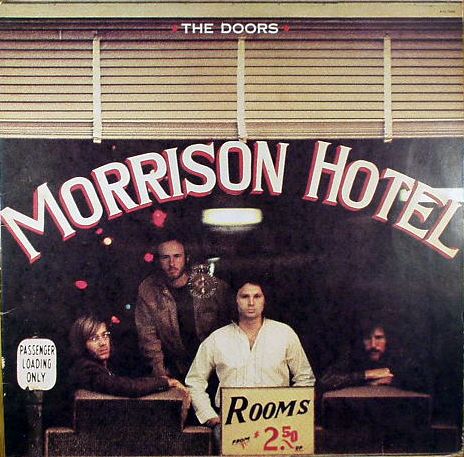 Jim Morrison was born in Melbourne, Florida, and his father was a rear admiral in the United States Navy.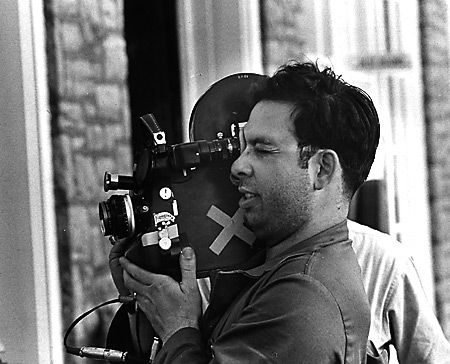 A film student at UCLA, Morrison took a couple of courses with Francis Ford Coppola.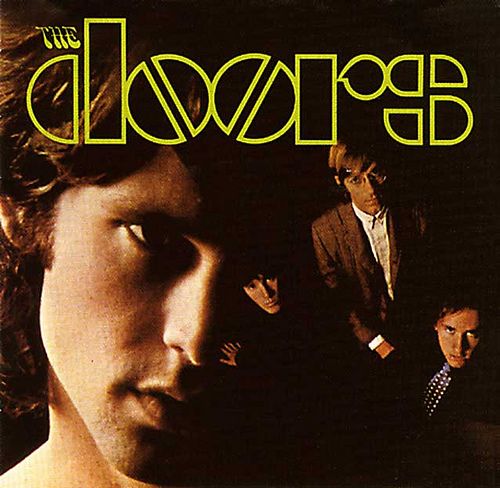 The band was originally supposed to be called "The Doors: Opened & Closed."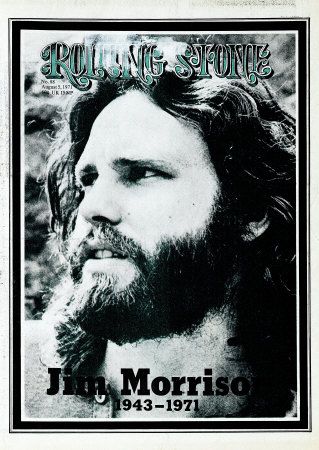 Rolling Stone called "Hello, I Love You," a "jagged Kinks' rip-off."
After Morrison tried to invoke a riot at a concert in New Haven, Connecticut, in 1967, he was arrested for "indecent and immoral exhibition." After a Miami concert in 1969, Morrison was arrested for "indecent exposure," "public drunkenness," "obscenity" and "feigning acts of masturbation and fellatio."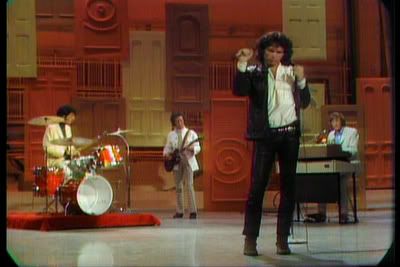 During an appearance on "The Ed Sullivan Show," The Doors were instructed to delete the word "higher" from the song "Light My Fire." Morrison sang the word anyway and the band was never invited back.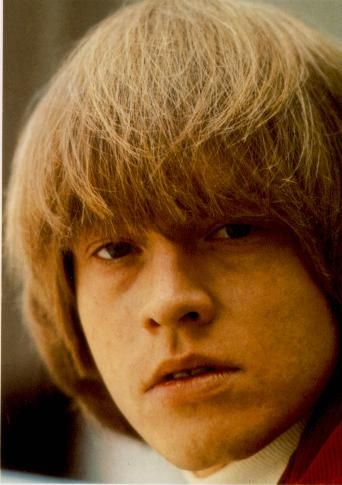 Exactly two years to the day before his own death, Morrison penned a tribute to Rolling Stone Brian Jones, who drowned in his swimming pool. The poem was titled "Ode to L.A. While Thinking of Brian Jones - Deceased."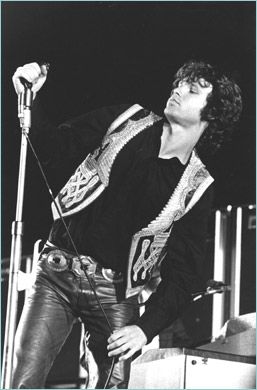 Reacting to a heckler near the stage, Morrison once said: "You know, sometimes I wish this weren't a democracy, because if it wasn't, we could take this guy out somewhere and beat the shit out of him."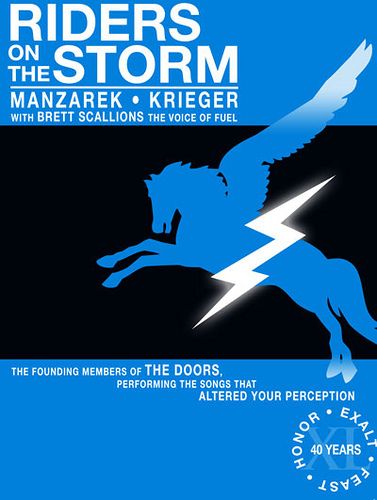 The Doors' producer Paul Rothchild said "Riders on the Storm" sounded like "cocktail music."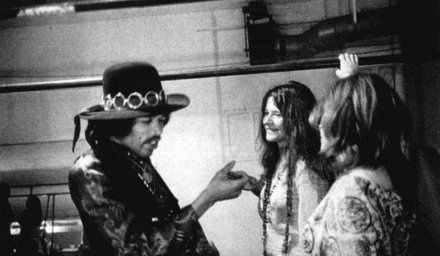 After Jimi Hendrix and Janis Joplin died within weeks of each other, Morrison told his friends, "You're drinking with No. 3."
---
---
© 2017 Chinaski, Foley &amp Associates