Top 10 Weird Movie Trivia
Film critic Roger Ebert wrote the screenplay for Beyond the Valley of the Dolls (1970). The film is known for its ludicrous dialogue such as "I want it, I need it, I love it when a beautiful woman licks between my toes."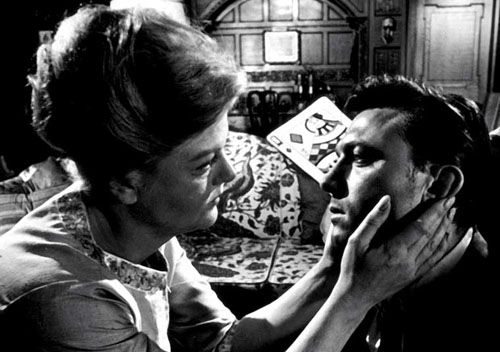 In The Manchurian Candidate (1962), 37-year-old Angela Lansbury portrays the mother of 34-year-old Laurence Harvey.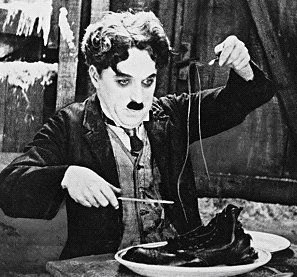 The shoe eaten by Charlie Chaplin in The Gold Rush (1925) were made of licorice created by the American Licorice Company in Chicago.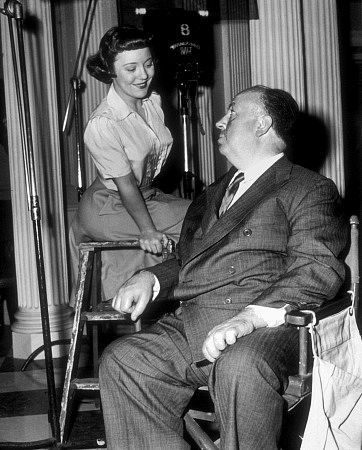 On the amusement park set during the filming of Strangers on a Train (1951), Alfred Hitchcock stranded his daughter (who was afraid of heights) on the top of the Ferris wheel for over an hour—just for kicks!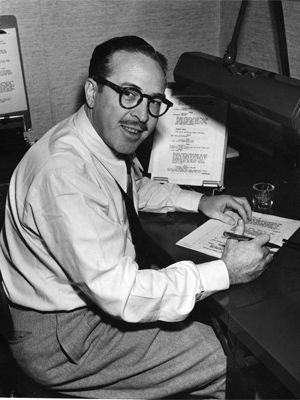 The 1956 Oscar for Best Screenplay went to a writer named "Robert Rich" for The Brave One. No such person existed. Turns out it was actually blacklisted screenwriter Dalton Trumbo.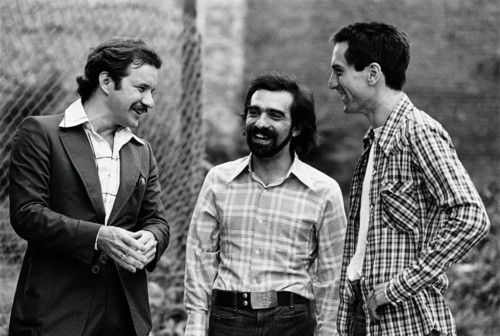 The son of strict Calvinists, screenwriter Paul Schrader (Taxi Driver) didn't see a single movie until he reached the age of 18.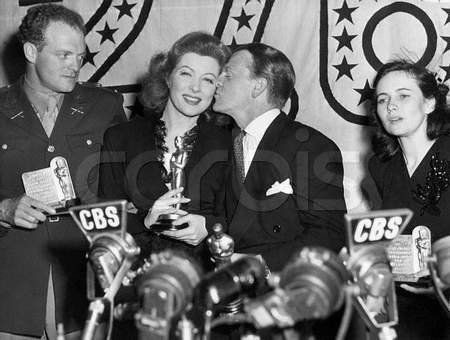 Greer Garson's acceptance speech for winning Best Actress in Mrs. Miniver (1942) ran over a half hour - the longest acceptance speech in Academy Award history.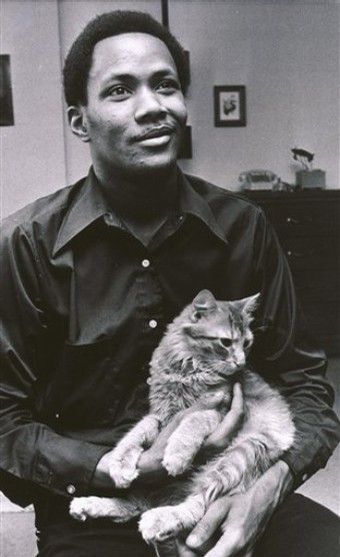 Watergate security guard Frank Wills played himself in All the President's Men (1976).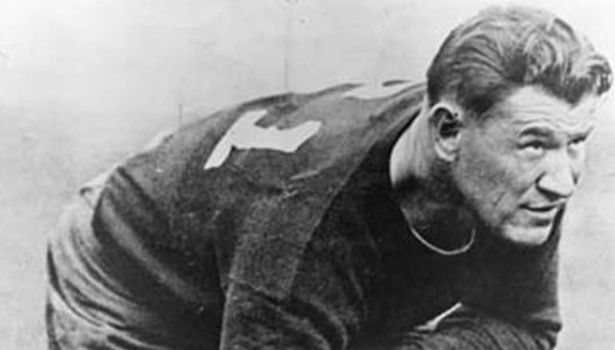 Look for former Olympic champion Jim Thorpe in a bit role as a prisoner in White Heat (1949), starring James Cagney and Virginia Mayo.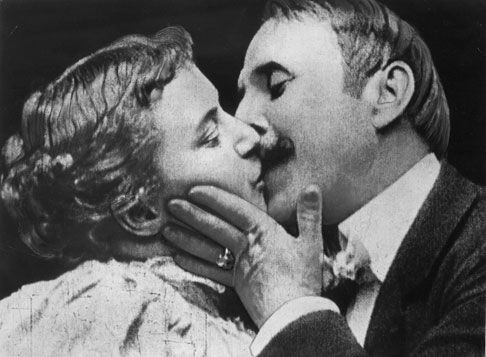 Film criticism unofficially began with a brief review of May Irwin Kiss (1896) in the Chap Book for June 15, 1896: ". . . absolutely disgusting."
---
---
© 2018 Chinaski, Foley &amp Associates