Top 10 Bleakest Movie Endings
"I did my best but I guess my best wasn't good enough . . ."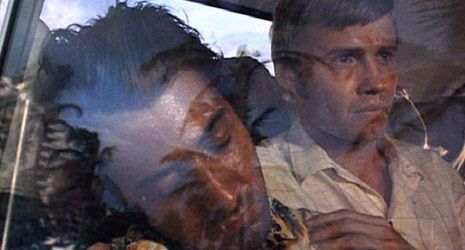 "Here I am, goin' to Florida, my leg hurts, my butt hurts, my chest hurts, my face hurts and like that ain't enough, I gotta pee all over myself . . . I'm fallin' apart here!"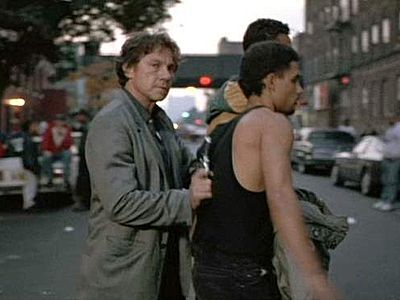 "I'm sorry, Lord. I've done so many bad things."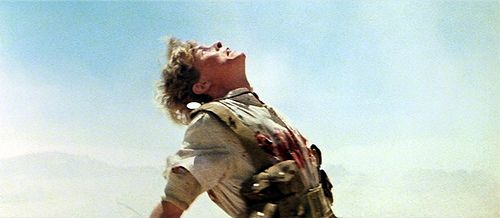 "The attack must continue at all costs . . ."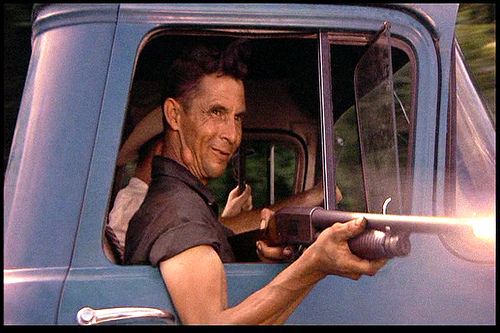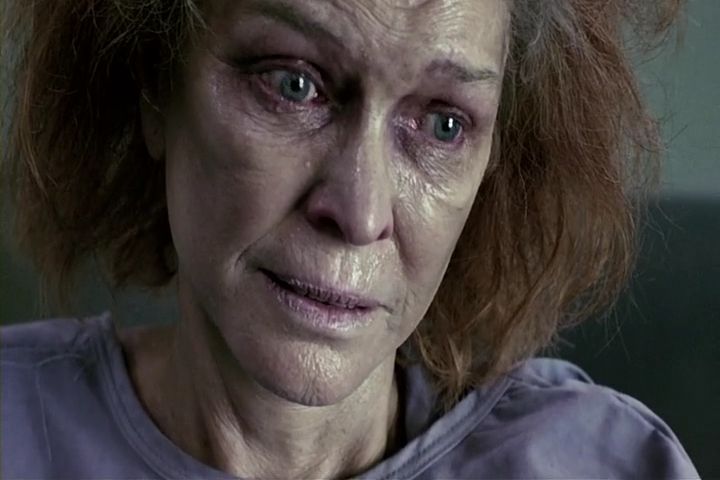 "We got a winner, I said we got a winner, we got a winner!"
"People are being duplicated. And once it happens to you, you're part of this thing . . . I keep seeing these people, all recognizing each other. Something is passing between them all, some secret. It's a conspiracy, I know it."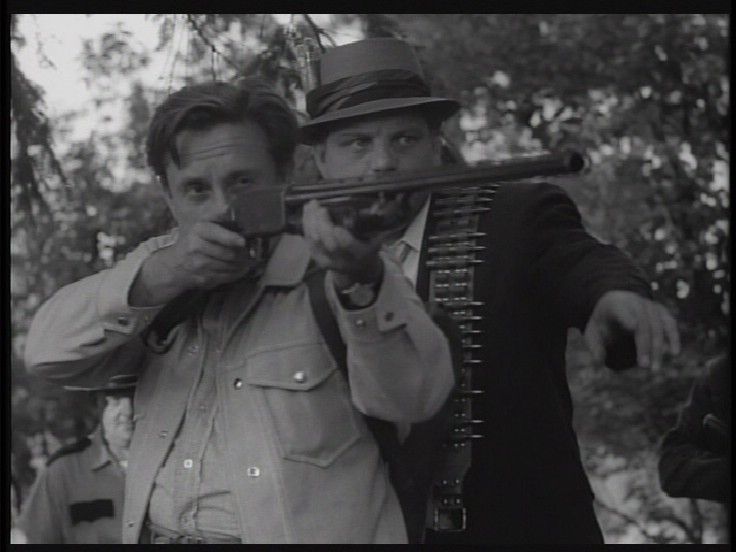 "Good shot! OK, he's dead, let's go get him. That's another one for the fire."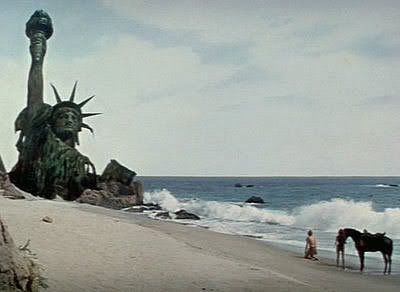 "You maniacs! You blew it up! Ah, damn you! God damn you all to hell!"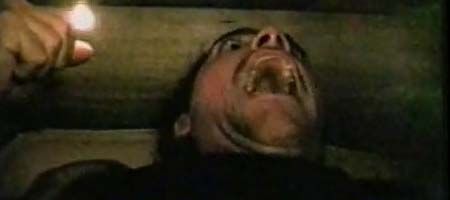 "For me, dying is not the worse thing."
---
---
© 2018 Chinaski, Foley &amp Associates