Top 10 Movie Drunks
"You know something? The service around this town is getting worse and worse every night . . . Perhaps it's me . . . As a matter of fact, I'm afraid it is me. Nobody seems to pay much attention to me anymore."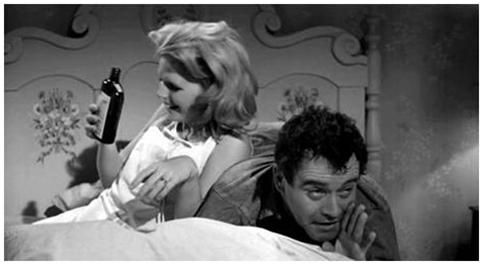 "You remember how it really was? You and me and booze—a threesome. You and I were a couple of drunks on the sea of booze and the boat sank."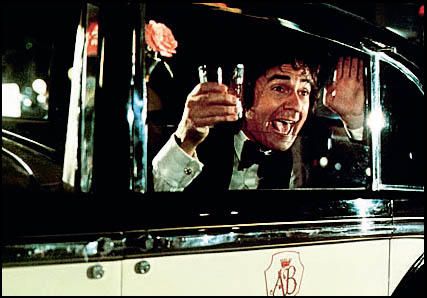 "You're a hooker? Jesus, I forgot! I just thought I was doing GREAT with you!"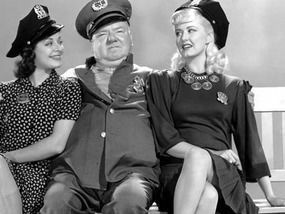 Egbert: "Was I in here last night and did I spend a 20 dollar bill?
Joe the Bartender: "Yeah!"
Egbert: "Oh boy, is that a load off my mind. I thought I'd lost it!"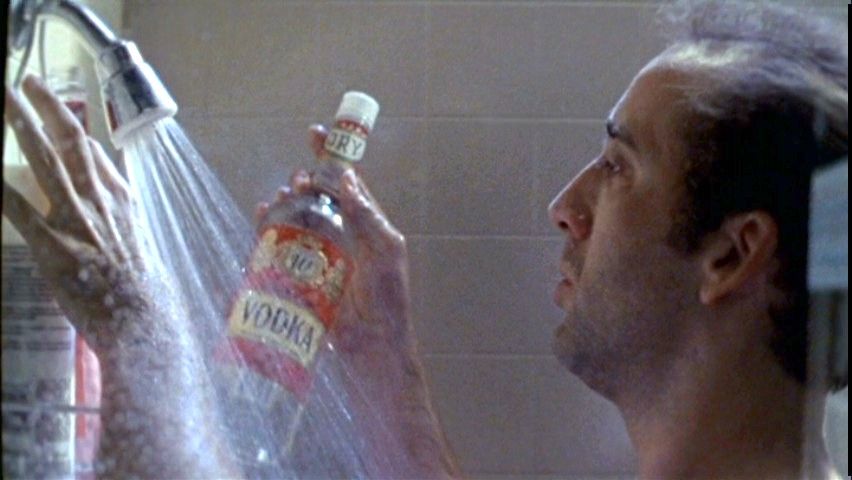 "If you smelled of bourbon as you fucked me, it would help. It would increase my esteem for you . . . If you spread your legs and you had bourbon dripping from your breasts and your pussy and said 'drink here' then I could fall in love with you."
"It shrinks my liver, doesn't it? . . . It pickles my kidneys, yeah. But what it does to the mind? It tosses the sandbags overboard so the balloon can soar. Suddenly I'm above the ordinary. I'm competent. I'm walking a tightrope over Niagara Falls. I'm one of the great ones."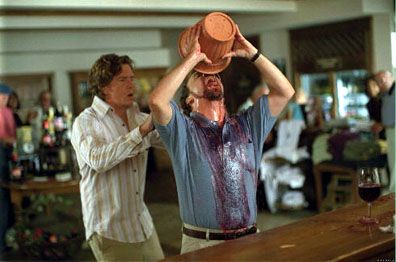 "No, if anyone orders Merlot, I'm leaving. I am NOT drinking any fucking Merlot!"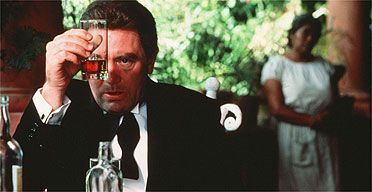 "How, unless you drink as I do, can you hope to understand the beauty of an old Indian woman playing dominoes with a chicken?"
"I hope that was an empty bottle, George! You can't afford to waste good liquor, not on YOUR salary!"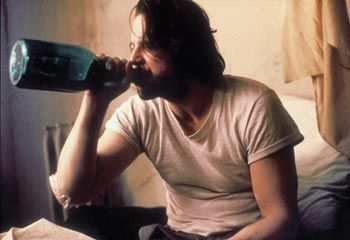 "Anybody can be a non-drunk. It takes a special talent to be a drunk. It takes endurance. Endurance is more important than truth."
---
---
© 2018 Chinaski, Foley &amp Associates