Top 10 Most Depressing Science Fiction Films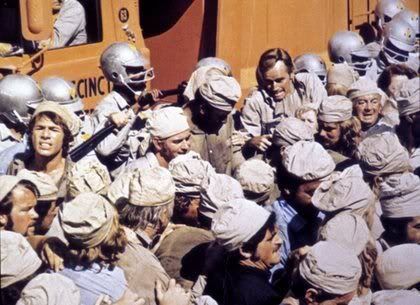 "It's people. Soylent Green is made out of people. They're making our food out of people. Next thing they'll be breeding us like cattle for food. You've gotta tell them. You've gotta tell them!"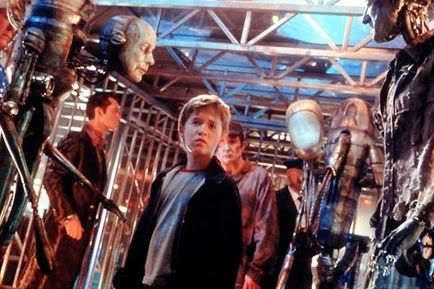 "We are suffering for the mistakes they made because when the end comes, all that will be left is us. That's why they hate us . . ."
"You are a true believer. Blessings of the state. Blessings of the masses. Thou are a subject of the divine. Created in the image of man, by the masses, for the masses."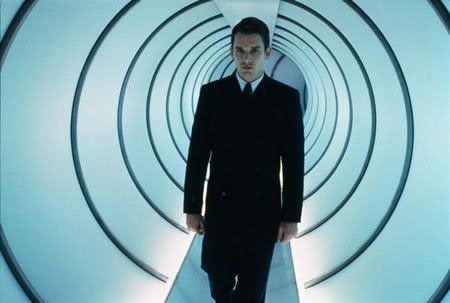 "For someone who was never meant for this world, I must confess I'm suddenly having a hard time leaving it. Of course, they say every atom in our bodies was once part of a star. Maybe I'm not leaving . . . maybe I'm going home."
"People are being duplicated. And once it happens to you, you're part of this thing . . . I keep seeing these people, all recognizing each other. Something is passing between them all, some secret. It's a conspiracy, I know it."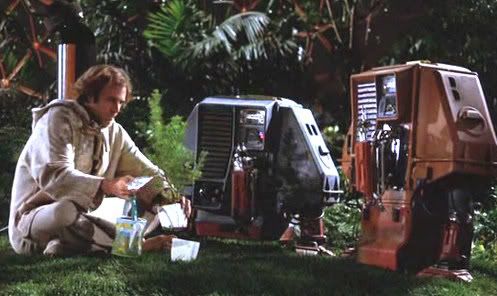 "It calls back a time when there were flowers all over the Earth . . . and there were valleys. And there were plains of tall green grass that you could lie down in—you could go to sleep in. And there were blue skies and there was fresh air . . . and there were things growing all over the place, not just in some domed enclosures blasted some millions of miles out into space."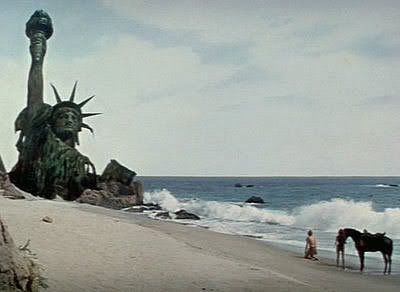 "You maniacs! You blew it up! Ah, damn you! God damn you all to hell!"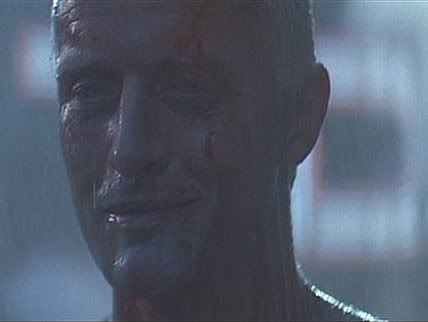 "I've seen things you people wouldn't believe. Attack ships on fire off the shoulder of Orion. I watched C-beams glitter in the darkness near the Tannhauser Gate. All those moments will be lost in time like tears in rain . . . Time to die."
"Bad sportsmanship. A ruthless minority of people seem to have forgotten good old-fashioned virtues. They just can't stand seeing the other fellow win. If these people would just play the game . . ."
"If you're a man, Winston, you're the last man. Your kind is extinct. We are the inheritors. Do you realize that you are alone? You are outside history. You unexist."
---
---
© 2018 Chinaski, Foley &amp Associates