Top 10 Christmas Movies Of All Time
"I'm sorry, I was wrong."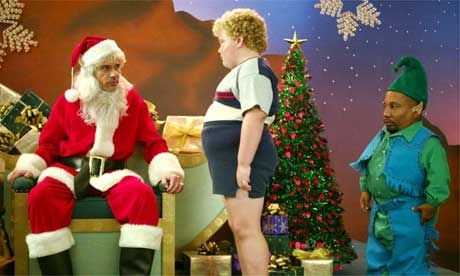 "Why don't you wish in one hand and shit in the other. See which one fills up first."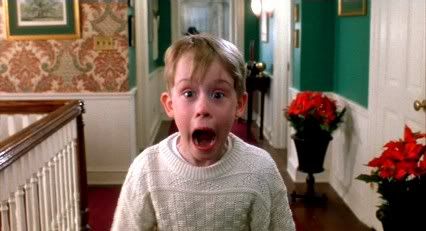 "This house is so full of people it makes me sick. When I grow up and get married, I'm living alone."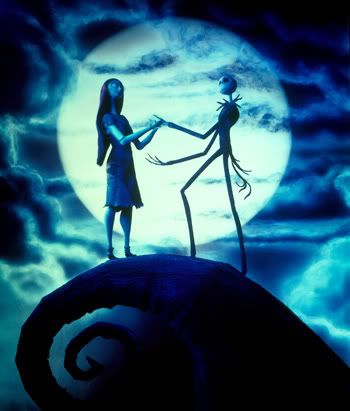 "There's children throwing snowballs/instead of throwing heads/they're busy building toys/and absolutely no one's dead!"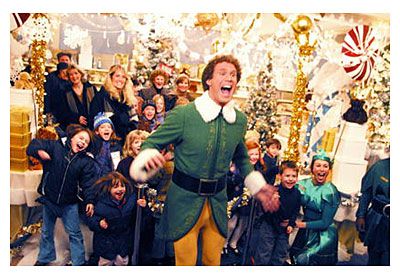 "You stink. You smell like beef and cheese! You don't smell like Santa."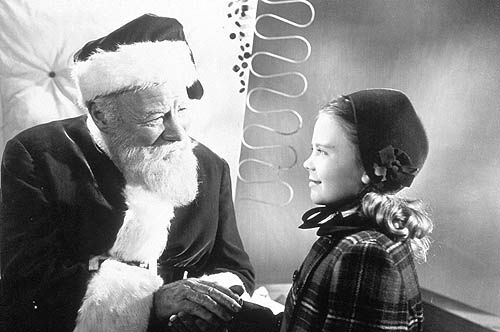 "For the past 50 years or so I've been getting more and more worried about Christmas. Seems we're all so busy trying to beat the other fellow in making things go faster and look shinier and cost less that Christmas and I are sort of getting lost in the shuffle."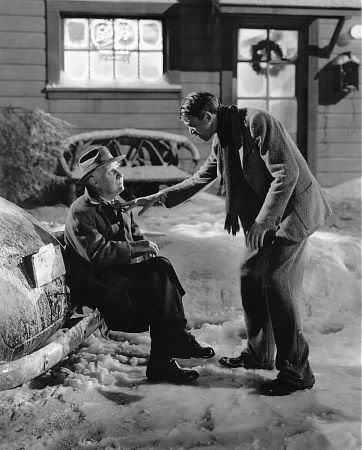 "Well, you look about the kind of angel I'd get. Sort of a fallen angel, aren't you? What happened to your wings?"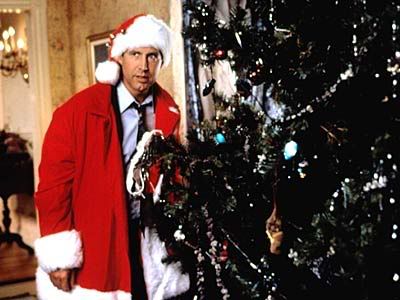 "Where do you think you're going? Nobody's leaving. Nobody's walking out on this fun, old-fashioned family Christmas. No, no. We're all in this together. This is a full-blown, four-alarm holiday emergency here. We're gonna press on and we're gonna have the hap, hap, happiest Christmas since Bing Crosby tap-danced with Danny fucking Kaye. And when Santa squeezes his fat white ass down that chimney tonight, he's gonna find the jolliest bunch of assholes this side of the nuthouse."
—"No! No! I want an Official Red Ryder Carbine-Action Two-Hundred Shot Range Model Air Rifle!"
—"You'll shoot your eye out, kid."
"Can you forgive a pig-headed old fool with no eyes to see with and no ears to hear with all these years?"
---
---
© 2018 Chinaski, Foley &amp Associates