Top 10 Mob Hits in Movie History
"It's a Sicilian message. It means Luca Brasi sleeps with the fishes."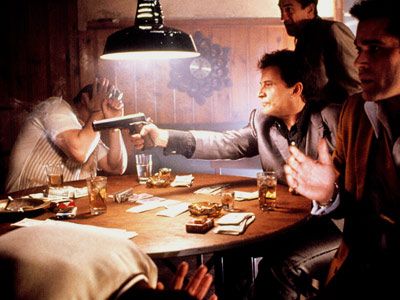 "Why don't you go fuck yourself, Tommy?"
"I know it was you, Fredo. You broke my heart. You broke my heart!"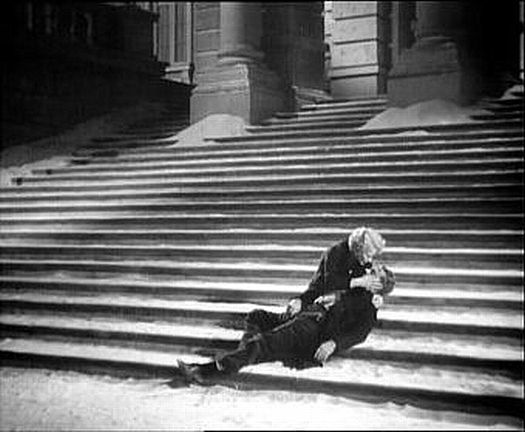 "He used to be a big shot."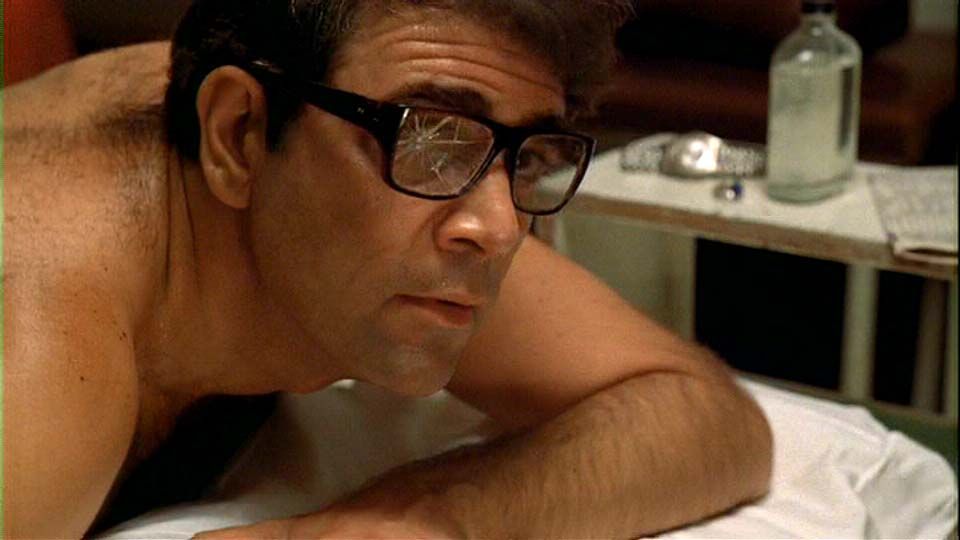 "Son of a bitch! Do you know who I am? I'm Moe Greene! I made my bones when you were going out with cheerleaders!"
"Hey, listen, I want somebody good—and I mean very good—to plant that gun. I don't want my brother coming out of that toilet with just his dick in his hands, alright?"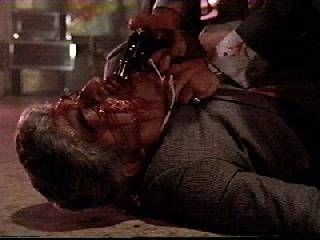 "Now go home and get your fuckin' shinebox."
"Look how they massacred my boy."
"I'm Tony Montana! You fuck with me, you fuckin' with the best!"
---
---
© 2018 Chinaski, Foley &amp Associates