Top 10 Grossest Restaurant Scenes in the Movies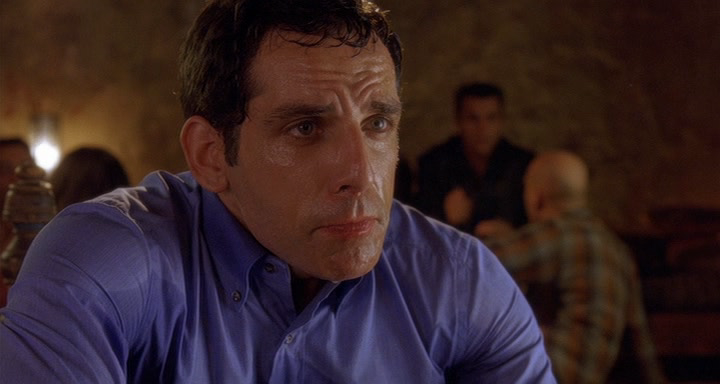 "Since we have been together I have felt more uncomfortable, out of place, embarassed, and just physically sick then I have in my entire life. But I could not have gone through that, I could not have thrown up 19 times in 48 days if I was not in love with you."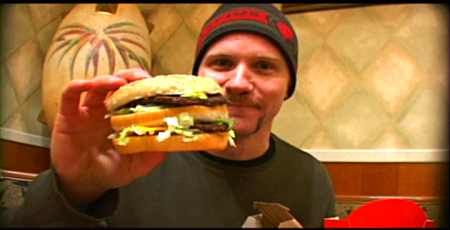 "See, now's the time of the meal when you start getting the McStomach ache. You start getting the McTummy. You get the McGurgles in there. You get the McBrick, then you get the McStomach ache. Right now I've got some McGas that's rockin'. My arms . . . I feel like I've got some McSweats goin'. My arms got the McTwitches going in here from all the sugar that's going in my body right now. I'm feeling a little McCrazy."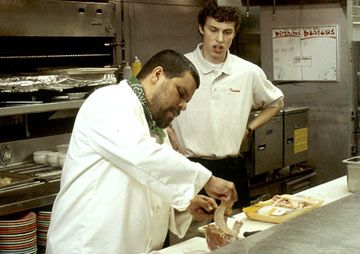 "I guess we should feel some sort of guilt, but she broke the cardinal rule—Never fuck with people who handle your food."

"Look at the size of the maggots on that meat."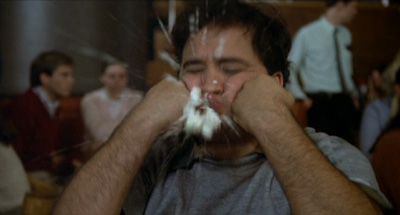 "See if you can guess what I am now . . . I'm a zit, get it?"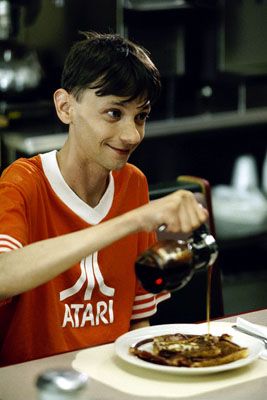 "Excuse me, this has powdered sugar on it and I ordered no sugar. I really can't have too much sugar in the morning."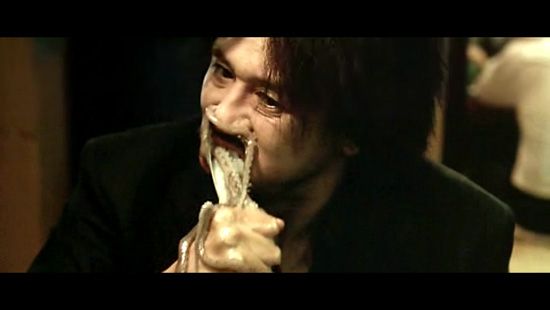 "Keep this in mind: Be it a grain of sand or a rock, in water they both sink . . ."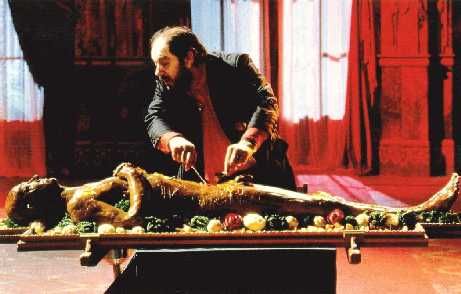 "He's dead. They stuffed him with pages torn from his favorite book. Could you cook him?"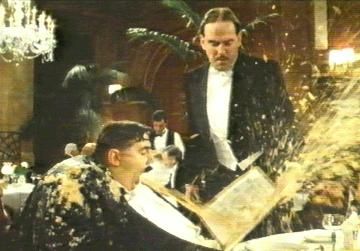 —"Good evening sir and how are we today?"
—"Better."
—"Better?"
—"Better get a bucket. I'm gonna throw up."
---
---
© 2018 Chinaski, Foley &amp Associates