Top 10 Philosophical Movies Of All Time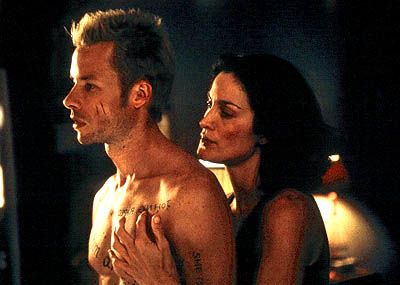 "I have to believe in a world outside my own mind. I have to believe that my actions still have meaning, even if I can't remember them. I have to believe that when my eyes are closed, the world's still there. Do I believe the world's still there? Is it still out there? . . . Yeah. We all need mirrors to remind ourselves who we are. I'm no different."
"I don't know why he saved my life. Maybe in those last moments he loved life more than he ever had before. Not just his life, anybody's life, my life. All he'd wanted were the same answers the rest of us want. Where did I come from? Where am I going? How long have I got? All I could do was sit there and watch him die."
"The trick is to combine your waking rational abilities with the infinite possibilities of your dreams. Because, if you can do that, you can do anything."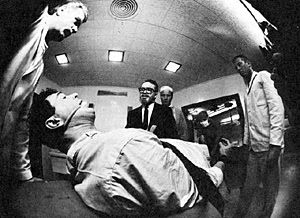 "What kind of man is he? There's grace in the line and color, but it doesn't emerge pure. It pushes at the edge of something still tentative, unresolved . . . as if somewhere in the man there is still a key unturned . . . When you come to think of it—it sort of fits everybody, doesn't it?"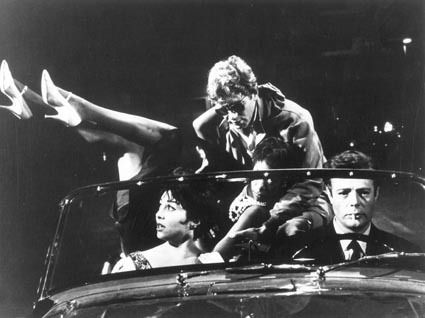 "We must get beyond passions, like a great work of art. In such miraculous harmony. We should love each other outside of time . . . detached."
"I'd like to share a revelation that I've had during my time here. It came to me when I tried to classify your species. I realized that you're not actually mammals. Every mammal on this planet instinctively develops a natural equilibrium with the surrounding environment, but you humans do not. You move to an area, and you multiply, and multiply, until every natural resource is consumed. The only way you can survive is to spread to another area. There is another organism on this planet that follows the same pattern. A virus. Human beings are a disease, a cancer of this planet, you are a plague, and we are the cure."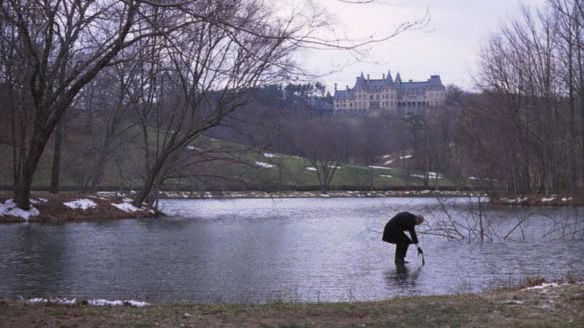 "Life is a state of mind . . ."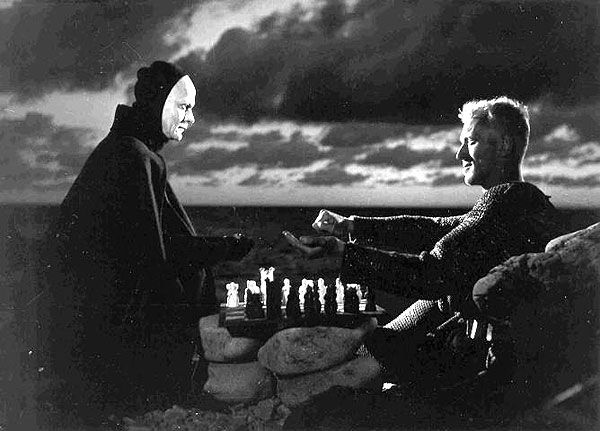 "Is it so terribly inconceivable to comprehend God with one's senses? Why does he hide in a cloud of half-promises and unseen miracles? How can we believe in the faithful when we lack faith? What will happen to us who want to believe, but can not? What about those who neither want to nor can believe? Why can't I kill God in me? Why does He live on in me in a humiliating way . . . despite my wanting to evict Him from my heart? Why is He, despite all, a mocking reality I can't be rid of?"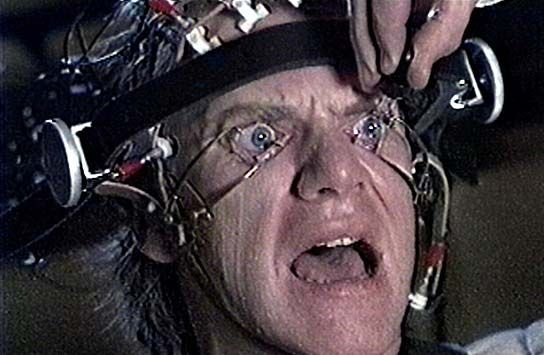 "Goodness is something to be chosen. When a man cannot choose he ceases to be a man."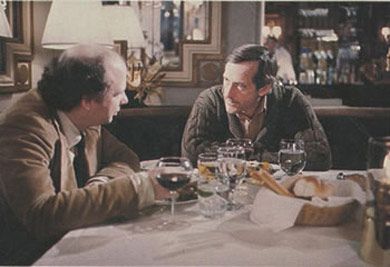 "We're bored. We're all bored now. But has it ever occurred to you, Wally, that the process that creates this boredom that we see in the world now, may very well be a self perpetuating, unconscious form of brainwashing created by a world totalitarian government based on money and that all of this is much more dangerous than one thinks, and it's not just a question of individual survival, Wally, but that somebody who's bored is asleep, and somebody who's asleep will not say no?"
---
---
© 2018 Chinaski, Foley &amp Associates