Top 10 Movie Burnouts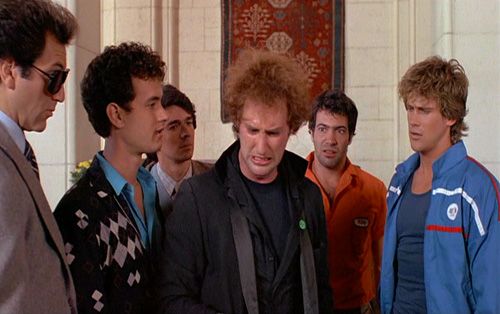 "Hi, come on in! Drugs to the right, hookers to the left."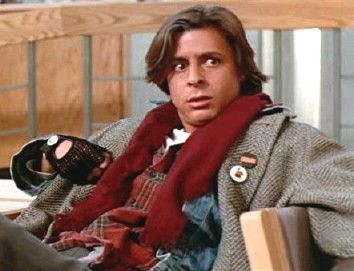 "Being bad feels pretty good, huh?"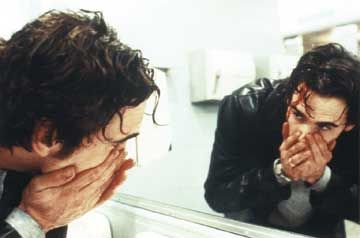 "Well, to begin with, nobody, and I mean nobody, can talk a junkie out of using. You can talk to 'em for years but sooner or later they're gonna get ahold of something. Maybe it's not dope. Maybe it's booze, maybe it's glue, maybe it's gasoline. Maybe it's a gunshot to the head. But something. Something to relieve the pressures of their everyday life, like having to tie their shoes."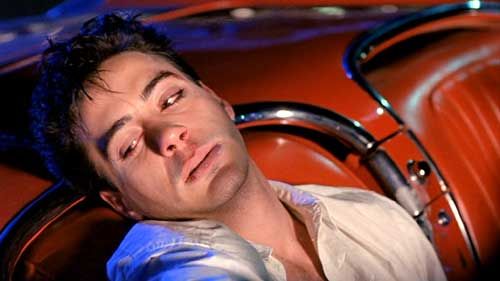 "Jesus! Do I look like I'm ready for homework?"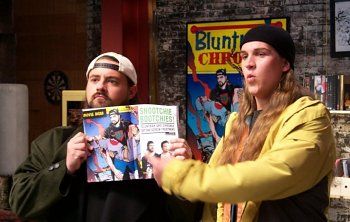 "Yo! You guys need to turn those frowns upside down. And I got just the thing for that . . . We call them . . . Doobie Snax."
"This is like some fuckin' movie. Friends since second grade . . . and then one of us gets himself in potentially big trouble and now we've gotta deal with it. We've got to test our loyalty against all odds. It's kind of exciting. I feel like . . . Chuck Norris, you know?"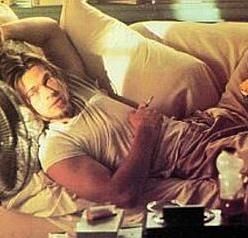 "Hey! Get some beer and some cleaning products!"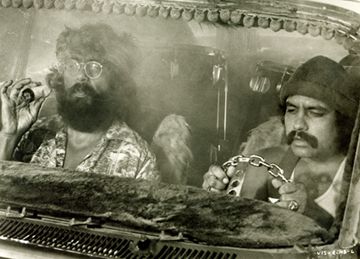 "You mean we're smokin' dog shit, man?"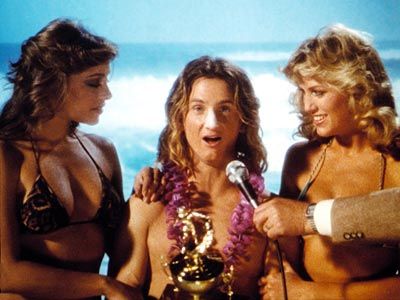 "All I need are some tasty waves, a cool buzz, and I'm fine."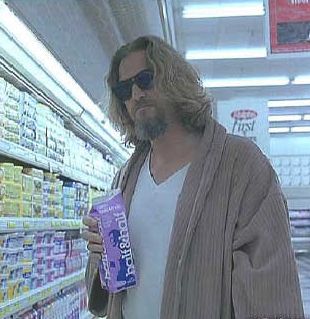 "I do mind, the Dude minds. This will not stand, ya know, this aggression will not stand, man."
---
---
© 2018 Chinaski, Foley &amp Associates