Top 10 Celebrity Mugshots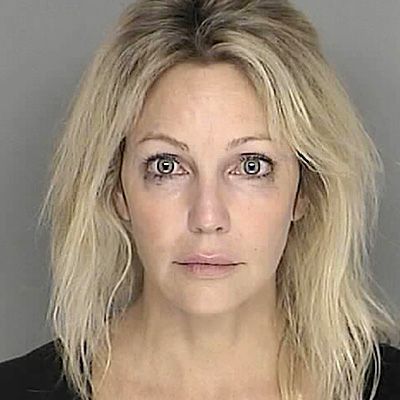 Locklear was arrested and released for driving while under the influence of a controlled substance, Santa Barbara, California, 2008.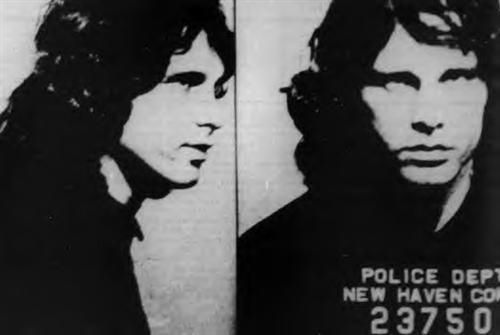 Morrison was charged with attempting to incite a riot during a Doors concert, New Haven, Connecticut, 1967.
King was charged with grand larceny, Miami, Florida, 1971.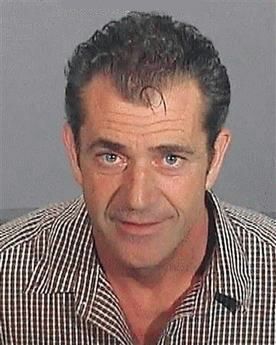 Gibson was charged with misdemeanor drunken driving, Malibu, California, 2006.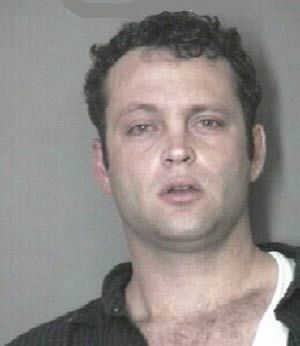 Vaughn was charged with misdemeanor assault during a bar fight while working on the film, Domestic Disturbance, Wilmington, North Carolina, 2001.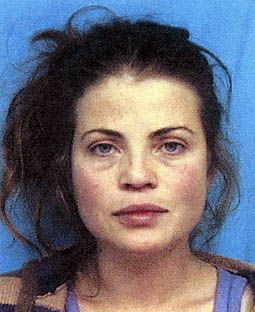 Bleeth was charged with cocaine possession, Romulus, Michigan, 2001.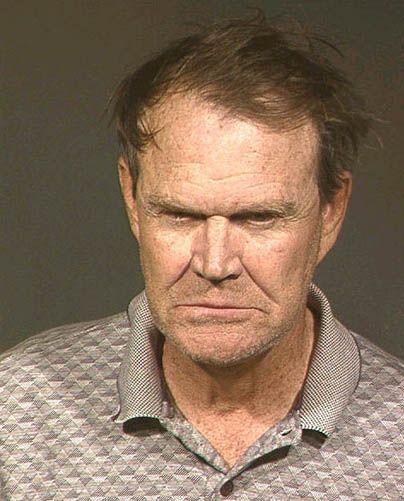 Campbell was charged with drunk driving, Phoenix, Arizona, 2003.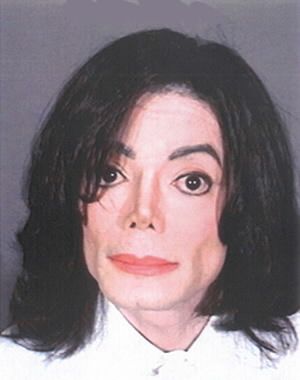 Jackson was charged with child molestation, Santa Barbara, California, 2003.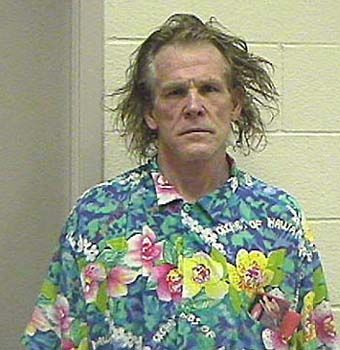 Nolte was charged with driving under the influence, Malibu, California, 2002.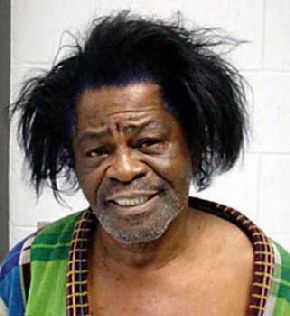 Brown was charged with domestic violence, Aiken, South Carolina, 2004.
---
---
© 2018 Chinaski, Foley &amp Associates