Top 10 Hidden Treasures: The Best Movies You Never Saw, Part 2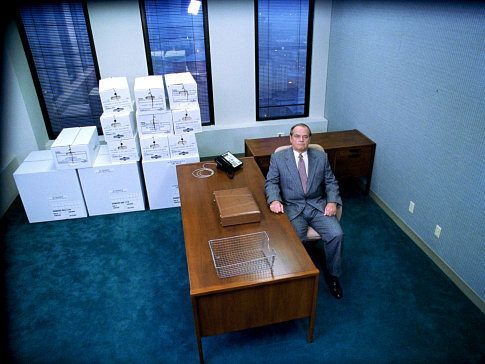 "Relatively soon, I will die. Maybe in 20 years, maybe tomorrow, it doesn't matter. Once I am dead and everyone who knew me dies too, it will be as though I never existed. What difference has my life made to anyone. None that I can think of. None at all."
"Seems to me like you all were in such a hopped-up hurry to get out of the city that you turned your kids into exactly what you were trying to get away from."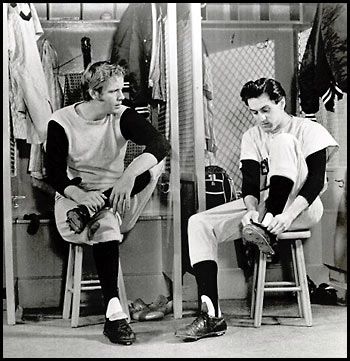 "Everybody knows everybody is dying . . . that's why people are as good as they are."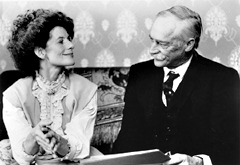 "In 1901, after 33 years in San Quentin, Bill Miner, 'The Gentleman Bandit,' was released into the Twentieth Century."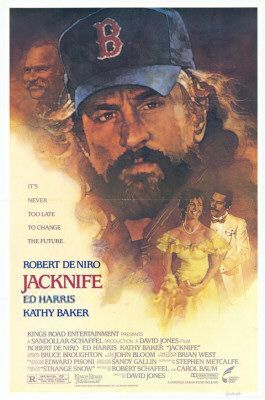 "Three buddies in Vietnam. Two survived. Only one is really alive."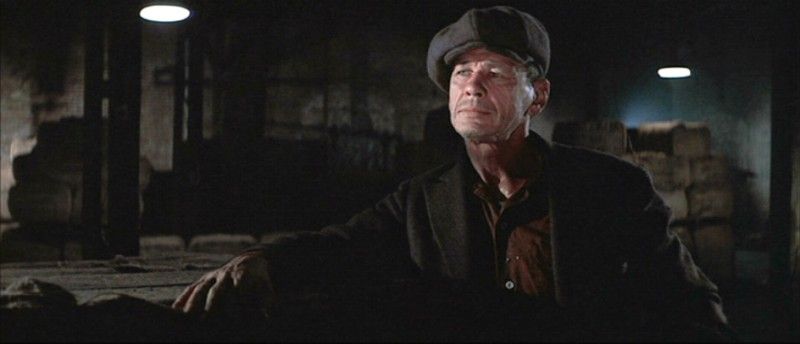 —"I suppose you've been down the long, hard road?"
—"Who hasn't?"
"'This land is your land' . . . The man who wrote these words was Woody Guthrie. His music has become as much a part of America as its mountains, its rivers, its forests and its people. His life has touched all of our lives. This is his story."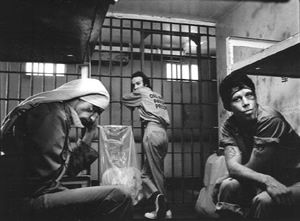 "You always makin' big plans for tomorrow. You know why? Because you always fuckin' up today."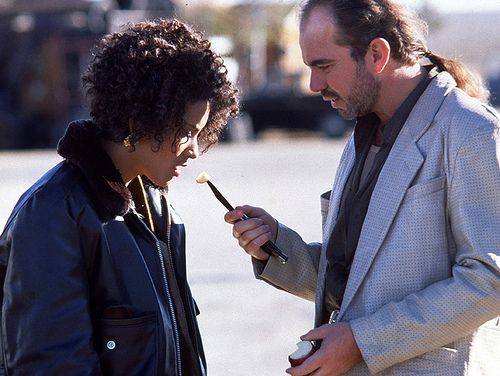 "All it takes to bring him down is one bullet . . . one woman or . . . One False Move."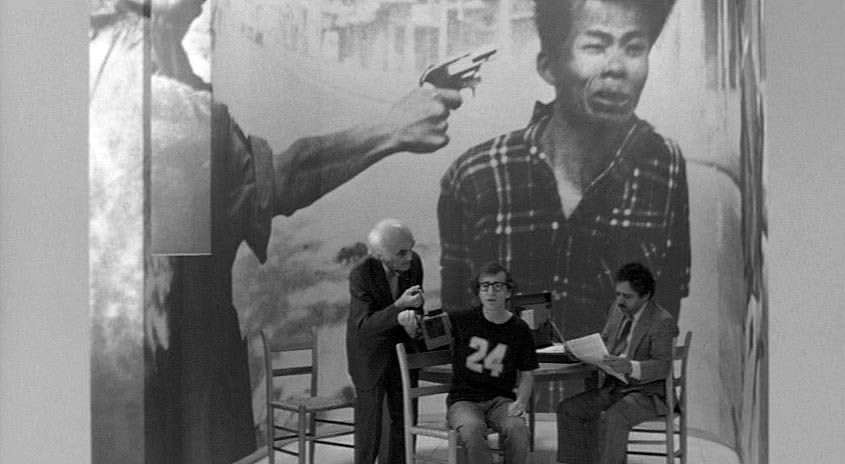 "You can't control life. It doesn't wind up perfectly. Only art you can control. Art and masturbation. Two areas in which I am an absolute expert."
---
---
© 2018 Chinaski, Foley &amp Associates