Top 10 Best Movie Insults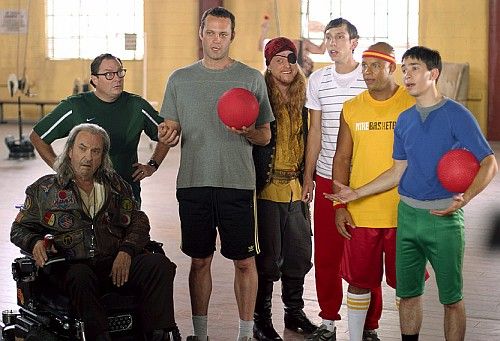 "It's like watching a bunch of retards trying to hump a doorknob out there!"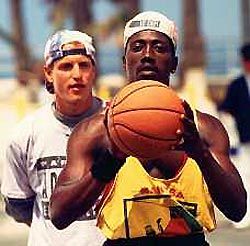 "I'll tell you what. Why don't we take all these bricks and build a shelter for the homeless, so maybe your mother will have a place to stay."
"All you motherfuckers are gonna pay. You are the ones who are the ball-lickers. We're gonna fuck your mothers while you watch and cry like little bitches. Once we get to Hollywood and find those Miramax fucks who are making that movie, we're gonna make 'em eat our shit, then shit out our shit, then eat their shit which is made up of our shit that we made 'em eat. Then all you motherfuckers are next. Love, Jay and Silent Bob."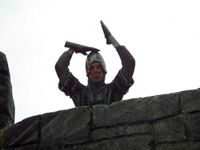 "I fart in your general direction! Your mother was a hamster and your father smelt of elderberries!"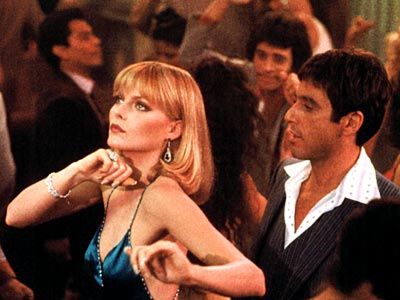 "Hey baby what is your problem? Huh, you got a problem? You're good looking, you got a beautiful body, beautiful legs, beautiful face, all these guys in love with you. Only you got a look in your eye like you haven't been fucked in a year!"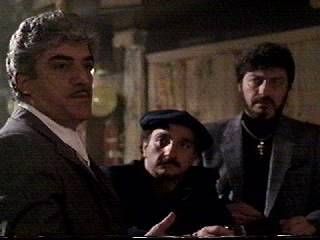 "Go home and get your fuckin' shine box."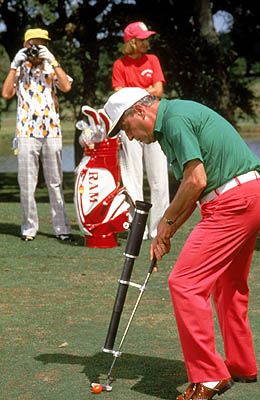 "Last time I saw a mouth like that, it had a hook in it."
"Oh, this your wife, huh? A lovely lady. Hey baby, you must've been something before electricity."
"You're a lot of woman, you know that? Yeah, wanna make 14 dollars the hard way?"
"He called me a baboon, he thinks I'm his wife."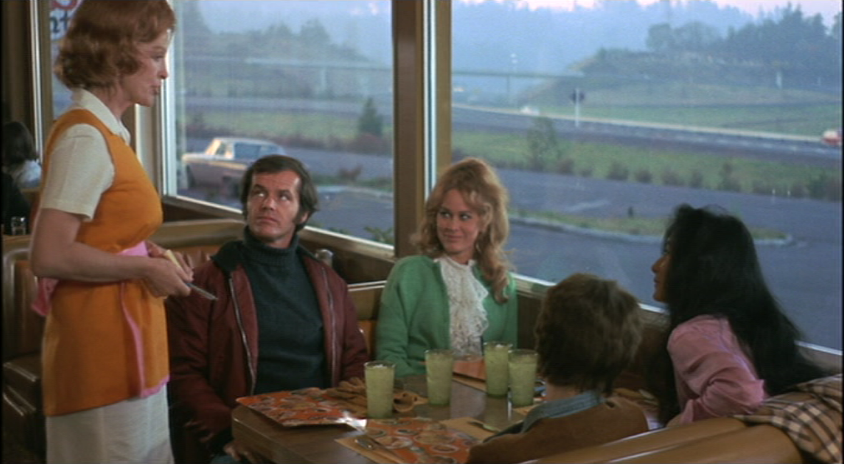 —"I'd like an omelet, plain, and a chicken salad sandwich on wheat toast, no mayonnaise, no butter, no lettuce. And a cup of coffee."
—"A #2, chicken salad sand. Hold the butter, the lettuce, the mayonnaise, and a cup of coffee. Anything else?"
—"Yeah, now all you have to do is hold the chicken, bring me the toast, give me a check for the chicken salad sandwich and you haven't broken any rules."
—"You want me to hold the chicken, huh?"
—"I want you to hold it between your knees." [Read the review]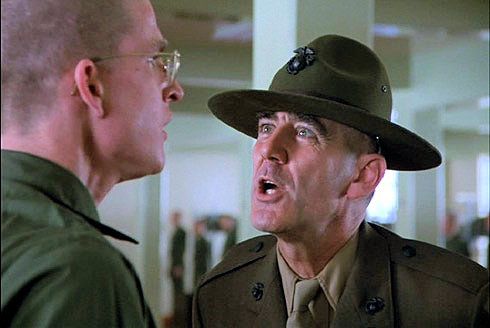 "It looks to me like the best part of you ran down the crack of your mama's ass and ended up as a brown stain on the mattress."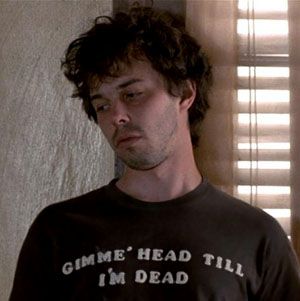 "I thought I was looking at my mother's old douchebag, but that's in Ohio."

In my favorite scene from Revenge of the Nerds, Booger utters arguably the greatest insult in film history in response to the question, "What are you looking at nerd, huh?", posed by Stan Gable, leader of the Alpa Betas. Ironically, Stan and Betty have already rode off and none of his fellow Tri-Lam nerds are within earshot, so Booger essentially wasted this awesome insult!
---
---
© 2018 Chinaski, Foley &amp Associates