Top 10 Infamous Hollywood Drunks
Gibson catapulted into the list of infamous Hollywood drunks with his July 28, 2006, DUI arrest, complete with anti-Semitic remarks. During a TV interview later that year, Gibson spoke about his struggles with alcohol abuse over the years: "The risk of everything—life, limb, family—is not enough to keep you from it . . . sometimes you need a cold bucket of water in the face to sort of snap to because you're dealing with a sort of a malady of the soul, an obsession of the mind and a physical allergy. And some people need a big tap on the shoulder. In my case, public humiliation on a global scale seems to be what was required . . ."
"Let us drink, gentlemen. Let us drink, till we roll under the table in vomit and oblivion."
—Peter O'Toole as Henry II in Becket [1964], which costarred another infamous Hollywood drunk, Richard Burton (see No. 5)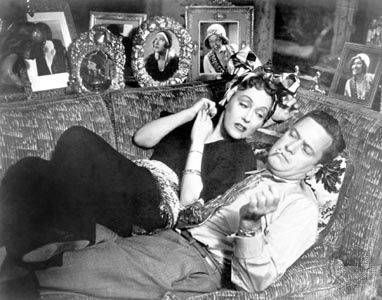 After an extended drinking bout, Holden (Sunset Boulevard) fell down, hit his head on an end table and bled to death at his apartment in Santa Monica, California, at the age of 63.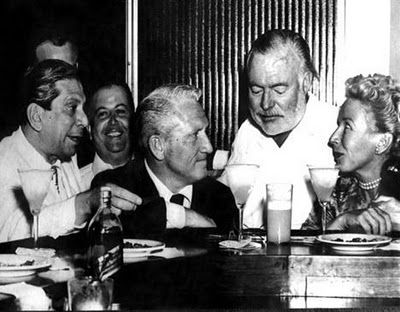 Spencer Tracy with Ernest and Mary Hemingway at the El Floridita in Havana, Cuba, ca. 1955.
After a boozy all-night revel in 1921, silent film comedian Roscoe "Fatty" Arbuckle was accused of raping and murdering a young model named Virginia Rappe. Rumor has it that an impotent Arbuckle ravaged Rappe with a Coke bottle and she died of internal injuries (although many film historians believe Arbuckle was totally innocent of all charges). Although he was acquitted after three trials, the rotund actor (320 pounds, give or take 20 pounds) kissed his career goodbye, started drinking heavily and died in 1933 at the age of 46.
"I have to think hard to name an interesting man who does not drink."
—Richard Burton
"John Barrymore was a serious actor who did a great deal of research for all his parts, until, I guess, he was around 50. Then he started drinking heavily . . . So he drank himself to death. It took him 10 years."
—John Carradine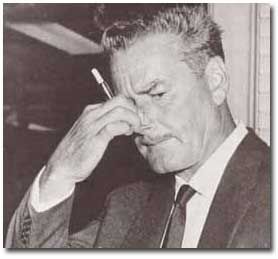 Flynn died of a "heart attack" in Vancouver, Canada, after years of alcohol abuse. According to rumor, he was banging his teenage lover at the time. "The autopsy revealed a combination of body-ravaging afflictions, which caused the coroner to believe he was examining the body of a much older man," according to Ephraim Katz in The Film Encyclopedia. Flynn's drinking buddies placed six bottles of whiskey in his casket.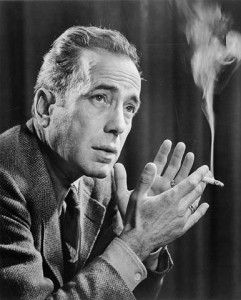 "The problem with the world is that everyone is a few drinks behind."
—Humphrey Bogart
"I exercise extreme self control. I never drink anything stronger than gin before breakfast."
—W. C. Fields
---
---
© 2018 Chinaski, Foley &amp Associates