Top 10 Celebrity Urban Legends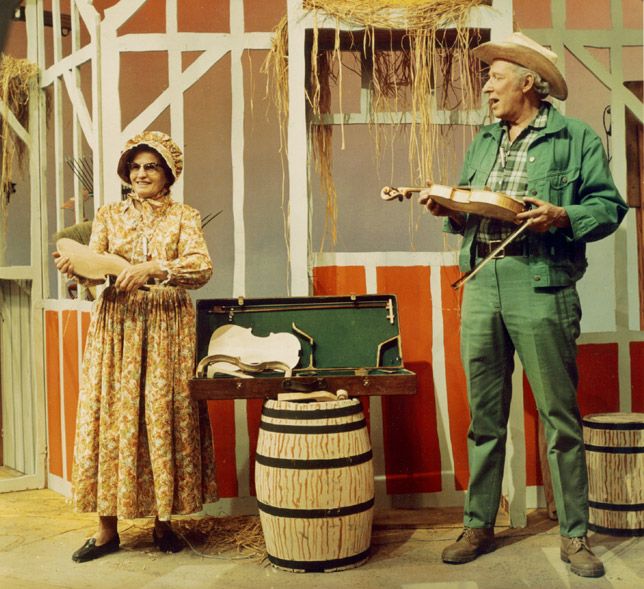 Frank Zappa was the son of Mr. Greenjeans of the Captain Kangaroo show.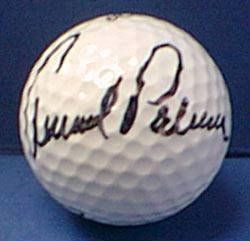 Golfer Arnold Palmer's wife once told Johnny Carson that she kissed her husband's balls for good luck before each and every tournament.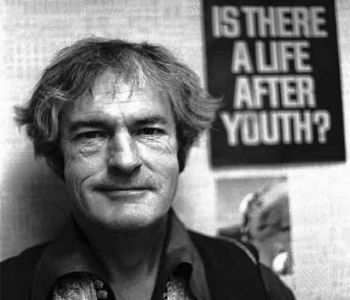 Timothy Leary served as Charles Manson's drug connection.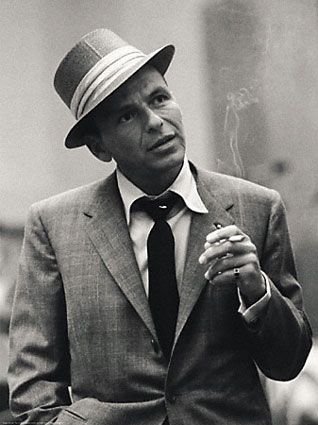 Frank Sinatra once ate ham and eggs from the chest of a prostitute. [Editor's note: Actually this rumor may be true - if you believe Kitty Kelley's sleazy bio of Ol' Blue Eyes.]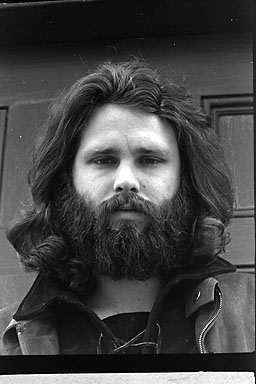 Doors lead singer Jim Morrison was actually a U.S. government agent sent undercover to monitor leading members of the late 1960's drug culture.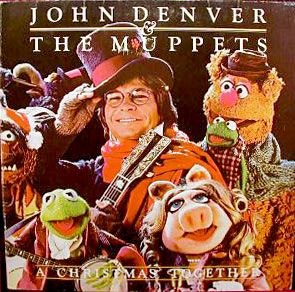 Singer John Denver (John Henry Deutchendorff) was a sniper in Vietnam.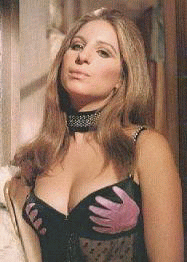 Before she was famous, Barbra Streisand starred in a cheaply made hardcore porno flick.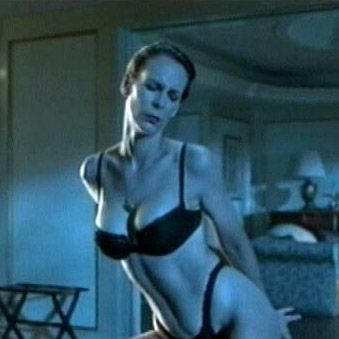 Actress Jamie Lee Curtis (Halloween) is a hermaphrodite.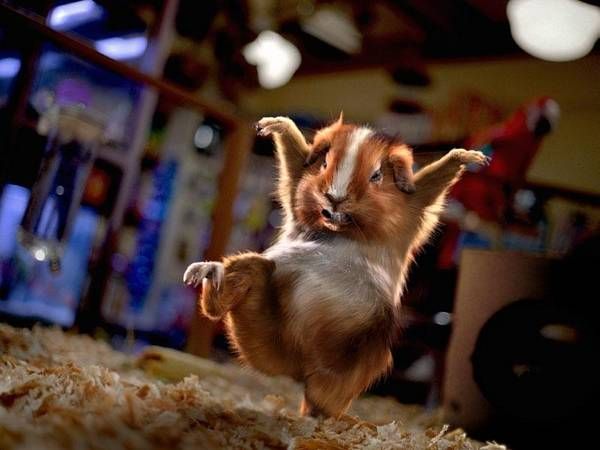 Doctors removed a gerbil from Richard Gere's rectum during emergency surgery.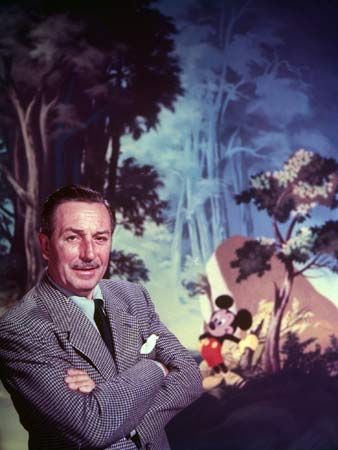 Walt Disney lies cryogenically frozen in a chamber buried deep beneath Disney's Magic Kingdom.
---
---
© 2018 Chinaski, Foley &amp Associates