Top 10 Existential Westerns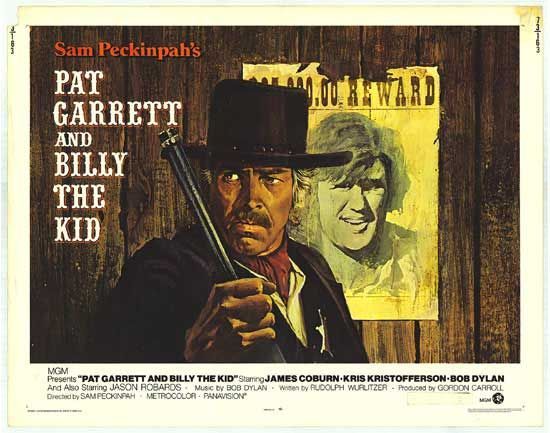 "You'll just end up like all the other gringos—drinking tequila, shitting out chili peppers . . . and waiting for nothing."
"If the doors of perception were cleansed, everything would appear to man as it is . . . infinite."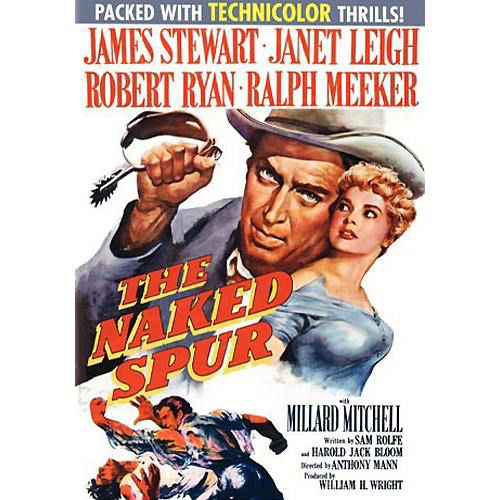 "Choosing a way to die? What's the difference? Choosin' a way to live—that's the hard part."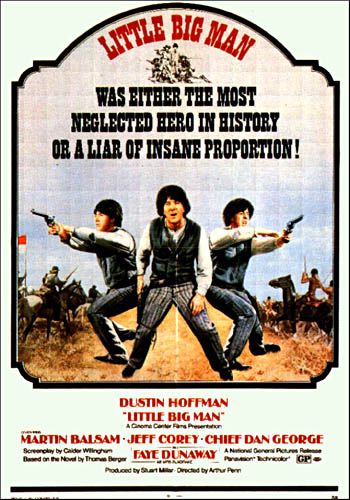 "Come out and fight! It is a good day to die! Thank you for making me a Human Being! Thank You for helping me to become a warrior! Thank you for my victories and for my defeats! Thank you for my vision and the blindness in which I saw further! You make all things and direct them in their ways, O Grandfather. And now you have decided the Human Beings will soon walk a road that leads nowhere. I am gonna die now, unless death wants to fight. And I ask you for the last time to grant me my old power to make things happen."
"We're not gonna get rid of anybody. We're gonna stick together, just like it used to be. When you side with a man, you stay with him. And if you can't do that, you're like some animal, you're finished. We're finished. All of us."
"It's just a feeling I've got to see through."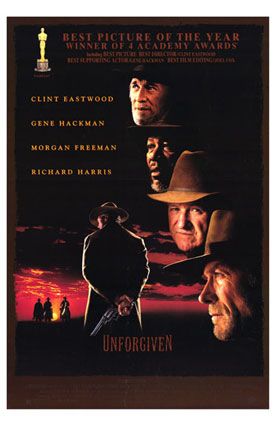 —"I don't deserve this . . . to die like this. I was building a house."
—"Deserve's got nothing to do with it."
"Kane will be a dead man in half an hour and nobody's gonna do anything about it. And when he dies, this town dies too. I can feel it. I am all alone in the world. I have to make a living. So I'm going someplace else. That's all."
—"Be careful. You're a man who makes people afraid, and that's dangerous."
—"It's what people know about themselves inside that makes 'em afraid."
"The future don't matter to us. Nothing matters now—not the land, not the money, not the woman."
---
---
© 2018 Chinaski, Foley &amp Associates