Top 10 Worst Movie Reviews Of All Time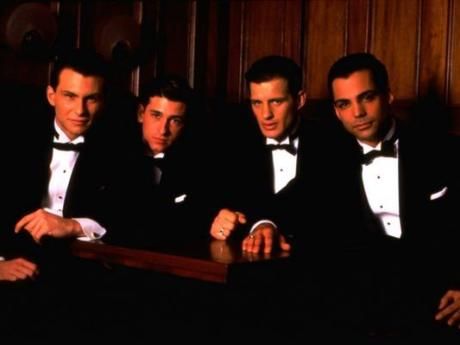 "One of the best films of the year! . . . Joins The Godfather and Goodfellas as one of the greatest gangster films ever made!"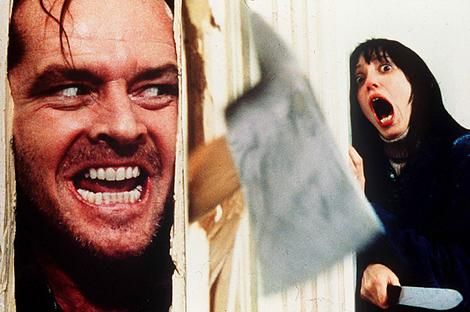 "With everything to work with, director Stanley Kubrick has teamed with jumpy Jack Nicholson to destroy all that was so terrifying about Stephen King's bestseller . . . The crazier Nicholson gets, the more idiotic he looks. Shelley Duvall tranforms the warm sympathetic wife of the book into a simpering, semi-retarded hysteric."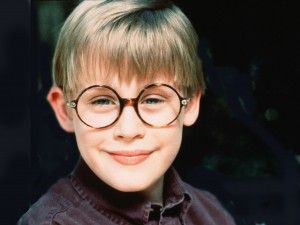 "It's a hit! It's the Wizard of Oz for the '90s. This is a wonderful film."
"While much of the footage is breathtaking, Apocalypse Now is emotionally obtuse and intellectually empty. It is not so much an epic account of a grueling war as an incongruous, extravagant monument to artistic self-defeat."
"The slab is never explained, leaving 2001, for all of its lively visual and mechanical spectacle, a kind of space-Spartacus and, more pretentious still, a shaggy God story."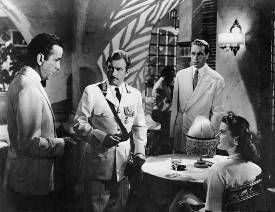 "The love story that takes us from time to time into the past is horribly wooden and cliches everywhere lower the tension."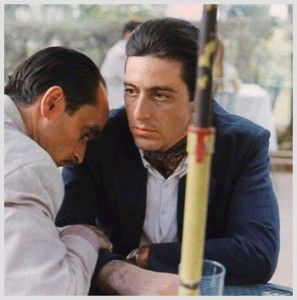 "It's a Frankenstein monster stitched together from leftover parts. It talks. It moves in fits and starts but it has no mind of its own . . . Looking very expensive but spiritually desperate, Part II has the air of a very long, very elaborate revue sketch."
"Spectacular! An eye-popping, action-packed masterpiece!"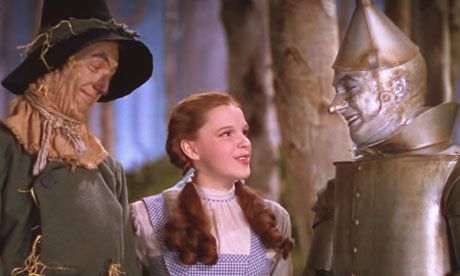 "It has dwarfs, music, Technicolor, freak characters and Judy Garland. It can't be expected to have a sense of humor as well—and as for the light touch of fantasy, it weighs like a pound of fruitcake soaking wet."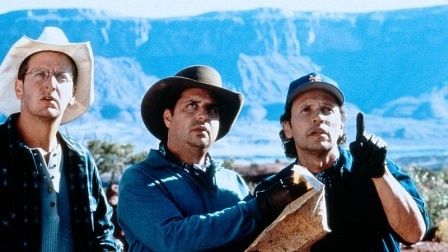 "The best sequel since Godfather II."
---
---
© 2018 Chinaski, Foley &amp Associates