Top 10 Rednecks in Movie History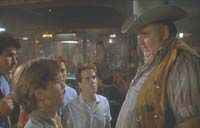 "I was just giving the place an enema and this pile of shit floated to the surface."
"Damn. Gonna be another hot one today. Sometimes I don't even want to get out of bed. Course, I don't want to get out for the cold ones neither."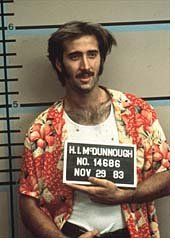 "We figured there was too much happiness here for just the two of us, so we figured the next logical step was to have us a critter. "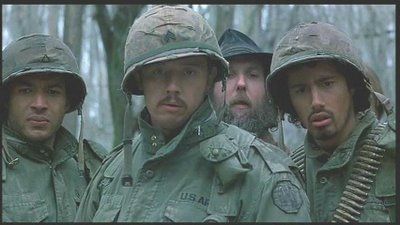 "Four of them with automatic weapons against some swamp rat. I make it even money."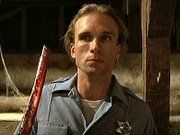 "There's only two rules, and that's all . . . don't ever forget them. Number one, we enforce the law equally. Number two, any man caught taking a bribe gets his head knocked off by me."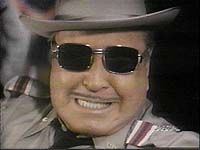 "Nobody and I mean nobody makes Sheriff Buford T. Justice look like a possum's pecker."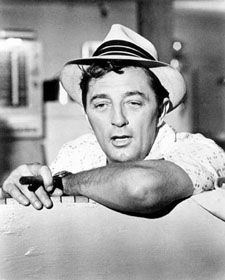 "I got somethin' planned for your wife and kid that they ain't nevah gonna forget. They ain't nevah gonna forget it . . ."
"I got the motive which is money and the body which is dead."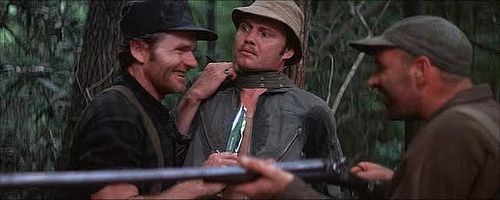 "I'm gonna make you squeal like a pig. Weeeeeeee!"
---
---
© 2018 Chinaski, Foley &amp Associates