Top 10 Worst Movie Titles of All Time
"Hey, Anonymous . . . I mean, Heironymus. Where have you been? Everyone has missed you. My boy, I'd like to introduce one of my finest temptresses. Her name is Hope Climax."
"As jocks they were jokes . . . the twelve nuttsiest, goofiest, spoofiest, singin'est, dancin'est characters to ever call themselves a team!"
"If you can't beat the system . . . break it!"
"Once this motion picture sinks its fangs into you, you'll never be the same."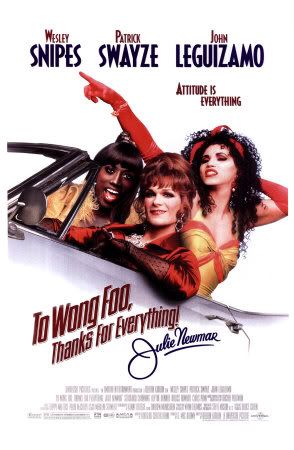 "Attitude is everything."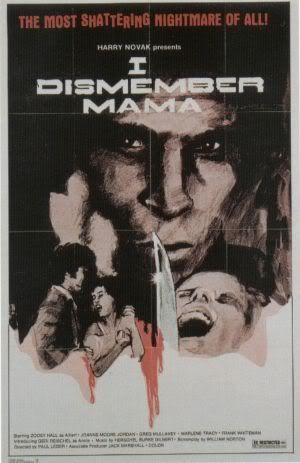 "Haunting desires seething in his mind lead to a night of ghastly atrocities!"
"Roaring Guns Against Raging Monster!"
"All this trouble over a fat little man in a red suit!"
"You dirty, filthy pig! So, I belong with the freaks, huh? I'll fix you so even the freaks won't look at you!" [READ THE REVIEW]
---
---
© 2018 Chinaski, Foley &amp Associates