Top 10 Quotes on Film by Jim Morrison
"The World, a film which men devise . . ."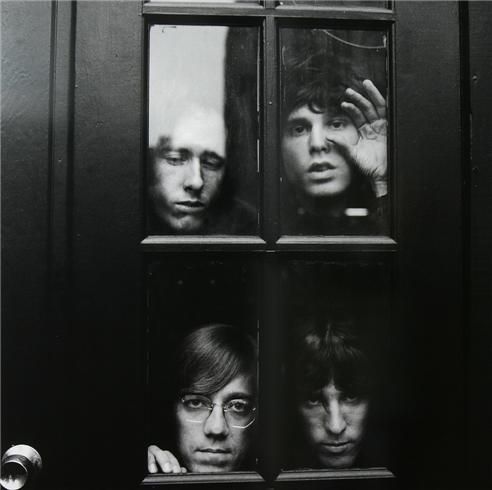 "Chance is a survival of religion in the modern city, as is theater, more often cinema, the religion of possession."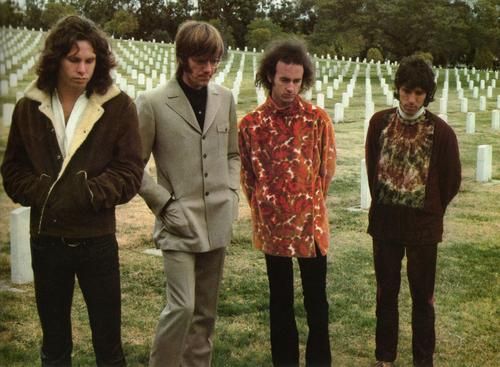 "We are obsessed with heroes who live for us and whom we punish."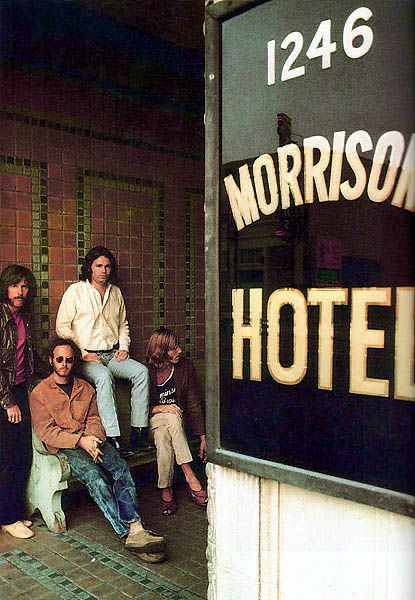 "More or less, we're all afflicted with the psychology of the voyeur."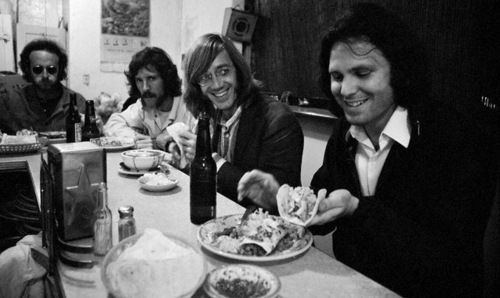 "Films are collections of dead pictures which are given artificial insemination."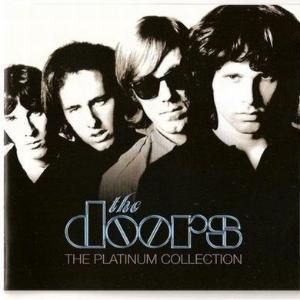 "Cinema is most totalitarian of the arts."
"Each film depends upon all others and drives you on to others."
"The appeal of cinema lies in the fear of death."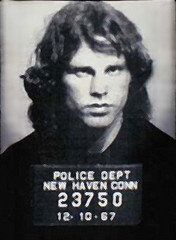 "The film runs on without any eyes."
"Cinema, heir of alchemy, last of an erotic science."
---
---
© 2018 Chinaski, Foley &amp Associates