Top 10 Psychological Horror Movies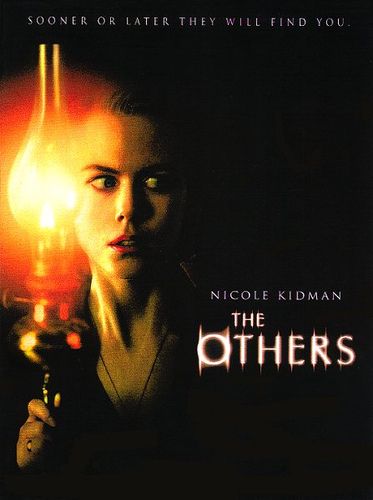 "Sometimes the world of the living gets mixed up with the world of the dead."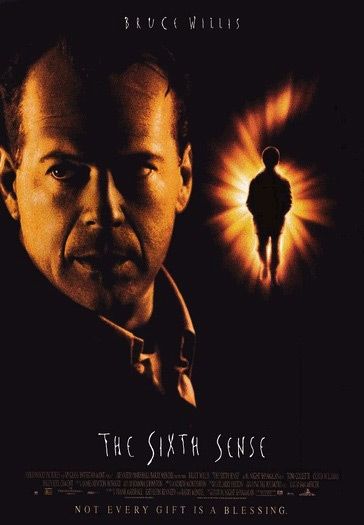 "I see dead people . . . Walking around like regular people. They don't see each other. They only see what they want to see. They don't know they're dead . . . They see only what they want to see."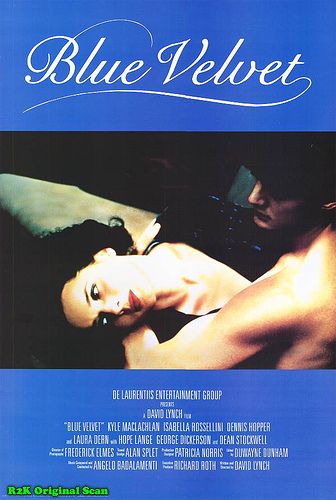 "Don't you fucking look at me!"
"Eckhart saw Hell too. He said: The only thing that burns in Hell is the part of you that won't let go of life, your memories, your attachments. They burn them all away. But they're not punishing you, he said. They're freeing your soul. So, if you're frightened of dying and . . . and you're holding on, you'll see devils tearing your life away. But if you've made your peace, then the devils are really angels, freeing you from the earth."
"There's no logical explanation for what I'm going to say to you now . . . The boy was badly crippled. I believe he was killed in an attic room of that house."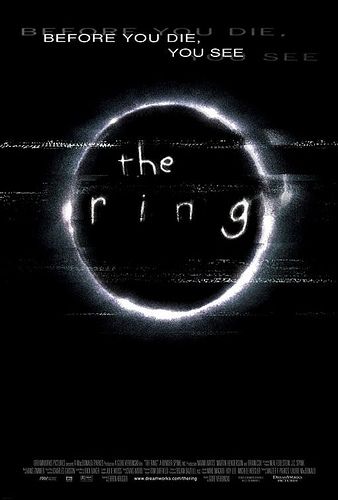 "Here we go, the world is spinning. When it stops, it's just beginning. Sun comes up, we laugh and we cry. Sun goes down, and then we all die."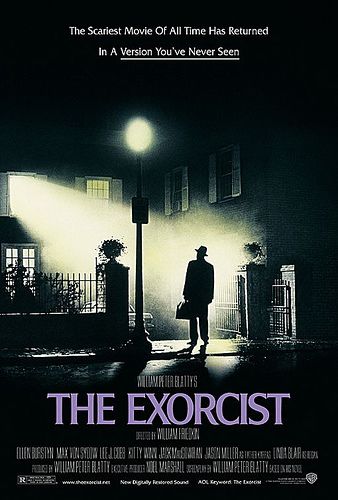 "Especially important is the warning to avoid conversations with the demon. We may ask what is relevant but anything beyond that is dangerous. He is a liar. The demon is a liar. He will lie to confuse us. But he will also mix lies with the truth to attack us. The attack is psychological, Damien, and powerful. So don't listen to him. Remember that . . . do not listen."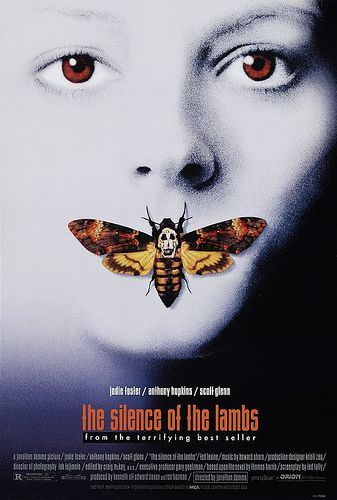 "We begin by coveting what we see every day. Don't you feel eyes moving over your body, Clarice? And don't your eyes seek out the things you want?"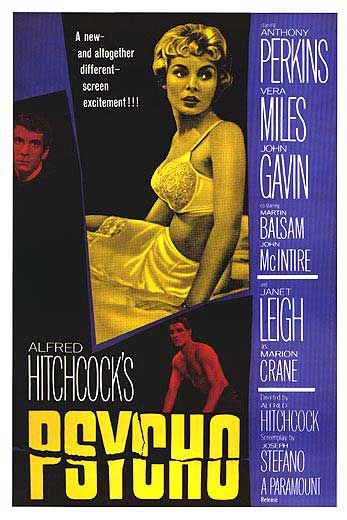 "Mother, what is the phrase? She isn't quite herself today."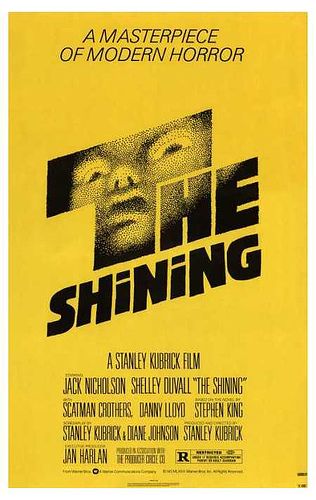 "Some places are like people . . . some shine and some don't."
---
---
© 2018 Chinaski, Foley &amp Associates