Top 10 Great Titles . . . But Crappy Flicks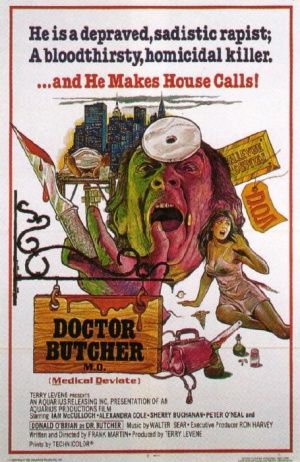 A mad scientist, some zombies and plenty of gore make for a rather unpleasant experience in this masterpiece of mediocrity, also known as Zombie Holocaust.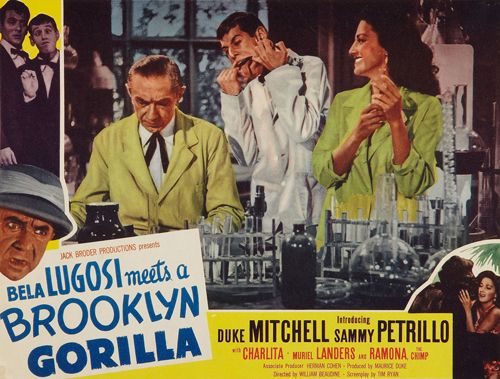 Directed by the infamous William "One Shot" Beaudine, Brooklyn Gorilla features Ramona the Chimp and the late great Bela Lugosi in another mad scientist role right before he starred in a string of legendary Ed Wood Jr. turkeys.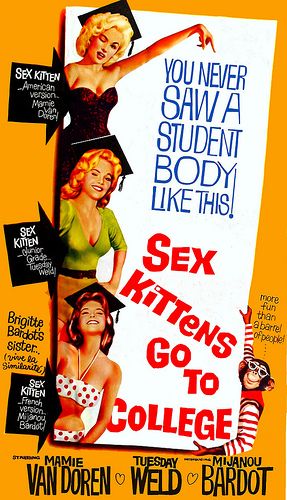 One of our favorite actresses, Mamie Van Doren, stars in this bomb from Albert Zugsmith that also features Tuesday Weld, John Carradine and Jackie Coogan.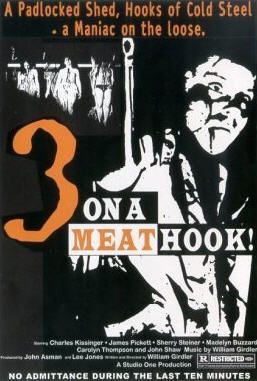 Another cheaply made horror flick based on the Ed Gein case (rent The Texas Chainsaw Massacre instead).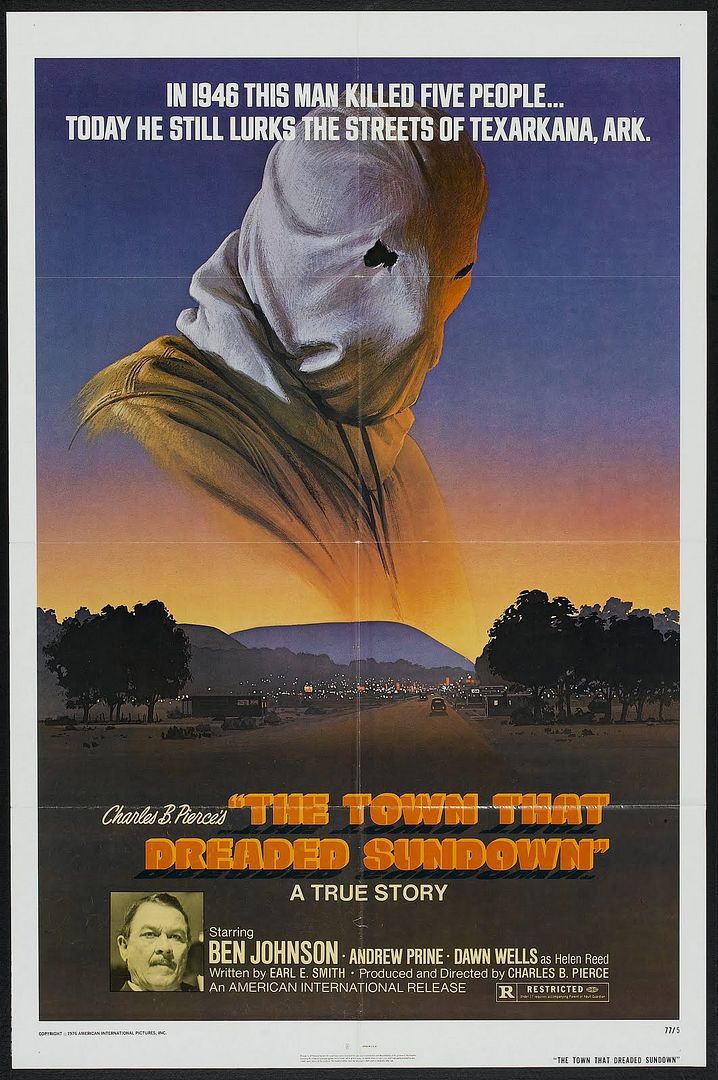 Incredibly dull flick based on a true story about a hooded serial killer who terrorized the small town of Texarkana along the Texas-ARKANSAS border in 1946.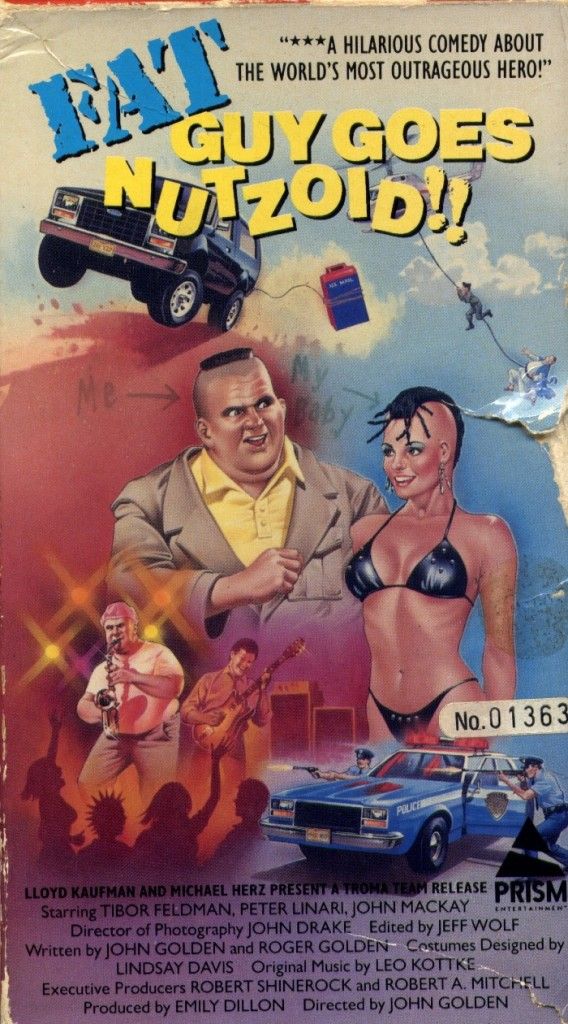 Another great title, another dumb movie about a bloated retard who roams a city creating mayhem wherever he goes.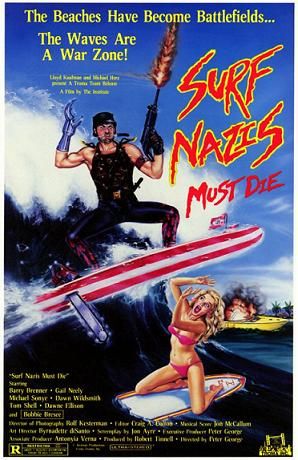 "Who rules the beaches? The surfers rule! Who rules the surfers: Surf Nazis! Surf Nazis! The beaches have become battlefields . . . the waves are a war zone . . . and Surf Nazis Must Die."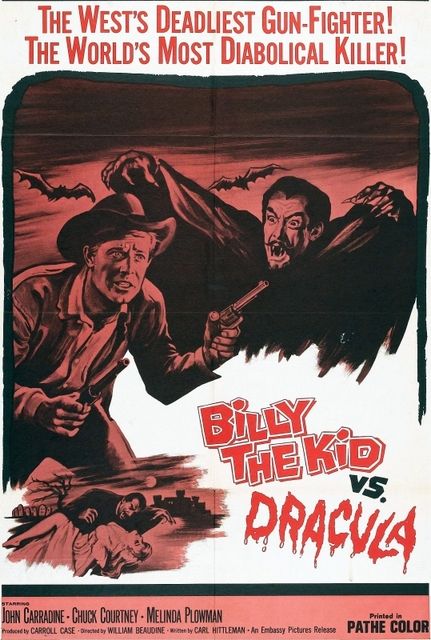 The legendary John Carradine (looking a little worse for wear) portrays Dracula in this warped Western from Director William "One Shot" Beaudine that was filmed in "Shockorama" - whatever the hell that is!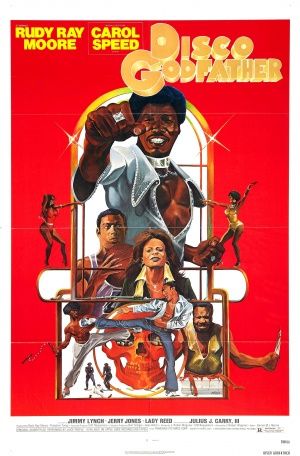 Rudy Ray Moore stars in the title role of this mediocre blaxploitation flick as an ex-cop who seeks vengeance after his nephew, Bucky, overdoses on PCP.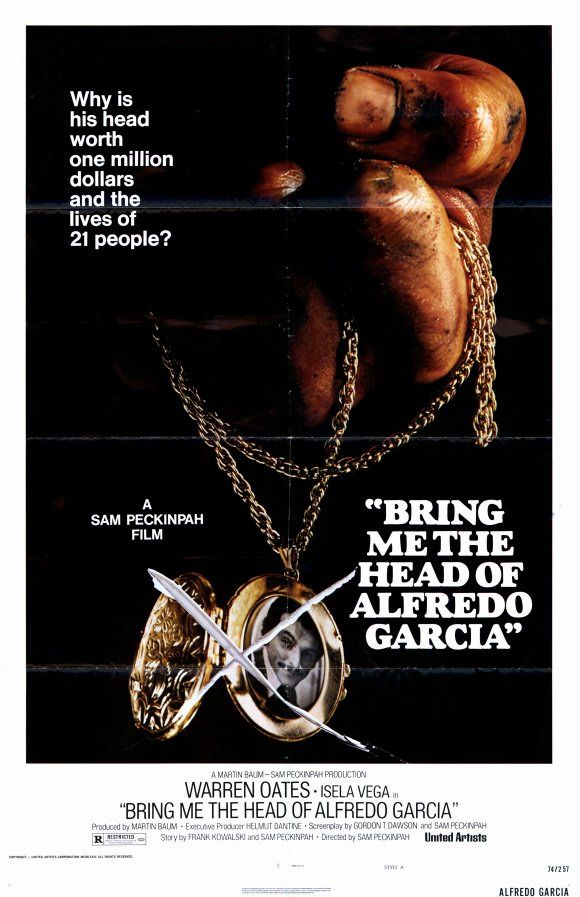 You haven't truly lived until you've witnessed Warren Oates conversing with the severed head of Alfredo Garcia: "Al, it wasn't your fault. I'm sorry."
---
---
© 2018 Chinaski, Foley &amp Associates