Top 10 Worst Movie Quotes Of All Time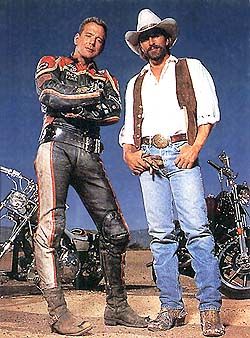 "If there is a God, I'd like to meet the dude, I'd like to hang out with him."
"If you cut off my head, that'll be murder!"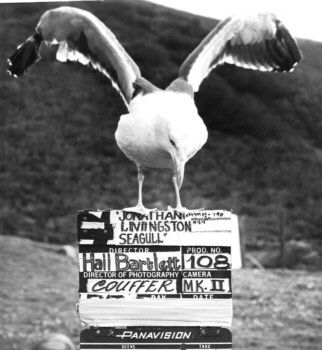 "There's got to be more to life than fighting for fish heads!"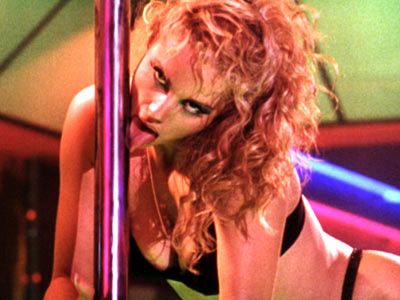 "You got low self-esteem baby, you're a fantastic fuck."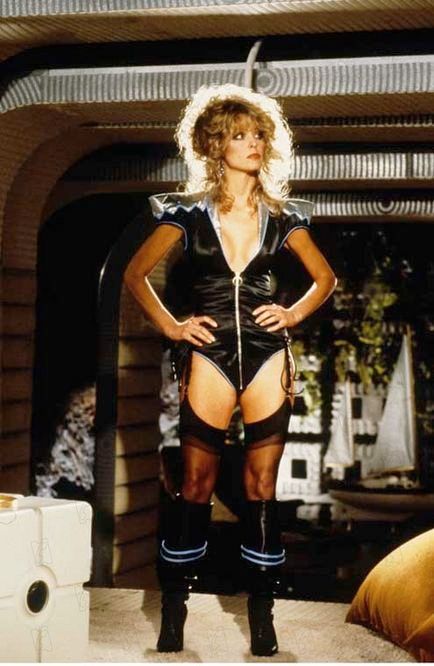 "Yes, you have a great body. May I use it?"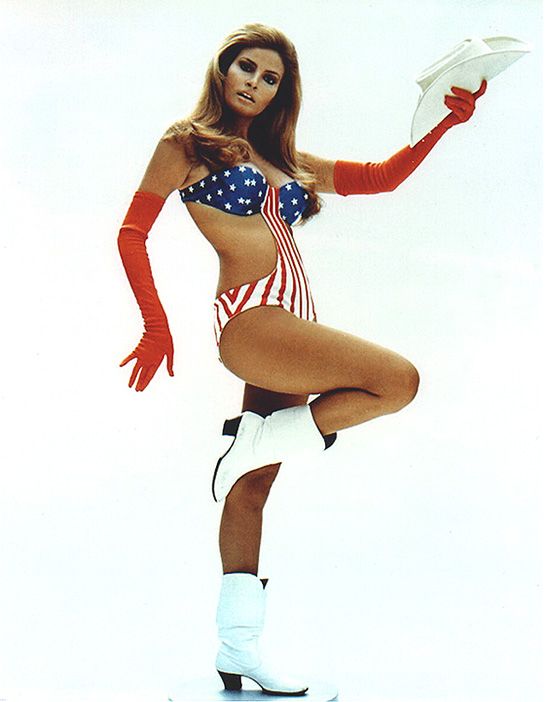 "Where are my tits? Where are my tits?"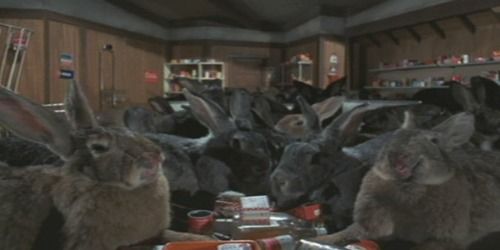 "Attention! Attention! . . . There is a herd of killer rabbits headed this way and we desperately need your help!"
"Give this man satin undies, a dress, a sweater and a skirt or even a lounging outfit and he's the happiest individual in the world. He can work better, play better and he can be more of a credit to his community and his government because he is happy."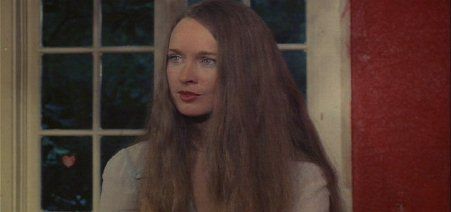 "You know, sometimes I look at these gorgeous-looking chicks, I mean the ones that look like real knockouts, sexy and all and I wonder if they gotta take a shit, too."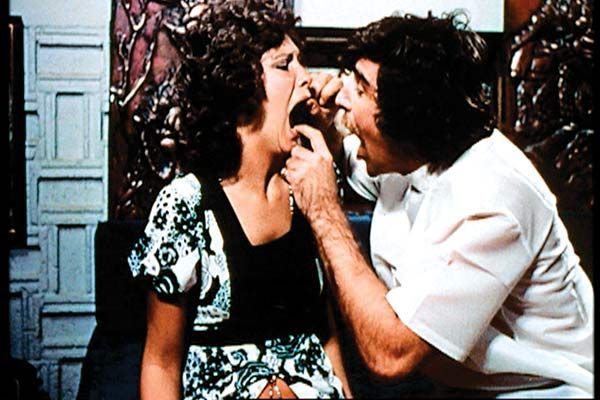 "How would you like it if you had balls in your ears?"
---
---
© 2018 Chinaski, Foley &amp Associates