Top 10 Bizarre Hollywood Deaths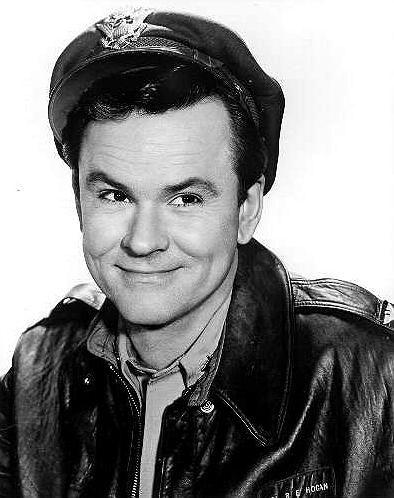 Sex addict who videotaped his conquests "savagely beaten to death" in his apartment. Although Crane's friend, John Carpenter, has always been considered a prime suspect in the murder, he was charged and then acquitted of the crime in the mid-90s. (Source: Where Are They Buried? How Did They Die?)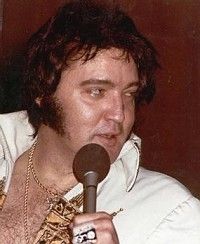 Star of 33 mediocre films died at home on the toilet while reading The Scientific Search for the Face of Jesus.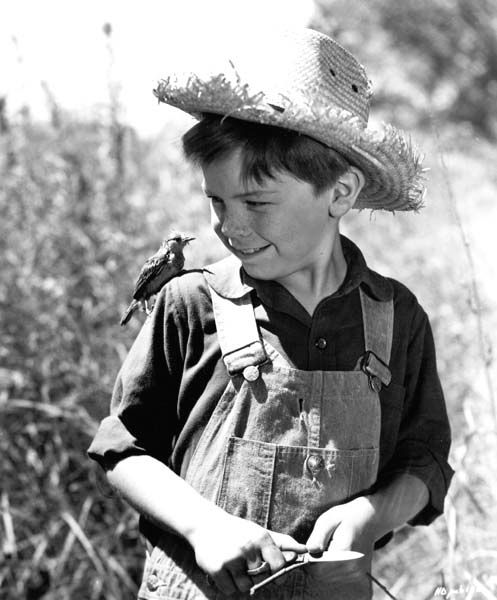 Actor who played Jim Hawkins in Treasure Island (1950), later became a drug addict and vagrant. According to The Film Encyclopedia, he moved to New York City in 1965, "where three years later his body was found in the rubble of an abandoned tenement, the victim of a heart attack. He was buried in a pauper's grave. It was not until 1969, a full year after the burial, that, through fingerprints, the body was identified as that of Driscoll."
Star of Galaxina tortured and murdered by her psychotic husband, Paul Snider, at the age of 20. Snider shot himself - "but only after having sex with Dorothy's corpse." (Source: "Unsolved Hollywood Mysteries," The New National Enquirer)
"Saturday Night Live" star murdered by wife while he slept. His wife later returned to the murder scene and committed suicide by blowing her brains out.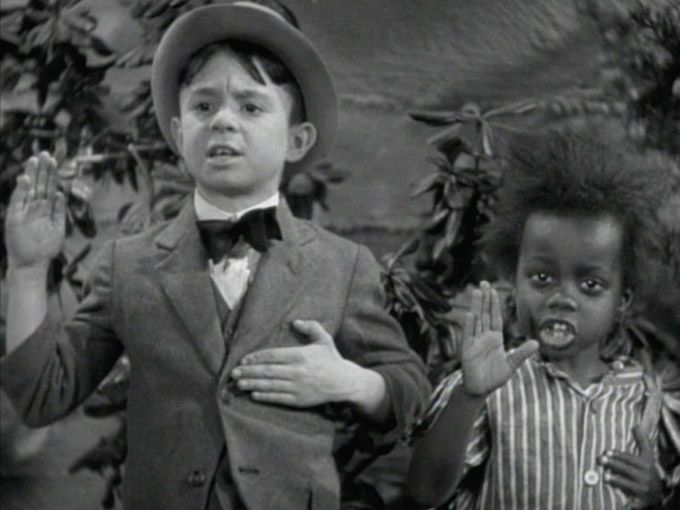 Shot to death by a hunting buddy during a drunken brawl over a $50 debt at the age of 33. Believe it or not, police ruled the slaying a "justifiable homicide."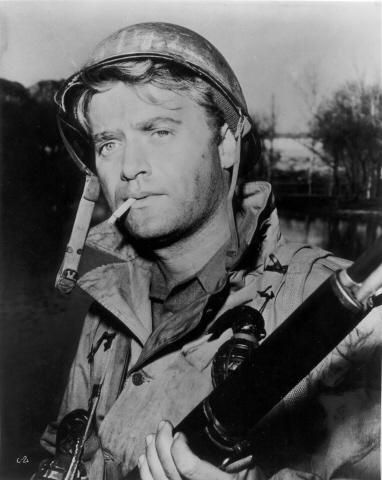 Decapitated by a helicopter during a stunt scene on the set of Twilight Zone: The Movie.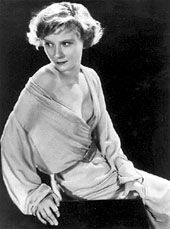 Dove off the 50-foot letter "H" of the HOLLYWOOD sign. In her suicide note, Entwistle wrote: "I'm afraid I'm a coward. I'm sorry for everything."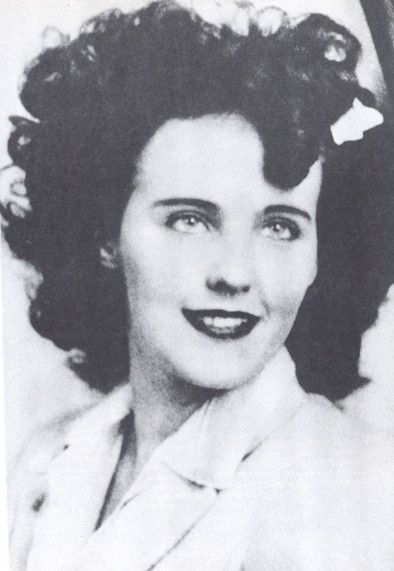 Arguably the most disturbing (and still unsolved) murder in Hollywood history! Aspiring film actress was found in a vacant lot in downtown Los Angeles, her body "savagely mutilated" and "hacked in half at the waist." No one has ever been arrested in connection with the murder, which inspired the movie True Confessions.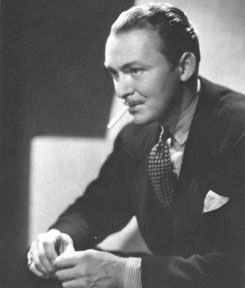 The most bizarre one of all! Found in the bathroom of his apartment "hanging by his neck at the end of a rope that was tied to a shower curtain rod. The rope, knotted tightly around his neck, was also wrapped around both of his legs and around one of his arms. His hands were bound with a pair of handcuffs, and two hyperdermic needles were stuck in his body." The coroner recorded his death as an "accident." (Source: This is Hollywood)
---
---
© 2018 Chinaski, Foley &amp Associates