Top 10 Women Quotes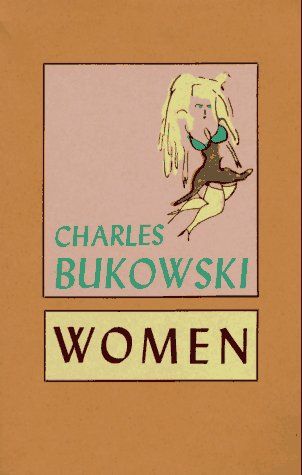 "I was 50 years old and hadn't been to bed with a woman for four years. I had no women friends. I looked at them as I passed them on the streets or wherever I saw them, but I looked at them without yearning and with a sense of futility."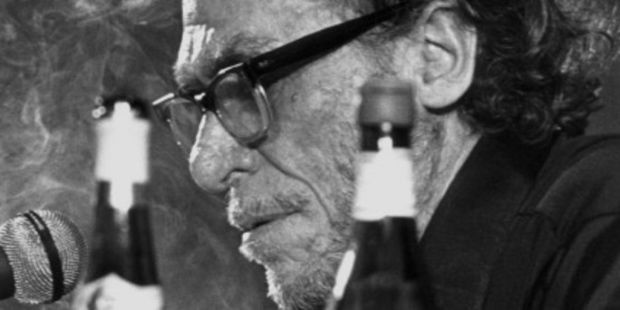 "Human relationships were strange. I mean, you were with one person a while, eating and sleeping and living with them, loving them, talking to them, going places together, and then it stopped. Then there was a short period when you weren't with anybody, then another woman arrived, and you ate with her and fucked her, and it all seemed so normal, as if you had been waiting just for her and she had been waiting for you. I never felt right being alone; sometimes it felt good but it never felt right."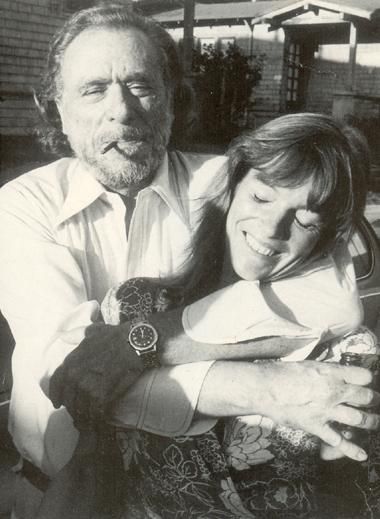 "Where did all the women come from? The supply was endless. Each one of them was individual, different. Their pussies were different, their kisses were different, their breasts were different, but no man could drink them all, there were too many of them, crossing their legs, driving men mad. What a feast!"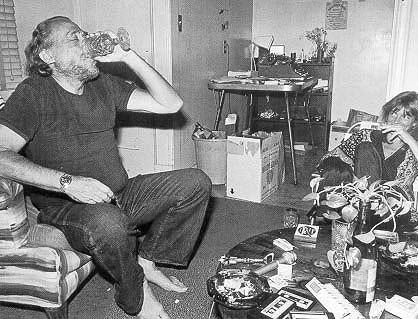 "Nothing was ever in tune. People just blindly grabbed at whatever there was: communism, health foods, zen, surfing, ballet, hypnotism, group encounters, orgies, biking, herbs, Catholicism, weight-lifting, travel, withdrawal, vegetarianism, India, painting, writing, sculpting, composing, conducting, backpacking, yoga, copulating, gambling, drinking, hanging around, frozen yogurt, Beethoven, Bach, Buddha, Christ, TM, H, carrot juice, suicide, handmade suits, jet travel, New York City, and then it all evaporated and fell apart. People had to find things to do while waiting to die. I guess it was nice to have a choice. I took my choice. I raised the fifth of vodka and drank it straight."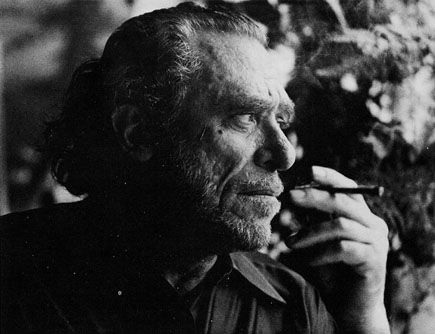 "I had no god. I liked to fuck. Nature didn't interest me. I never voted. I liked wars. Outer space bored me. Baseball bored me. History bored me. Zoos bored me."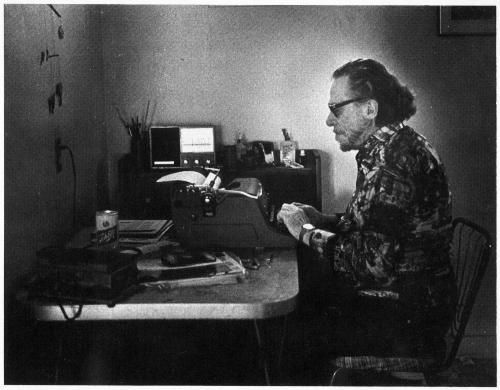 "I was sentimental about many things: a woman's shoe under the bed; one hairpin left behind on the dresser; the way they said, 'I'm going to pee . . .'; hair ribbons; walking down the boulevard with them at 1:30 in the afternoon, just two people walking together; the long nights of drinking and smoking, talking; the arguments; thinking of suicide; eating together and feeling good; the jokes; the laughter out of nowhere; feeling miracles in the air; being in a parked car together; comparing past loves at 3 AM; being told you snore, hearing her snore; mothers, daughters, sons, cats, dogs; sometimes  death and sometimes divorce, but always carrying on, always seeing it through; reading a newspaper alone in a sandwich joint and feeling nausea because she's now married to a dentist with an I.Q. of 95; racetracks, parks, park picnics; even jails; her dull friends, your dull friends; your drinking, her dancing; your flirting, her flirting; her pills, your fucking on the side, and her doing the same; sleeping together . . ."
"There was something wrong with me. I did think of sex a great deal. Each woman I looked at I imagined in bed with. It was an interesting way to pass airport waiting time. Women: I liked the colors of their clothing; the way they walked; the cruelty in some faces; now and then the almost pure beauty in another face, totally and enchantingly female. They had it over us: they planned much better and were better organized. While men were watching professional football or drinking beer or bowling, they, the women, were thinking about us, concentrating, studying, deciding—whether to accept us, discard us, exchange us, kill us or whether simply to leave us. In the end it hardly mattered; no matter what they did, we ended up lonely and insane."
"When I was young I was depressed all the time. But suicide no longer seemed a possibility in my life. At my age there was very little left to kill. It was good to be old, no matter what they said. It was reasonable that a man had to be at least 50 years old before he could write with anything like clarity. The more rivers you crossed, the more you knew about rivers—that is, if you survived the white water and the hidden rocks."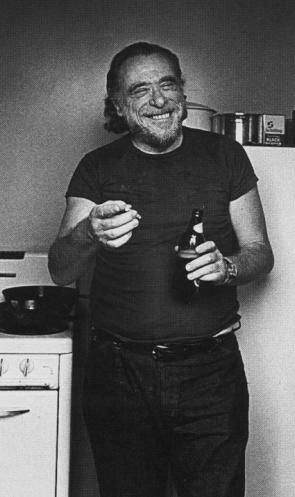 "Human relationships didn't work anyhow. Only the first two weeks had any zing, then the participants lost their interest. Masks dropped away and real people began to appear: cranks, imbeciles, the demented, the vengeful, sadists, killers. Modern society had created it own kind and they feasted on each other. It was a duel to the death—in a cesspool."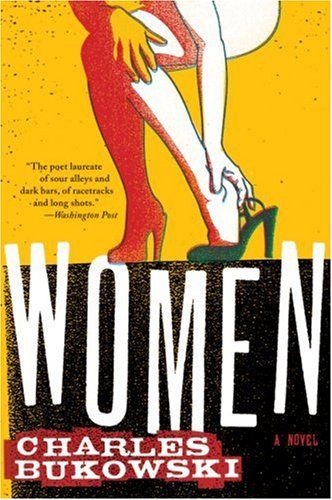 "I like to change liquor stores frequently because the clerks got to know your habits if you went in night and day and bought huge quantities. I could feel them wondering why I wasn't dead yet and it made me uncomfortable. They probably weren't thinking any such thing, but then a man gets paranoid when he has 300 hangovers a year."
---
---
© 2017 Chinaski, Foley &amp Associates