Top 10 Post Office Quotes
"She was a good one all right, she was a good lay but like all lays after the third or fourth night I began to lose interest and didn't go back."
"The streets were full of insane and dull people. Most of them lived in nice houses and didn't seem to work, and you wondered how they did it."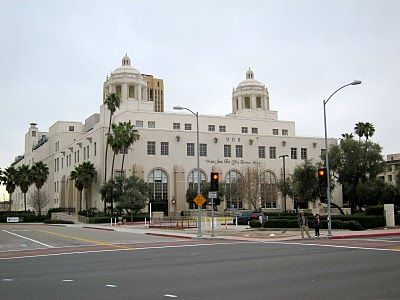 "The whiskey and beer ran out of me, fountained from the armpits, and I drove along with this load on my back like a cross, pulling out magazines, delivering thousands of letters, staggering, welded to the side of the sun."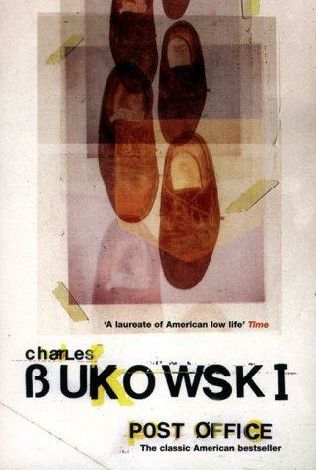 "Food is good for the nerves and spirit. Courage comes from the belly—all else is desperation."
"Any damn fool can beg up some kind of job; it takes a wise man to make it without working."
"I watched her walk to the bathroom, saw the wrinkles and folds under the cheeks of her ass. Poor thing. Poor poor thing. Joyce had been firm and hard—you grabbed a handful and it felt good. Betty didn't feel so good. It was sad, it was sad, it was sad. When Betty came back we didn't sing or laugh, or even argue. We sat drinking in the dark, smoking cigarettes, and when we went to sleep, I didn't put my feet on her body or she on mine like we used to. We slept without touching. We had both been robbed."
"I had come a long way from a guy who had worked in slaughterhouses, who had crossed the country with a railroad track gang, who had worked in a dog biscuit factory, who had slept on park benches, who had worked the nickle and dime jobs in a dozen cities across the nation. After dinner I would look for a motel. This also took a bit of driving. First I'd stop somewhere for whiskey and beer. I avoided the places with t.v. sets. It was clean sheets, a hot shower, luxury. It was a magic life. And I did not tire of it."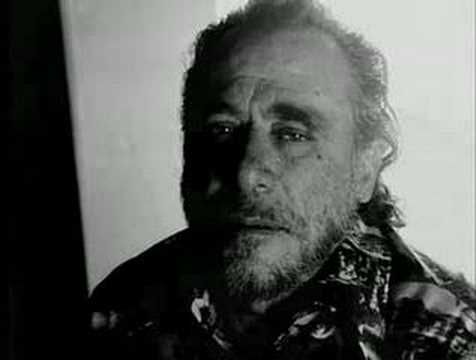 "God or somebody keeps creating women and tossing them out on the streets, and this one's ass is too big and that one's tits are too small, and this one is mad and that one is crazy and that one is a religionist and that one reads tea leaves and this one can't control her farts, and that one has this big nose, and that one has boney legs . . . But now and then, a woman walks up, full blossom, a woman just bursting out of her dress . . . a sex creature, a curse, the end of it all."
"Eleven years! I didn't have a dime more in my pocket than when I had first walked in. Eleven years. Although each night had been long, the years had gone fast. Perhaps it was the night work. Or doing the same thing over and over and over again . . . Eleven years shot through the head. I had seen the job eat men up. They seemed to melt."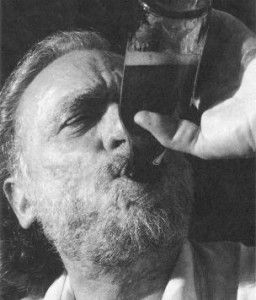 "I got into the door, said goodbye, turned on the radio, found a half-pint of scotch, drank that, laughing, feeling good, finally relaxed, free, burning my fingers with short cigar butts, then made it to the bed, made it to the edge, tripped, fell down, fell down across the mattress, slept, slept, slept . . ."
---
---
© 2017 Chinaski, Foley &amp Associates