Top 10 Slaughterhouse-Five Quotes
"All this happened, more or less. The war parts, anyway, are pretty much true. One guy I knew really was shot in Dresden for taking a teapot that wasn't his. Another guy I knew really did threaten to have his personal enemies killed by hired gunmen after the war. And so on. I've changed all the names."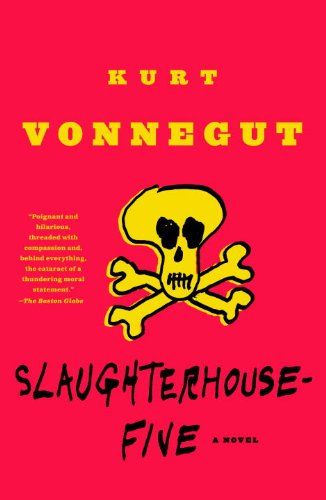 "The irony is so great. A whole city gets burned down, and thousands and thousands of people are killed. And then this one American foot soldier is arrested in the ruins for taking a teapot. And he's given a regular trial, and then he's shot by a firing squad."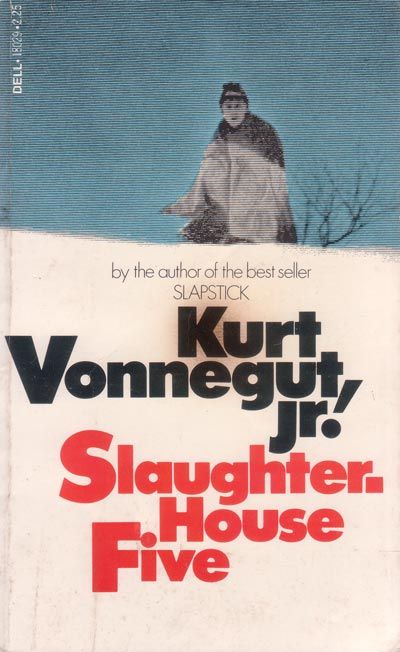 "I wrote the Air Force back then, asking for details about the raid on Dresden, who ordered it, how many planes did it, why they did it, what desirable results there had been and so on. I was answered by a man who, like myself, was in public relations. He said that he was sorry, but that the information was top secret still. I read the letter out loud to my wife, and I said, 'Secret? My God—from whom?"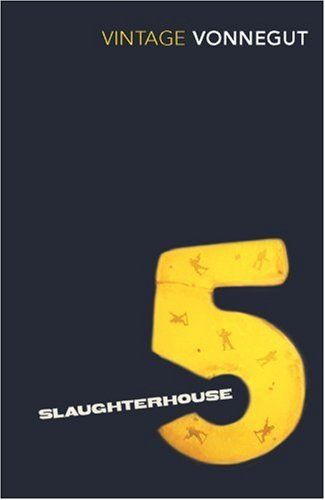 "Like so many Americans, she was trying to construct a life that made sense from things she found in gift shops."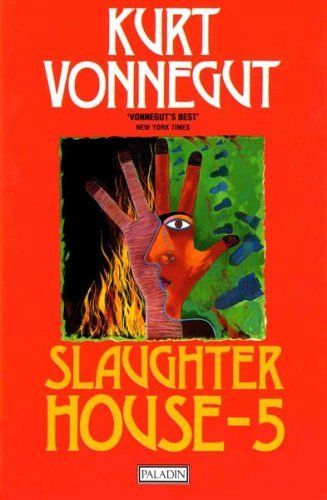 "How nice—to feel nothing, and still get full credit for being alive."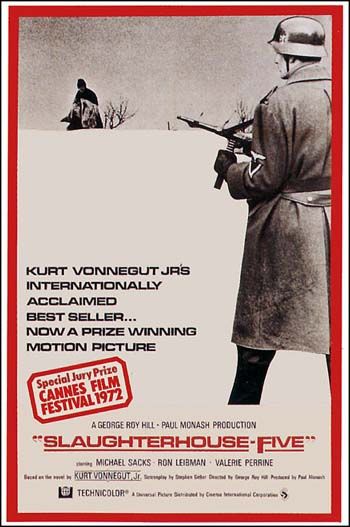 "The visitor from outer space made a serious study of Christianity, to learn, if he could, why Christians found it so easy to be cruel. He concluded that at least part of the trouble was slipshod storytelling in the New Testament. He supposed that the intent of the Gospels was to teach people, among other things, to be merciful, even to the lowest of the low. But the Gospels actually taught this: Before you kill somebody, make absolutely sue he isn't well connected. So it goes."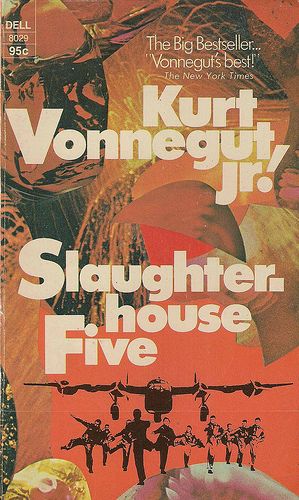 It is in fact a crime for an American to be poor, even though America is a nation of poor. Every other nation has folk traditions of men who were poor but extremely wise and virtuous, and therefore more estimable than anyone with power and gold. No such tales are told by the American poor. They mock themselves and glorify their betters. The meanest eating or drinking establishment, owned by a man who is himself poor, is very likely to have a sign on its wall asking this cruel question: 'If you're so smart, why ain't you rich?' There will also be an American flag no larger than a child's hand—glued to a lollipop stick and flying from the cash register."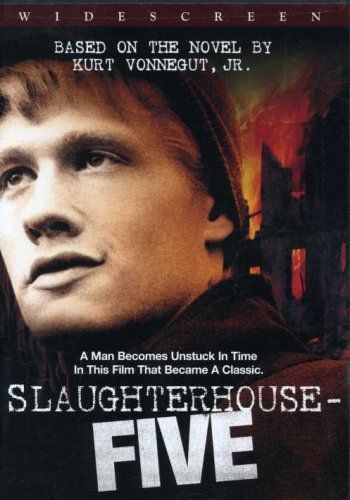 "There are almost no characters in this story, and almost no dramatic confrontations, because most of the people in it are so sick and so much the listless playthings of enormous forces. One of the main effects of war, after all, is that people are discouraged from being characters."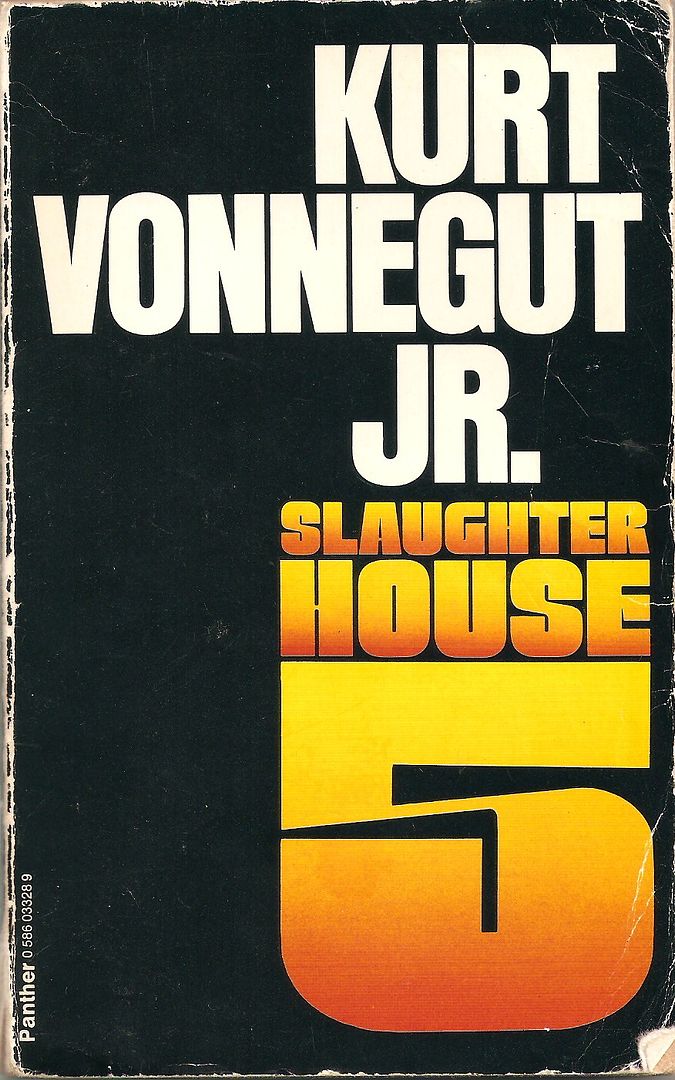 "Nothing happened that night. It was the next night that about one hundred and thirty thousand people in Dresden would die. So it goes."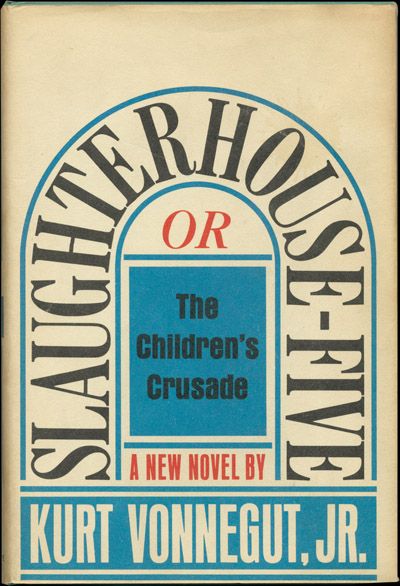 "Robert Kennedy, whose summer home is eight miles from the home I live in all year round, was shot two nights ago. He died last night. So it goes. Martin Luther King was shot a month ago. He died, too. So it goes. And every day my Government gives me a count of corpses created by military science in Vietnam. So it goes."
---
---
© 2017 Chinaski, Foley &amp Associates