Top 10 Ham on Rye Quotes
"About the 8th grade, going into the 9th, I broke out with acne. Many of the guys had it but not like mine. Mine was really terrible. I was the worst case in town. I had pimples and boils all over my face, back, neck, and some on my chest. It happened just as I was beginning to be accepted as a tough guy and a leader. I was still tough but it wasn't the same. I had to withdraw. I watched people from afar, it was like a stage play."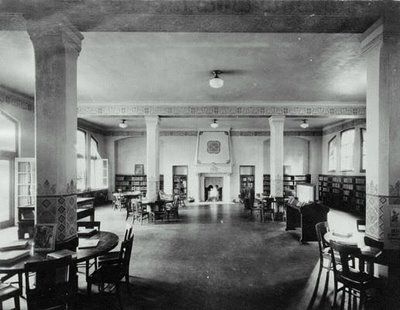 "I walked around the library looking for books. I pulled them off the shelves, one by one. But they were all tricks. They were very dull. There were pages and pages of words that didn't say anything. Or if they did say something they took too long to say it and by the time they said it you already were too tired to have it matter at all. I tried book after book. Surely, out of all those books, there was one."
"Gathered around me were the weak instead of the strong, the ugly instead of the beautiful, the losers instead of the winners. It looked like it was my destiny to travel in their company through life. That didn't bother me so much as the fact that I seemed irresistible to these dull idiot fellows. I was like a turd that drew flies instead of like a flower that butterflies and bees desired. I wanted to live alone, I felt best being alone, cleaner, yet I was not clever enough to rid myself of them. Maybe they were my masters: fathers in another form. In any event, it was hard to have them hanging around while I was eating my bologna sandwiches."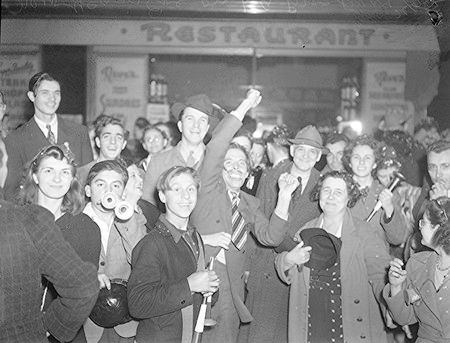 "The problem was you had to keep choosing between one evil or another, and no matter what you chose, they sliced a little bit more off you, until there was nothing left. At the age of 25 most people were finished. A whole god-damned nation of assholes driving automobiles, eating, having babies, doing everything in the worst way possible, like voting for the presidential candidate who reminded them most of themselves. I had no interests. I had no interest in anything. I had no idea how I was going to escape. At least the others had some taste for life. They seemed to understand something that I didn't understand. Maybe I was lacking. It was possible. I often felt inferior. I just wanted to get away from them. But there was no place to go. Suicide? Jesus Christ, just more work. I felt like sleeping for five years but they wouldn't let me."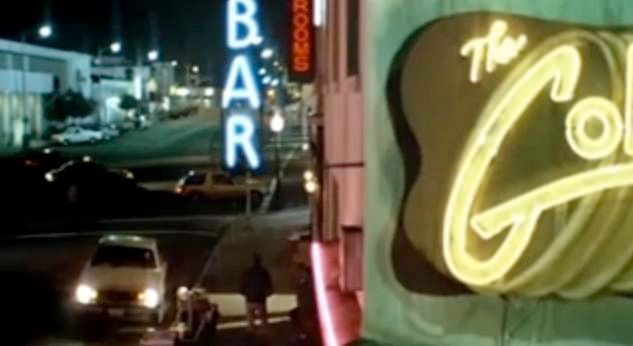 "Getting drunk was good. I decided that I would always like getting drunk. It took away the obvious and maybe if you could get away from the obvious often enough, you wouldn't become obvious yourself."
"I could see the road ahead of me. I was poor and I was going to stay poor. But I didn't particularly want money. I didn't know what I wanted. Yes, I did. I wanted someplace to hide out, someplace where one didn't have to do anything. The thought of being something didn't only appall me, it sickened me. The thought of being a lawyer or a councilman or an engineer, anything like that, seemed impossible to me. To get married, to have children, to get trapped in the family structure. To go someplace to work every day and to return. It was impossible. To do things, simple things, to be part of family picnics, Christmas, the 4th of July, Labor Day, Mother's Day . . . was a man born just to endure those things and then die? I would rather be a dishwasher, return alone to a tiny room and drink myself to sleep." 
"And my own affairs were as bad, as dismal, as the day I had been born. The only difference was that now I could drink now and then, though never often enough. Drink was the only thing that kept a man from feeling forever stunned and useless. Everything else just kept picking and picking, hacking away. And nothing was interesting, nothing. The people were restrictive and careful, all alike. And I've got to live with these fuckers for the rest of my life, I thought."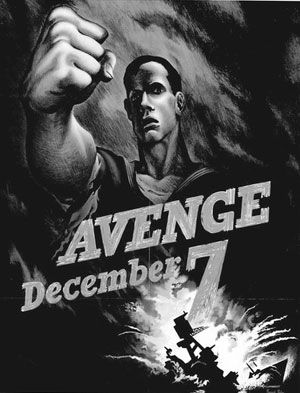 "I wasn't interested in world history, only my own. What crap. Your parents controlled your growing-up period, they pissed all over you. Then when you got ready to go out on your own, the others wanted to stick you into a uniform so you could get your ass shot off . . . The war. Here I was a virgin. Could you imagine getting your ass blown off for the sake of history before you even knew what a woman was? Or owned an automobile? What would I be protecting? Somebody else. Somebody else who didn't give a shit about me. Dying in a war never stopped wars from happening."
"There was nothing really as glorious as a good beer shit—I mean after drinking twenty or twenty-five beers the night before. The odor of a beer shit like that spread all around and stayed for a good hour-and-a-half. It made you realize you were really alive."
"I made practice runs down to skid row to get ready for my future. I didn't like what I saw down there. Those men and women had no special daring or brilliance. They wanted what everybody else wanted. There were also some obvious mental cases down there who were allowed to walk the streets undisturbed. I had noticed that both in the very poor and very rich extremes of society the mad were often allowed to mingle freely. I knew that I wasn't entirely sane. I still knew, as I had as a child, that there was something strange about myself. I felt as if I were destined to be a murderer, a bank robber, a saint, a rapist, a monk, a hermit. I needed an isolated place to hide. Skid row was disgusting. The life of the sane, average man was dull, worse than death. There seemed to be no possible alternative. Education also seemed to be a trap. The little education I had allowed myself had made me more suspicious. What were doctors, lawyers, scientists? They were just men who allowed themselves to be deprived of their freedom to think and act as individuals. I went back to my shack and drank . . ."
---
---
© 2017 Chinaski, Foley &amp Associates