Top 10 Fight Club Quotes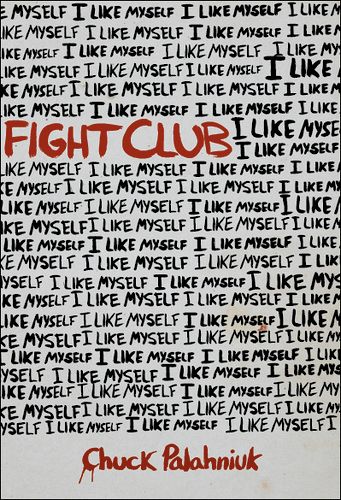 "Tyler gets me a job as a waiter, after that Tyler's pushing a gun in my mouth and saying, the first step to eternal life is you have to die."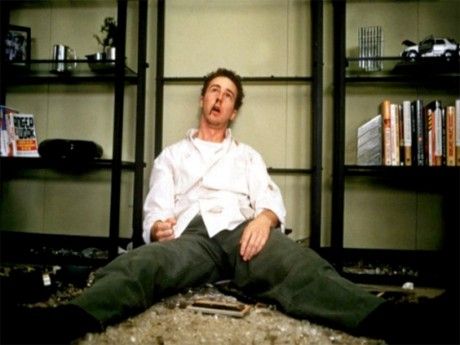 "Where would Jesus be if no one had written the gospels?"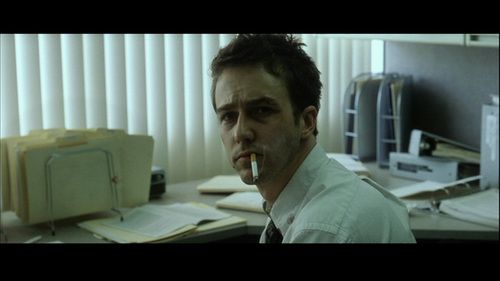 "It's easy to cry when you realize that everyone you love will reject you or die. On a long enough time line, the survival rate for everyone will drop to zero."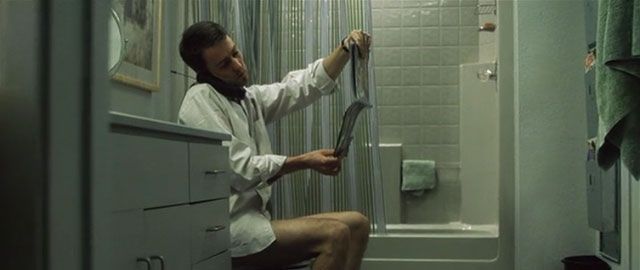 "The people I know who used to sit in the bathroom with pornography, now they sit in the bathroom with their IKEA furniture catalogue."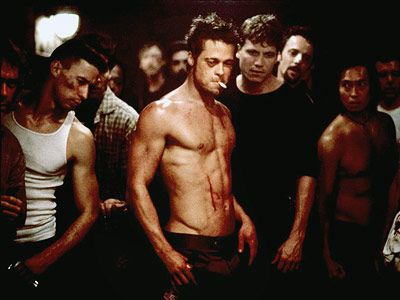 "The first rule about fight club is you don't talk about fight club . . . I just don't want to die without a few scars, I say. It's nothing anymore to have a beautiful stock body. You see those cars that are completely stock cherry, right out of a dealer's showroom in 1955, I always think, what a waste. The second rule about fight club is you don't talk about fight club . . . After a night in fight club, everything in the real world gets the volume turned down. Nothing can piss you off. Your word is law, and if other people break that law or question you, even that doesn't piss you off."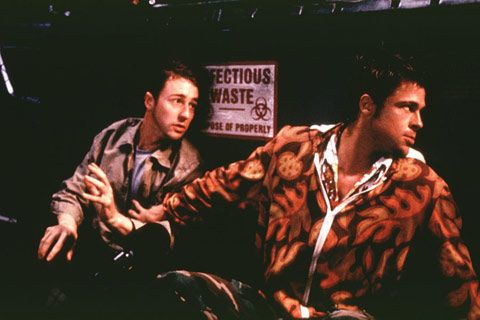 "Tyler says I'm nowhere near hitting the bottom, yet. And if I don't fall all the way, I can't be saved. Jesus did it with his crucifixion thing. I shouldn't just abandon money and property and knowledge. This isn't just a weekend retreat. I should run from self-improvement, and I should be running toward disaster. I can't just play it safe anymore . . . Only after disaster can we be resurrected. 'It's only after you've lost everything,' Tyler says, 'that you're free to do anything.'"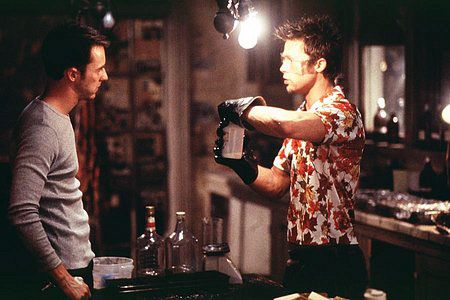 "What Tyler says about being the crap and the slaves of history, that's how I felt. I wanted to destroy everything beautiful I'd never have. Burn the Amazon rain forests. Pump chlorofluorocarbons straight up to gobble the ozone. Open the dump valves on supertankers and uncap offshore oil wells. I wanted to kill all the fish I couldn't afford to eat, and smother the French beaches I'd never see. I wanted the whole world to hit bottom . . . For thousands of years, human beings had screwed up and trashed and crapped on this planet, and now history expected me to clean up after everyone . . . I wanted to burn the Louvre. I'd do the Elgin Marbles with a sledgehammer and wipe my ass with the Mona Lisa. This is my world, now. This is my world, my world, and those ancient people are dead . . . We wanted to blast the world free of history."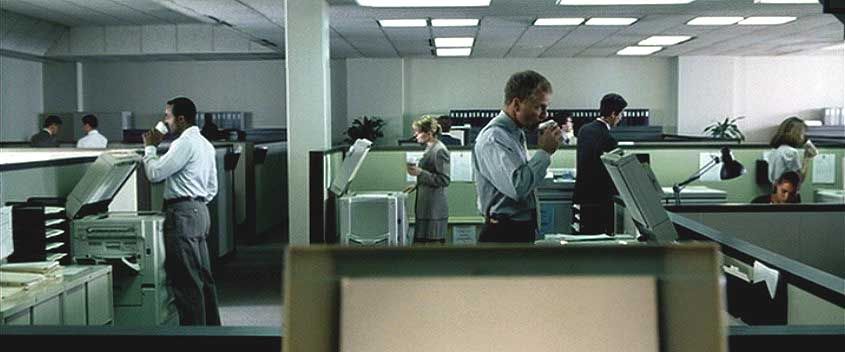 "You have a class of young strong men and women, and they want to give their lives to something. Advertising has these people chasing cars and clothes they don't need. Generations have been working in jobs they hate, just so they can buy what they don't really need."
"The people you're trying to step on, we're everyone you depend on. We're the people who do your laundry and cook your food and serve your dinner. We make your bed. We guard you while you're asleep. We drive the ambulances. We direct your call. We are cooks and taxi drivers and we know everything about you. We process your insurance claims and credit card charges. We control every part of your life. We are the middle children of history, raised by television to believe that someday we'll be millionaires and movie stars and rock stars, but we won't. And we're just learning this fact . . . So don't fuck with us."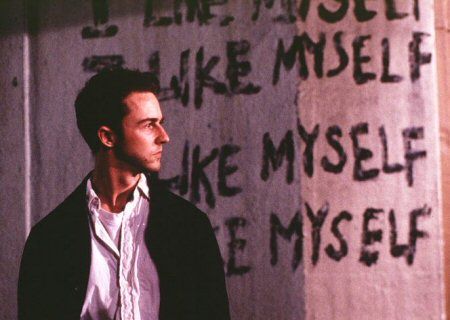 "Why did I cause so much pain? Didn't I realize that each of us is a sacred, unique snowflake of special unique specialness? Can't I see how we're all manifestations of love? I look at God behind his desk, taking notes on a pad, but God's got this all wrong. We are not special. We are not crap or trash, either. We just are. We just are, and what happens just happens. And God says, 'No, that's not right.' Yeah. Well. Whatever. You can't teach God anything. God asks me what I remember. I remember everything."
---
---
© 2017 Chinaski, Foley &amp Associates