Top 10 Cult Fiction Trivia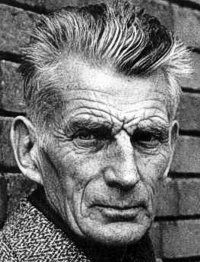 Samuel Beckett wrote a play called Breath, which lasts about 25 seconds, has no actors and no dialogue.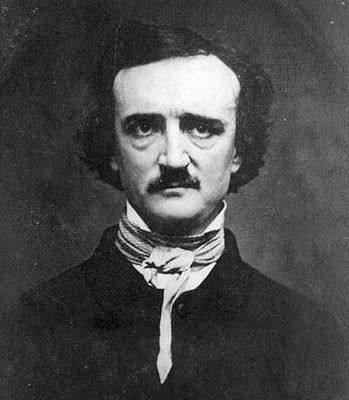 When Edgar Allan Poe submitted the manuscript of "The Raven" to Graham's Magazine, the editors rejected the poem but took up a collection of $15 to give the author because he looked so down and out.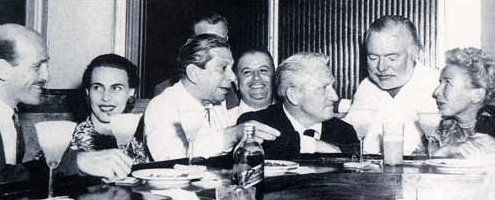 Ernest Hemingway's favorite bars: Ritz, Paris; Harry's Bar, Venice; Costello's, New York; Sloppy Joe's, Key West; and La Floridita, Cuba.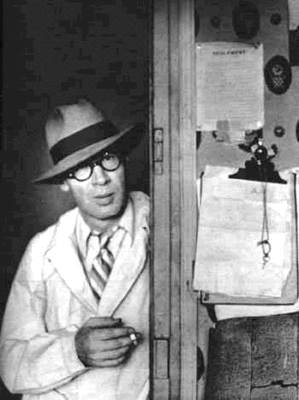 Henry Miller's work experience: bellhop, garbage collector, cement mixer, gravedigger, employment manager at Western Union, employee at Park Department in Queens, manager of New York City speakeasy, starving artist and proofreader on the Paris edition of The Chicago Tribune.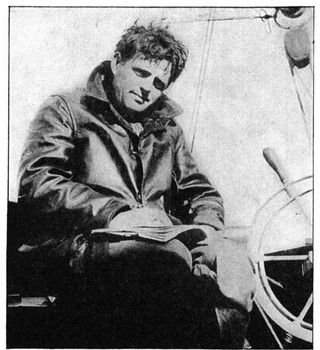 A "raging alcoholic," Jack London died of uremia brought on by a morphine overdose at the age of 40 in 1916.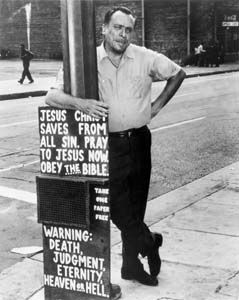 Classic Charles Bukowski poem titles include "the night I fucked my alarm clock," "i have shit stains in my underwear too," "ass but no class," "ants crawl my drunken arms" and "to the whore who took my poems."
 
Harry Crews wrote the uncredited screenplay for the mediocre 1985 film, The New Kids, which was directed by Sean Cunningham and filmed in Homestead, Florida; starred Lori Loughlin, Shannon Presby and James Spader; and was billed as A New Ticket to Terror from the Director of Friday the 13th!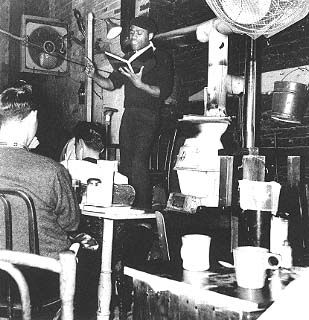 Jazz poet, trumpeter, artist and hipster Ted Joans (1928-2003) and friends started a "Rent-A-Beatnik" service in the late 1950s, charging good money to appear at parties, reading poetry and playing bongo drums.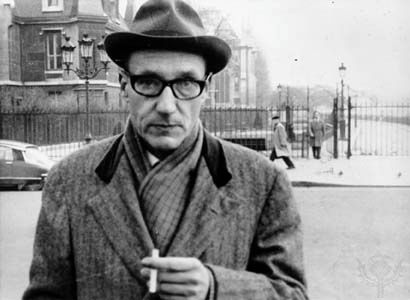 William S. Burroughs' nicknames included "El Hombre Invisible," "Cosmonaut of Inner Space," "Godfather of Punk" and "Elvis of American Letters."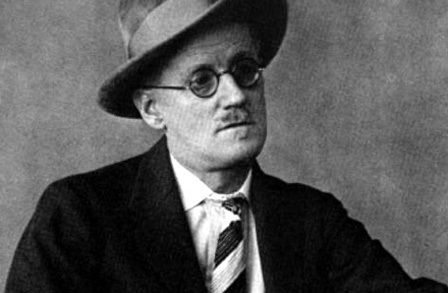 "When a young man came up to him in Zurich and said, 'May I kiss the hand that wrote Ulysses?' Joyce replied, somewhat like King Lear, 'No, it did lots of other things too.'" —Richard Ellmann, James Joyce, 1959
---
---
© 2017 Chinaski, Foley &amp Associates