Top 10 Anti-Heroes in American Literature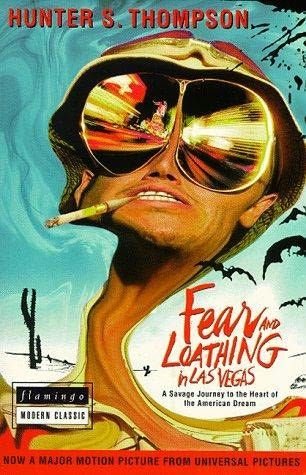 "We were someplace around Barstow on the edge of the desert when the drugs began to take hold. I remember saying something like 'I feel a bit lightheaded; maybe you should drive . . .' And suddenly there was a terrible roar all around us and the sky was full of what looked like huge bats, all swooping and screeching and diving around the car, which was going about a hundred miles an hour with the top down to Las Vegas. And a voice was screaming: 'Holy Jesus! What are these goddamn animals?'"
"Now they tell me a psychopath's a guy fights too much and fucks too much, but they ain't wholly right, do you think? I mean, whoever heard tell of a man gettin' too much poozle?"
"Morale was deteriorating and it was all Yossarian's fault. The country was in peril; he was jeopardizing his traditional rights of freedom and independence by daring to exercise them."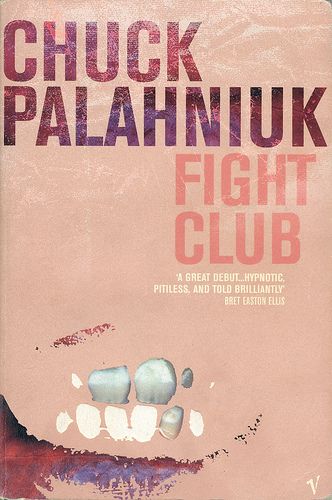 "We are the middle children of history, raised by television to believe that someday we'll be millionaires and movie stars and rock stars, but we won't. And we're just learning this fact . . . So don't fuck with us."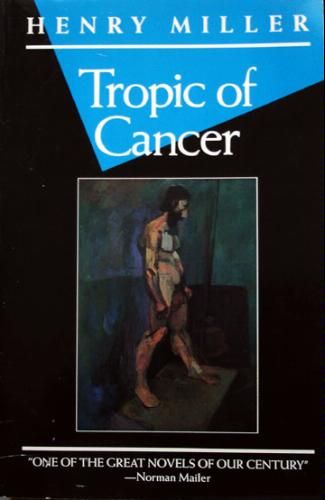 "What if at the last moment, when the banquet table is set and the cymbals clash, there should appear suddenly, and wholly without warning, a silver platter on which even the blind could see that there is nothing more, and nothing less, than two enormous lumps of shit. That, I believe would be more miraculous than anything which man has looked forward to. It would be miraculous because it would be undreamed of. It would be more miraculous than even the wildest dream because anybody could imagine the possibility but nobody ever has, and probably nobody ever again will."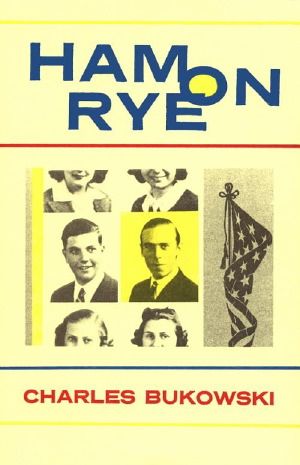 "I made practice runs down to skid row to get ready for my future. I didn't like what I saw down there. Those men and women had no special daring or brilliance. They wanted what everybody else wanted. There were also some obvious mental cases down there who were allowed to walk the streets undisturbed. I had noticed that both in the very poor and very rich extremes of society the mad were often allowed to mingle freely. I knew that I wasn't entirely sane. I still knew, as I had as a child, that there was something strange about myself. I felt as if I were destined to be a murderer, a bank robber, a saint, a rapist, a monk, a hermit. I needed an isolated place to hide. Skid row was disgusting. The life of the sane, average man was dull, worse than death. There seemed to be no possible alternative. Education also seemed to be a trap. The little education I had allowed myself had made me more suspicious. What were doctors, lawyers, scientists? They were just men who allowed themselves to be deprived of their freedom to think and act as individuals. I went back to my shack and drank . . ."
"Suddenly I had a vision of Dean, a burning shuddering frightful Angel, palpitating toward me across the road, approaching like a cloud, with enormous speed, pursuing me like the Shrouded Traveler on the plain, bearing down on me. I saw his huge face over the plains with the mad, bony purpose and the gleaming eyes; I saw his wings; I saw his old jalopy chariot with thousands of sparkling flames shooting out from it; I saw the path it burned over the road; it even made its own road and went over the corn, through cities, destroying bridges, drying rivers. It came like wrath to the West. I knew Dean had gone mad again."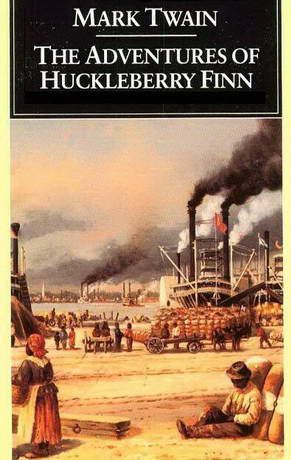 "What's the use you learning to do right, when it's troublesome to do right and ain't no trouble to do wrong, and the wages is just the same?"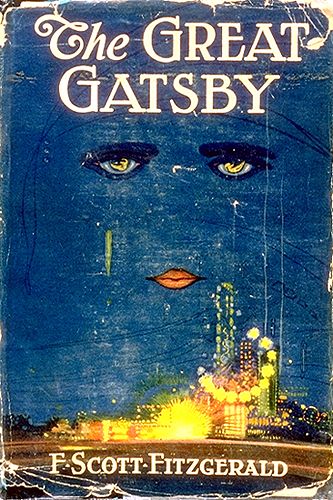 "Gatsby turned out all right at the end; it is what preyed on Gatsby, what foul dust floated in the wake of his dreams that temporarily closed out my interest in the abortive sorrows and short-winded elations of men."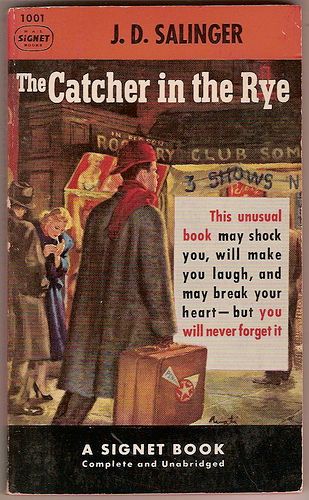 "I figured I could get a job at a filling station somewhere, putting gas and oil in people's cars. I didn't care what kind of job it was, though. Just so people didn't know me and I didn't know anybody. I thought what I'd do was, I'd pretend I was one of those deaf-mutes. That way I wouldn't have to have any goddam stupid useless conversations with anybody. If anybody wanted to tell me something, they'd have to write it on a piece of paper and shove it over to me. They'd get bored as hell doing that after a while, and then I'd be through with having conversations for the rest of my life. Everybody'd think I was just a poor deaf-mute bastard and they'd leave me alone."
---
---
© 2017 Chinaski, Foley &amp Associates