Top 10 Best Literary Insults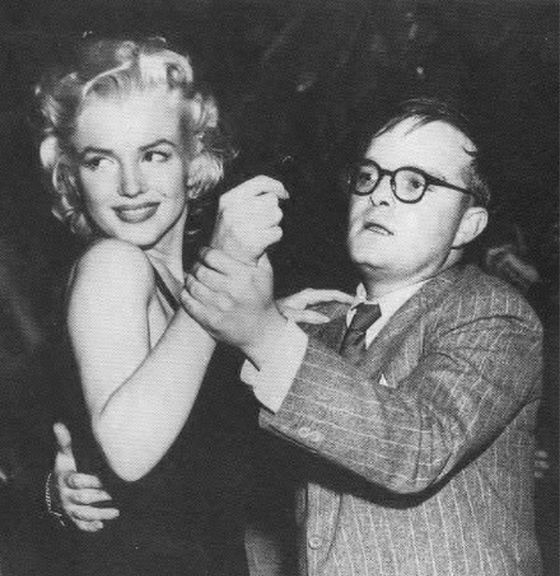 "He's a full-fledged housewife from Kansas with all the prejudices."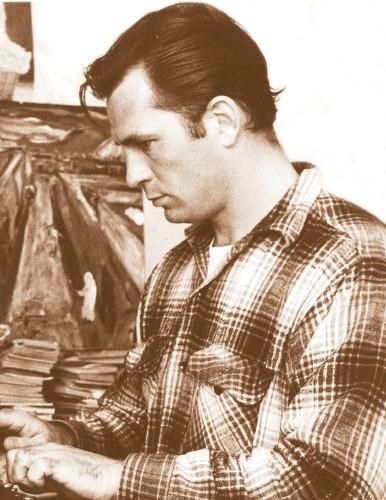 "That's not writing, that's typing."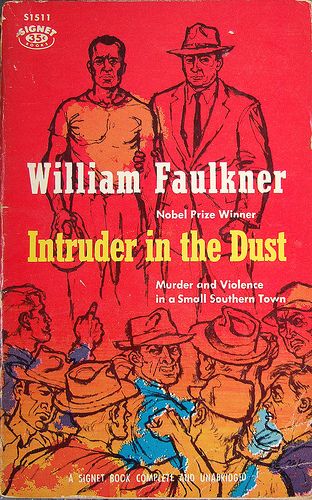 Faulkner: "[Hemingway] has never been known to use a word that might send a reader to the dictionary."
Hemingway: "Poor Faulkner. Does he really think big emotions come from big words?"
"The cruelest thing that has happened to Lincoln since he was shot by Booth was to fall into the hands of Carl Sandburg."
"Miss Austen's novels . . . seem to me vulgar in tone, sterile in artistic invention, imprisoned in the wretched conventions of English society, without genius, wit, or knowledge of the world. Never was life so pinched and narrow. The one problem in the mind of the writer . . . is marriageableness."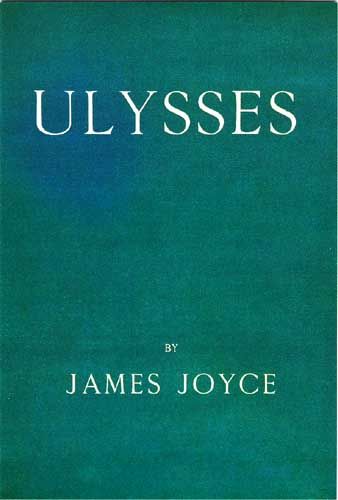 "[Ulysses is] the work of a queasy undergraduate scratching his pimples."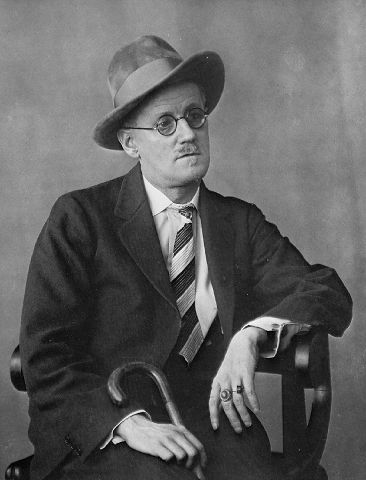 "My God, what a clumsy olla putrida James Joyce is! Nothing but old fags and cabbage stumps of quotations from the Bible and the rest, stewed in the juice of deliberate, journalistic dirty-mindedness—what old and hard-worked staleness, masquerading as the all-new!"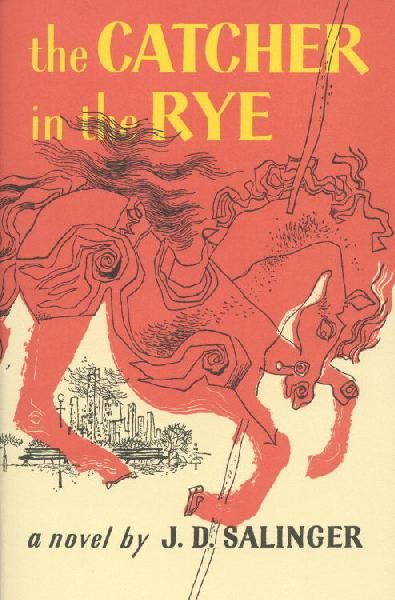 "I HATED the Salinger story. It took me days to go through it, gingerly, a page at a time, and blushing with embarrassment for him every ridiculous sentence of the way. How can they let him do it?"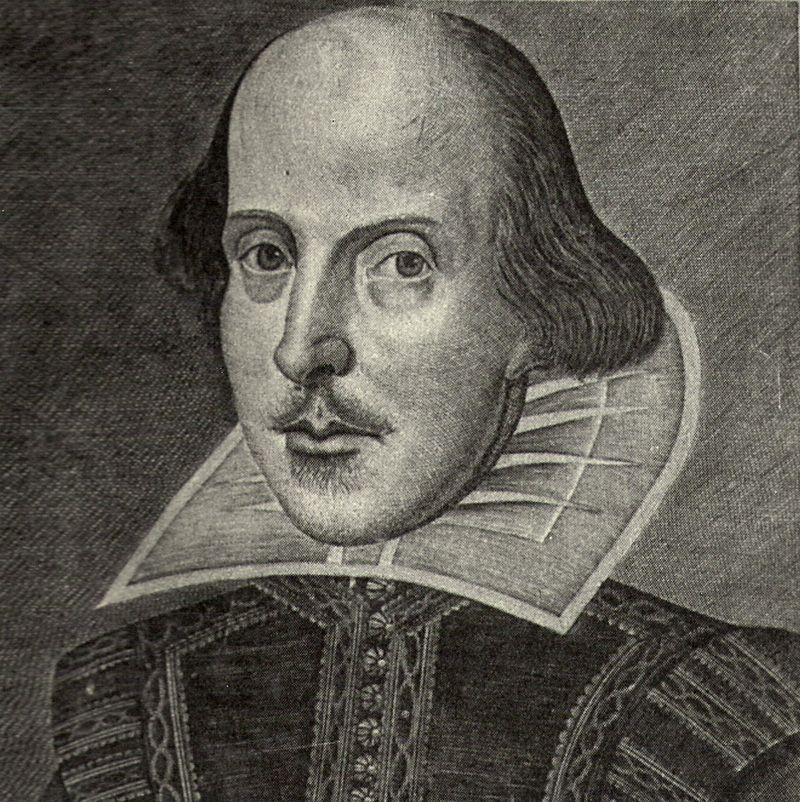 "I have tried lately to read Shakespeare, and found it so intolerably dull that it nauseated me."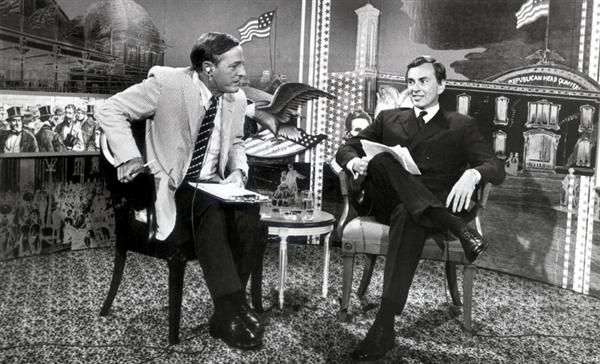 Vidal: "As far as I am concerned, the only crypto Nazi I can think of is yourself."
Buckley: "Now listen, you queer, stop calling me a crypto-Nazi or I'll sock you in you goddamn face and you'll stay plastered."
—Democratic National Convention, 1968
---
---
© 2017 Chinaski, Foley &amp Associates