Top 10 Existential Novels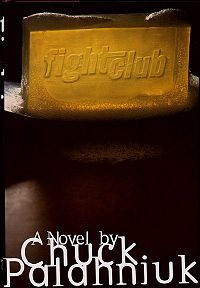 "It's easy to cry when you realize that everyone you love will reject you or die. On a long enough time line, the survival rate for everyone will drop to zero."
"The biggest defeat in every department of life is to forget, especially the things that have done you in, and to die without realizing how far people can go in the way of crumminess. When the grave lies open before us, let's not try to be witty, but on the other hand, let's not forget, but make it our business to record the worst of the human viciousness we've seen without changing one word. When that's done, we can curl up our toes and sink into the pit. That's work enough for a lifetime."
"The great mystery is not that we should have been thrown down here at random between the profusion of matter and that of the stars; it is that from our very prison we should draw, from our own selves, images powerful enough to deny our own nothingness."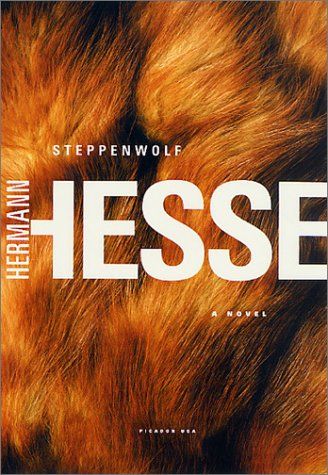 "I believe that the struggle against death, the unconditional and self-willed determination to live, is the motive power behind the lives and activities of all outstanding men."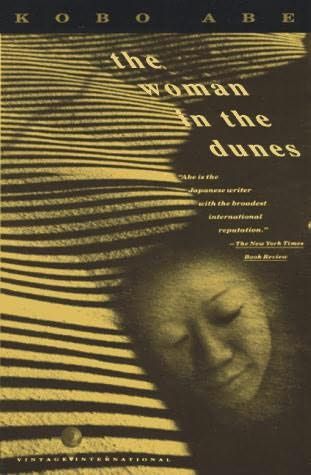 "Are you shoveling to survive, or surviving to shovel?"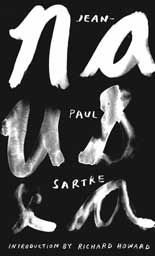 "I exist, that is all, and I find it nauseating."
"Logic may indeed be unshakeable, but it cannot withstand a man who is determined to live. Where was the judge he had never seen? Where was the High Court he had never reached? He raised his hands and spread out all his fingers. But the hands of one of the men closed round his throat, just as the other drove the knife deep into his heart and turned it twice."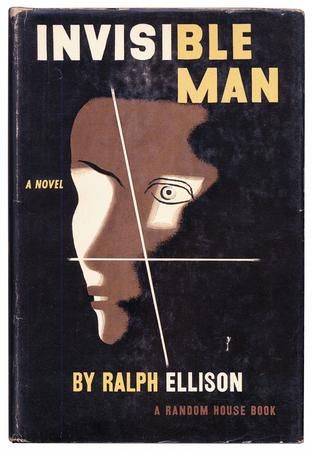 "I am an invisible man. No, I am not a spook like those who haunted Edgar Allen Poe; nor am I one of your Hollywood-movie extoplasms. I am a man of substance, of flesh and bone, fiber and liquids—and I might even be said to possess a mind. I am invisible, understand, simply because people refuse to see me. Like the bodiless heads you see sometimes in circus sideshows, it is as though I have been surrounded by mirrors of hard, distorting glass. When they approach me they see only my surroundings, themselves, or figments of their imagination—indeed, everything and anything except me."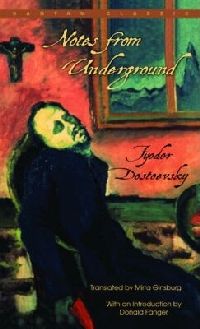 "But yet I am firmly persuaded that a great deal of consciousness, every sort of consciousness, in fact, is a disease."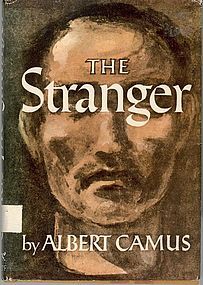 "Throughout the whole absurd life I'd lived, a dark wind had been rising toward me from somewhere deep in my future, across years that were still to come, and as it passed, this wind leveled whatever was offered to me at the time, in years no more real than the ones I was living. What did other people's deaths or a mother's love matter to me; what did his God or the lives people choose or the fate they think they elect matter to me when we're all elected by the same fate . . ."
---
---
© 2018 Chinaski, Foley &amp Associates