Top 10 Bizarre Literary Deaths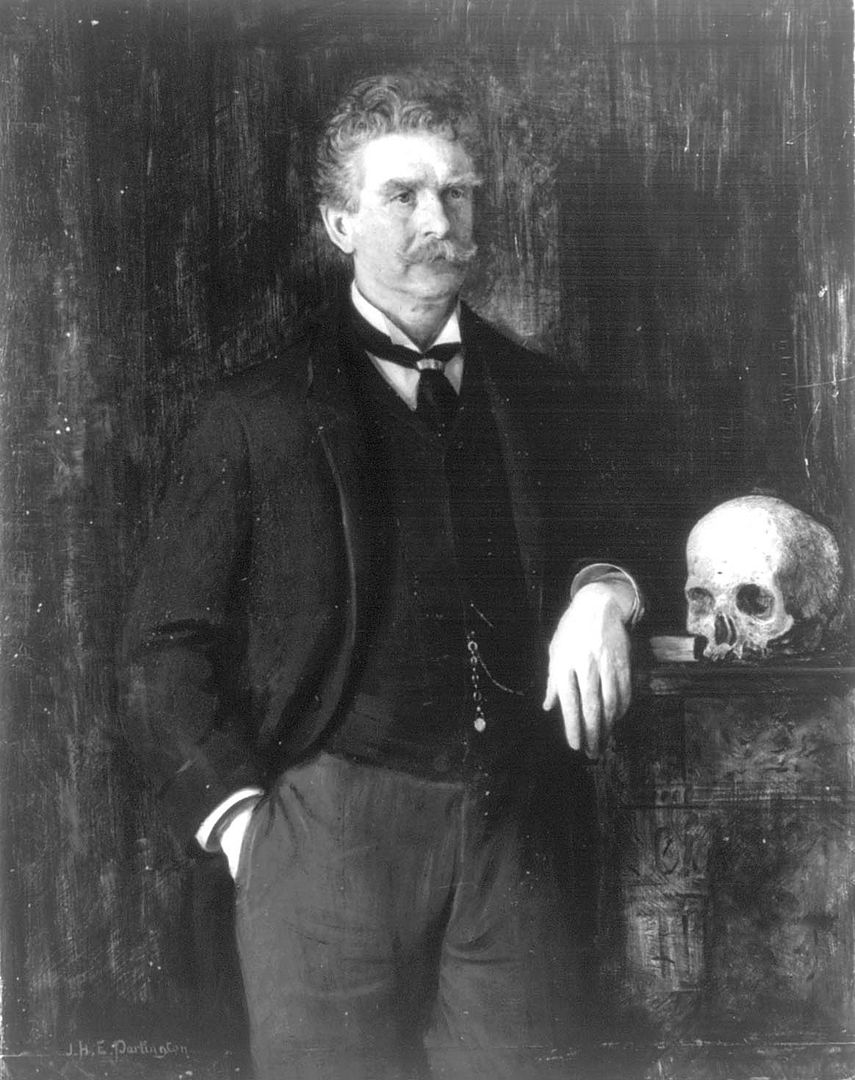 Disappeared in Mexico while reporting on Pancho Villa's rebellion. May have been murdered by bandits.
"Life. A spiritual pickle preserving the body from decay . . ."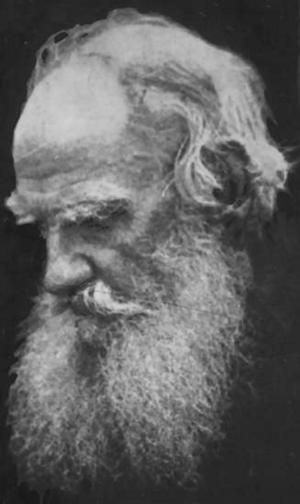 Gave away entire fortune, froze to death in a railroad station on a cold winter night.
"Our body is a machine for living. It is organized for that, it is its nature. Let life go on in it unhindered and let it defend itself, it will do more than if you paralyze it by encumbering it with remedies."
Filled pockets with stones and drowned self in the River Ouse.
"If we didn't live venturously, plucking the wild goat by the beard, and trembling over precipices, we should never be depressed, I've no doubt; but already should be faded, fatalistic and aged."
Mauled by a pack of wild dogs owned by Archelaus, the King of Macedonia, according to legend.
"A bad beginning makes a bad ending."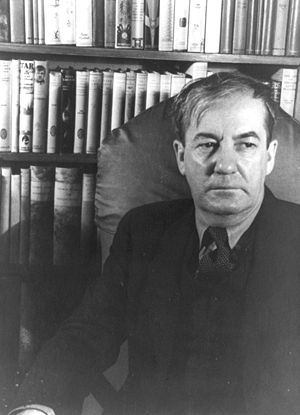 Complications of peritonitis in Colon, Panama, after ingesting a toothpick along with a hors d'oeuvre at a cocktail party.
"Everyone in the world is Christ and they are all crucified."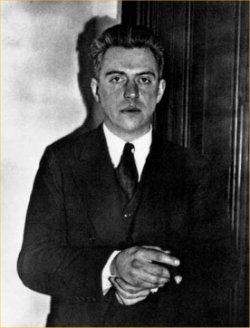 While en route to New York aboard the S.S. Orizaba, leapt into the Caribbean Sea; reputedly said "Good-bye everybody."
"... we have seen/The moon in lonely alleys make/A grail of laughter of an empty ash can . . ."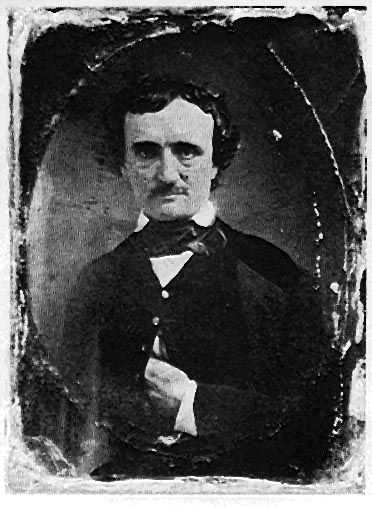 Died of "acute congestion of the brain" several days after he was discovered lying unconscious in a Baltimore street, wearing someone else's tattered clothes.
"In an instant I seemed to rise from the ground. But I had no bodily, no visible, audible, or palpable presence."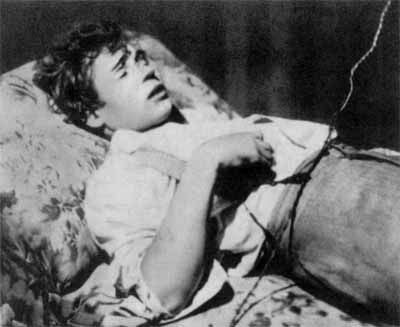 Cut wrists, wrote a final poem in own blood (called "Do svidania drug moi" or "Goodbye my friend") and hanged self in a hotel room in Leningrad.
"Don't waken the dream that is dying/Don't stir the aim that has failed./Life brought me too early to trial;/The loss, the defeat—what availed?"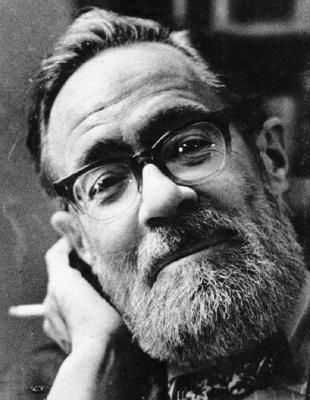 Jumped from a bridge over the Mississippi River; reputedly waved at passersby on way down.
"We must travel in the direction of our fear."
Committed seppuku (hara-kiri) and was beheaded during failed attempt to overtake a Japanese garrison.
"If we value so highly the dignity of life, how can we not also value the dignity of death? No death may be called futile."
---
---
© 2017 Chinaski, Foley &amp Associates