Top 10 Drug-Fueled Novels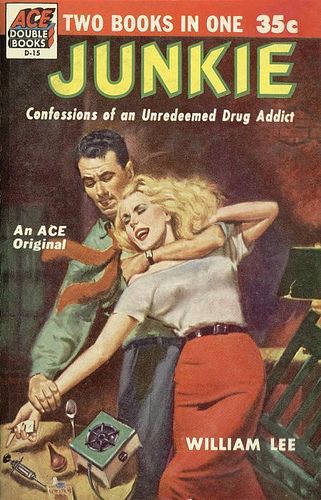 "If junk were gone from the earth, there might still be junkies standing around in junk neighborhoods, feeling the lack, vague and persistent, a pale ghost of junk sickness."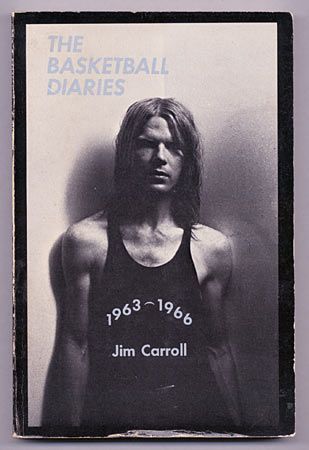 "Yep, I'm good and sick without that fix now and my rap of being the one who can keep it all under control is in that breeze cluttered with the same raps a million times run down by a million other genius wise ass cats walking like each other's ghosts around these same sick streets in my same sick shoes. So then the methadone is pumping that warmth back in me by now and I'm together again, but I ain't high worth one short nod, the high is all in the past . . ."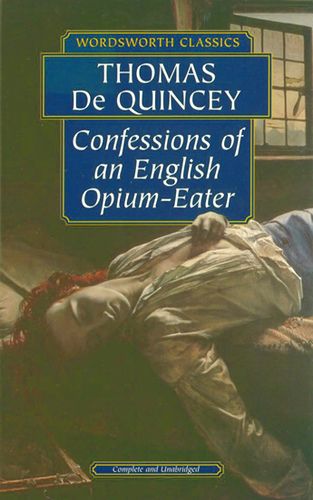 "Whereas wine disorders the mental faculties, opium introduces amongst them the most exquisite order, legislation and harmony. Wine robs a man of self-possession; opium greatly invigorates it."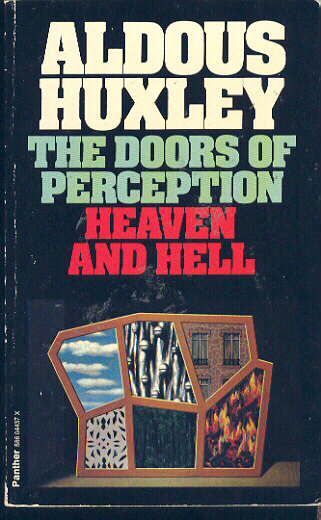 "To be shaken out of the ruts of ordinary perception, to be shown for a few timeless hours the outer and inner world, not as they appear to an animal obsessed with survival or to a human being obsessed with words and notions, but as they are apprehended, directly and unconditionally, by Mind at Large—this is an experience of inestimable value to everyone and especially to the intellectual."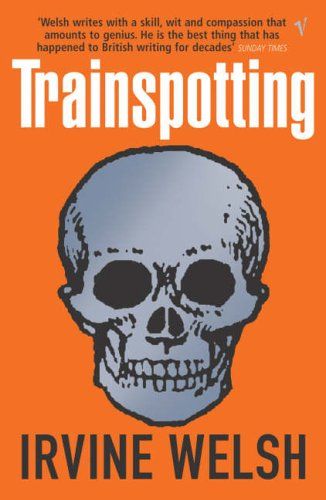 "Choose mortgage payments; choose washing machines; choose cars; choose sitting oan a couch watching mind-numbing and spirit-crushing game shows, stuffing fuckin junk food intae yir mooth. Choose rotting away, pishing and shiteing yersel in a home, a total fuckin embarrassment tae the selfish, fucked-up brats ye've produced. Choose life."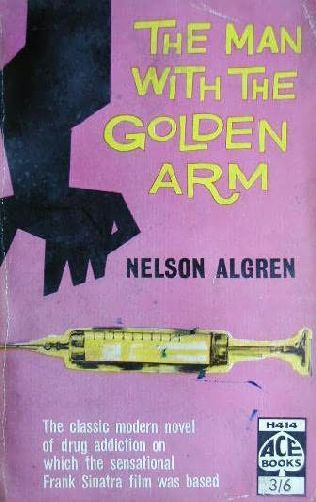 "Frankie sat on the curb with his army shoes in the gutter and his combat jacket ripped below the shoulder halfway to the overseas stripes below the elbow. Dabbing at his forehead with a handkerchief and wondering how to get the booze off his breath in a hurry."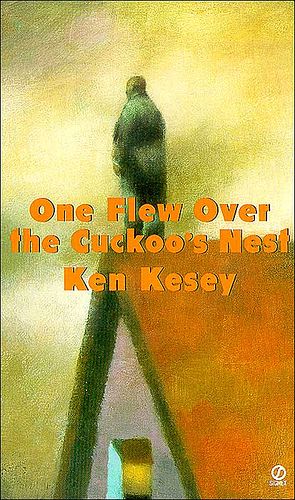 "You had a choice: you could either strain and look at things that appeared in front of you in the fog, painful as it might be, or you could relax and lose yourself."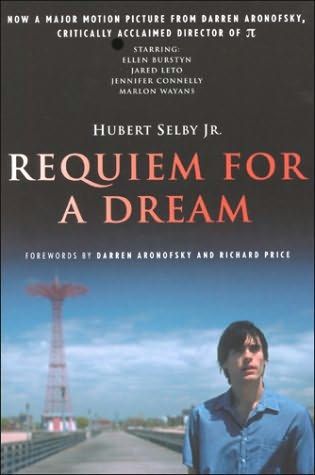 "Anybody wanna waste some time?"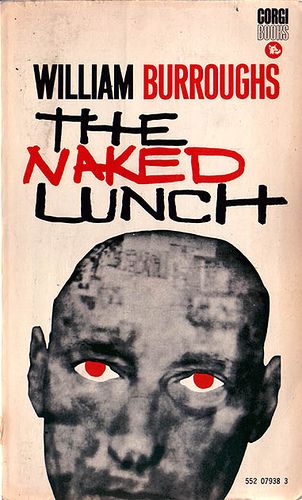 "Ever see a hot shot hit, kid? I saw the Gimp catch one in Philly. We rigged his room with a one-way whorehouse mirror and charged a sawski to watch it. He never got the needle out of his arm. They don't if the shot is right. That's the way they find them, dropper full of clotted blood hanging out of a blue arm. The look in his eyes when it hit - Kid, it was tasty . . ."
"We had two bags of grass, seventy-five pellets of mescaline, five sheets of high-powered blotter acid, a salt shaker half-full of cocaine, and a whole galaxy of multi-colored uppers, downers, screamers, laughers ... and also a quart of tequila, a quart of rum, a case of Budweiser, a pint of raw ether, and two dozen amyls . . . Not that we needed all that for the trip, but once you get locked into a serious drug collection, the tendency is to push it as far as you can. The only thing that really worried me was the ether. There is nothing in the world more helpless and irresponsible and depraved than a man in the depths of an ether binge. And I knew we'd get into that rotten stuff pretty soon."
---
---
© 2017 Chinaski, Foley &amp Associates