Top 10 JFK Assassination Trivia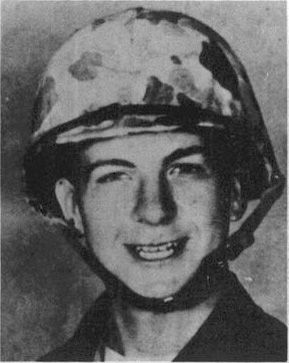 Fellow Marines gave Lee Harvey Oswald the nickname "SHITBIRD" since he was a terrible shot and couldn't qualify with his rifle. Other nicknames Oswald picked up in the military include OZZIE RABBIT, OSWALDSKOVICH and BUGS.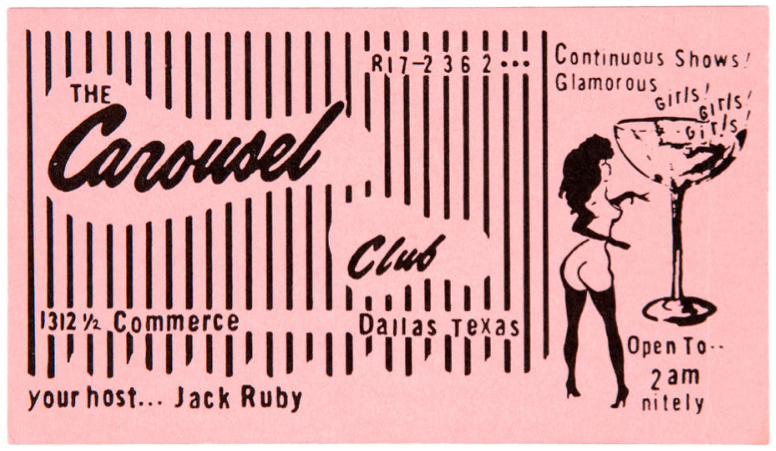 Jack Ruby, whose real name was Jacob Rubenstein, ran the Carousel Club, a strip joint in Dallas. He had been involved in organized crime since childhood, according to The Killing of a President (1994), working for "Al Capone, Jake 'Greasy Spoon' Guzik and Frank "The Enforcer" Nitti."
The so-called "magic bullet," the hero of the "single-bullet theory," was found lying on a stretcher at Parkland Memorial Hospital.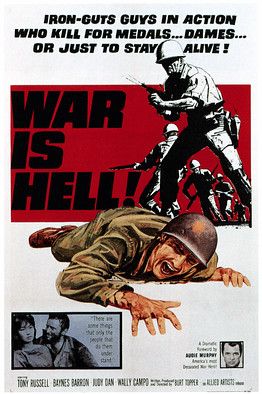 The double feature War is Hell and Cry of Battle was playing at the Texas Theater where Oswald was captured.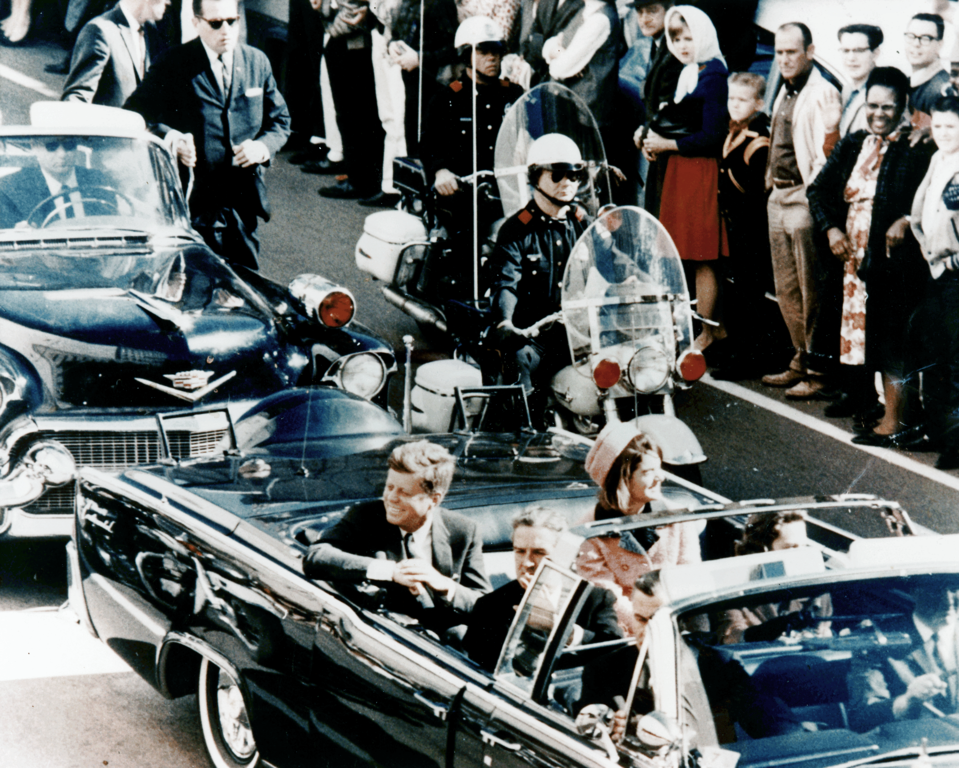 Secret Service agents were ordered to wash the President's car out while it was still parked at Parkland Memorial Hospital.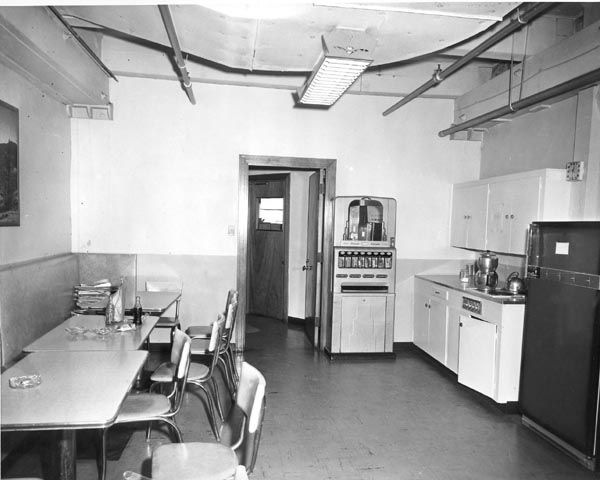 Just minutes after the shooting, Oswald was observed in the Texas School Book Depository's second-floor lunchroom, casually drinking a Coke.
The only witness to the Tippit shooting, Aquilla Clemmons, claimed she saw two men involved in the shooting. None of her two descriptions matched Oswald and she was never called to testify before the Warren Commission.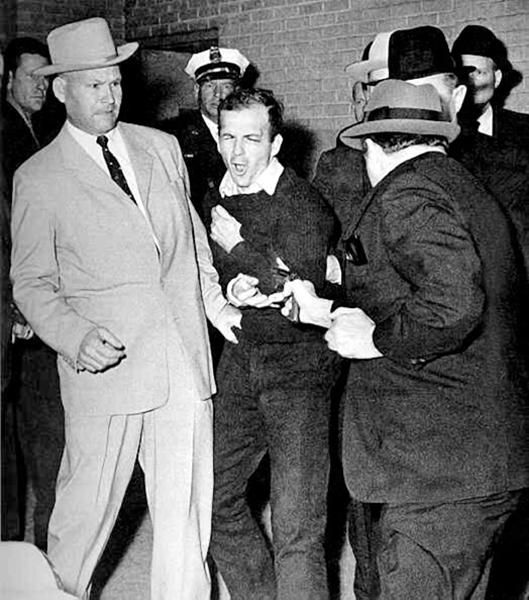 To avoid a media frenzy, Oswald was buried quietly under the name "William Bobo." The Shannon Rose Hill Memorial Park in Fort Worth, Texas, serves as Oswald's final resting place.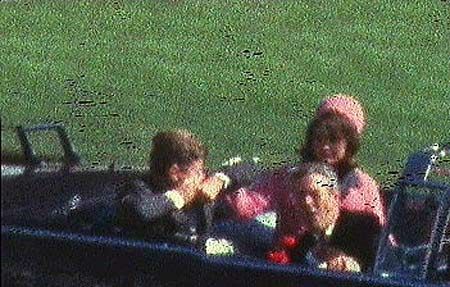 The publisher of Life magazine bought the Zapruder film and promptly locked the film away from the public's view. A copy of the film wasn't aired nationally until 1975.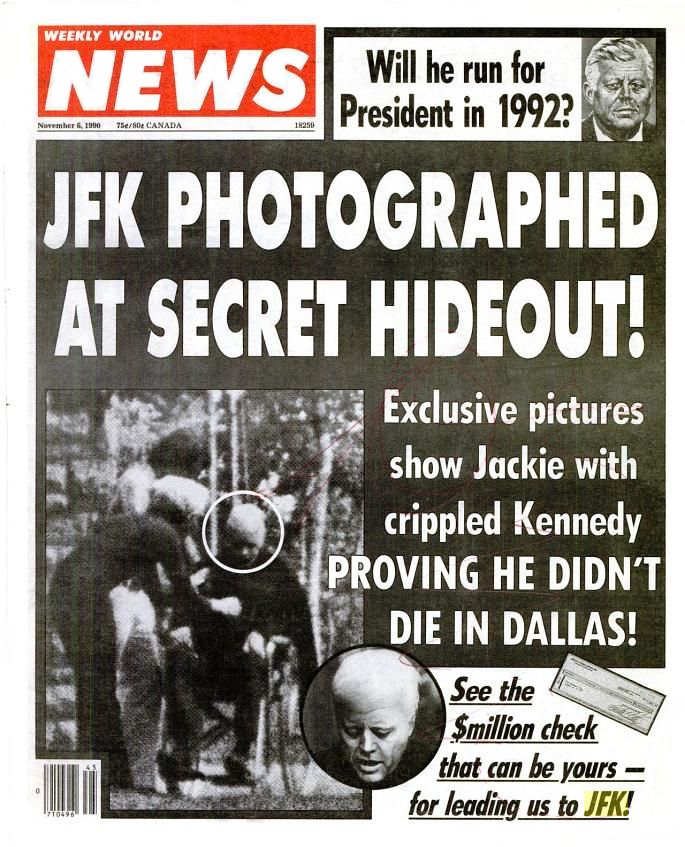 An inventory of JFK assassination evidence in 1966 revealed that the president's brain and skull fragments were missing from the National Archives.
---
---
© 2017 Chinaski, Foley &amp Associates