Top 10 Worst Pick-Up Lines of All Time
"Fuck me if I'm wrong, but haven't we met before?"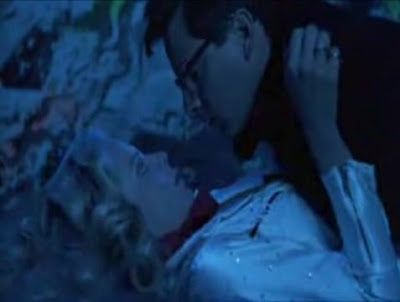 "What's a slut like you doing in a classy joint like this?"
"I was about to go masturbate and I need a name to go with your face."
"One way or another I'm going to make love to you tonight but I'd rather you be there."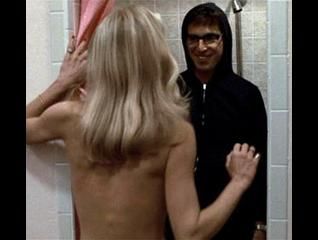 "You know I'd really like to fuck your brains out but it appears someone beat me to it."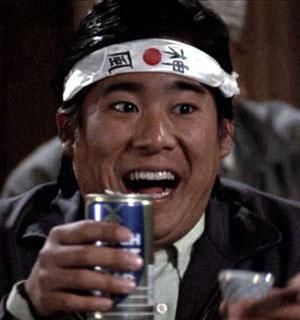 "Do you work for UPS? I could have sworn I saw you checking out my package."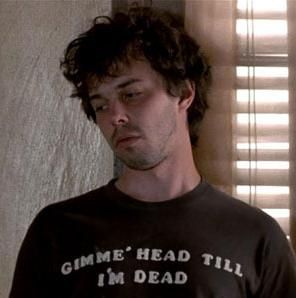 "You like Pop Tarts? Because that's what we're having for breakfast tomorrow."
"I couldn't help but notice I was staring at you . . ."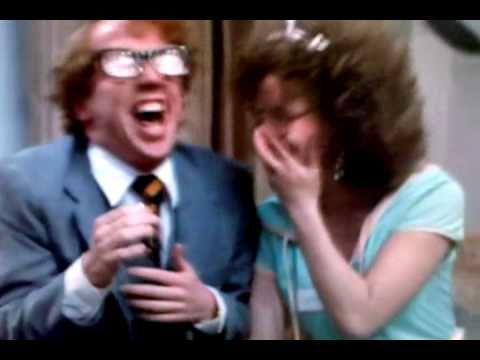 "That dress would look great on the floor next to my bed."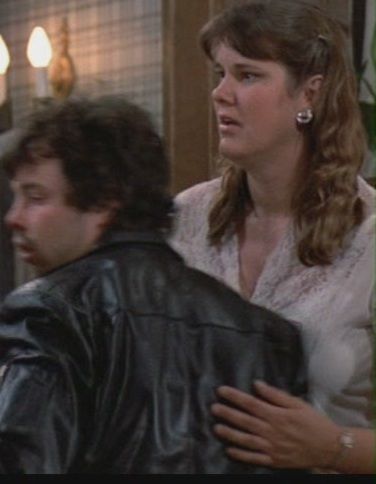 "Hey, somebody just farted—let's get out of here!"
---
---
© 2013 Shelf-Life Productions LLC