Top 10 Most Disgusting Scenes in American Cinema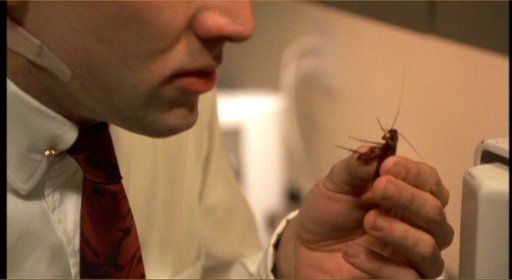 "Seduction. Romance. Murder. The thing one does for love."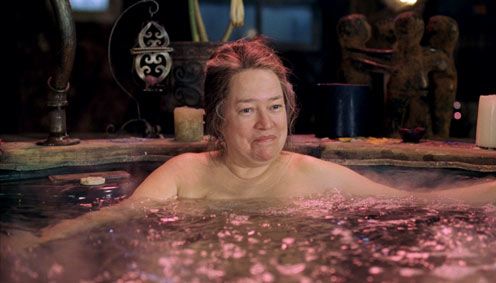 "I'm an extremely sexual person, I can't help it, it's just how I'm wired."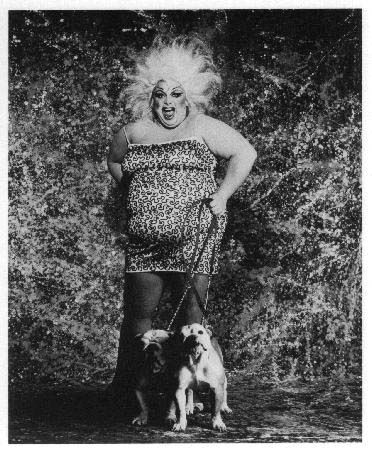 "Eat shit! Filth is my politics! Filth's my life!"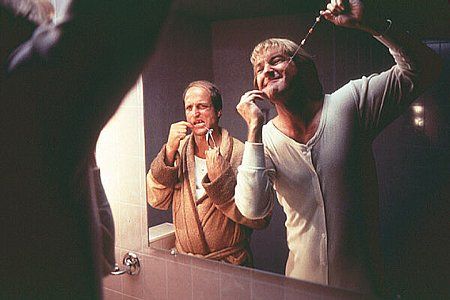 "The name's Munson, what I'm doin' is flossin' . . ."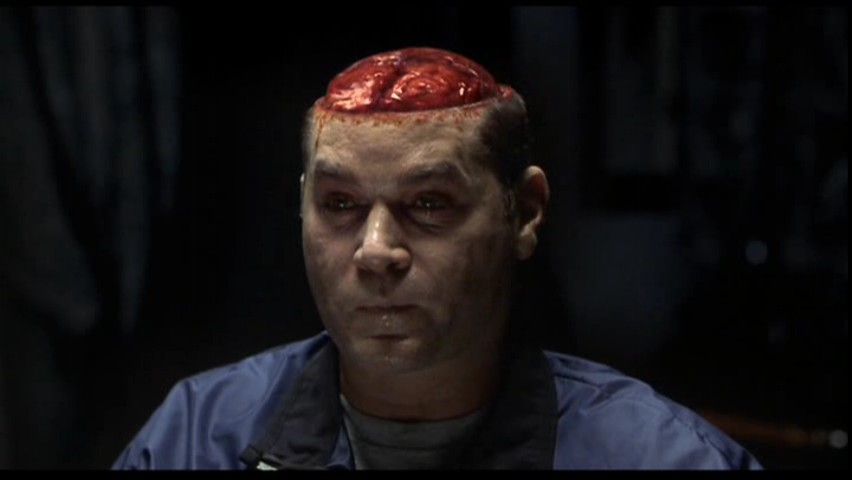 "I told you, if you're going to be rude to our guests you'll have to sit at the kiddie table."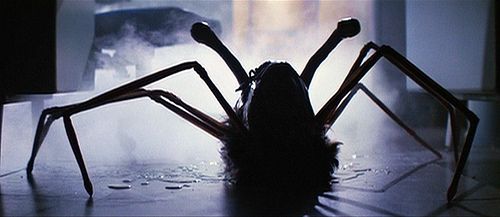 "You gotta be fuckin' kidding . . ."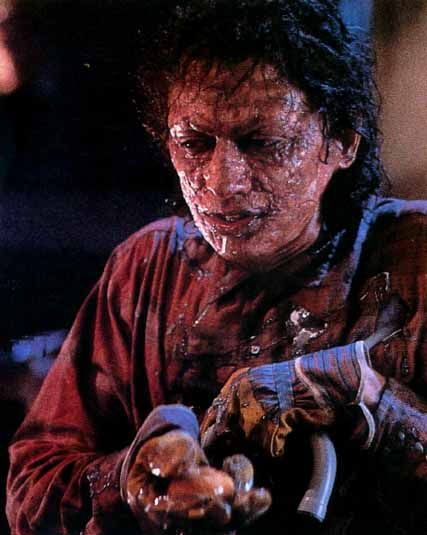 "It wants to . . . turn me into something else. That's not too terrible is it? Most people would give anything to be turned into something else."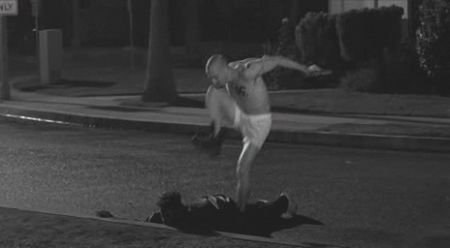 "That's it! Now say good night."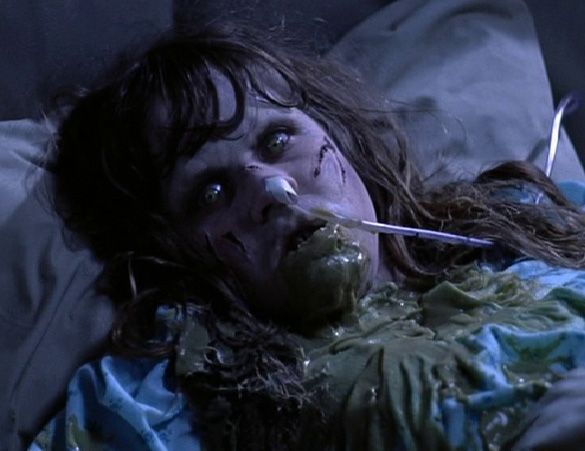 "Mother, what's wrong with me?"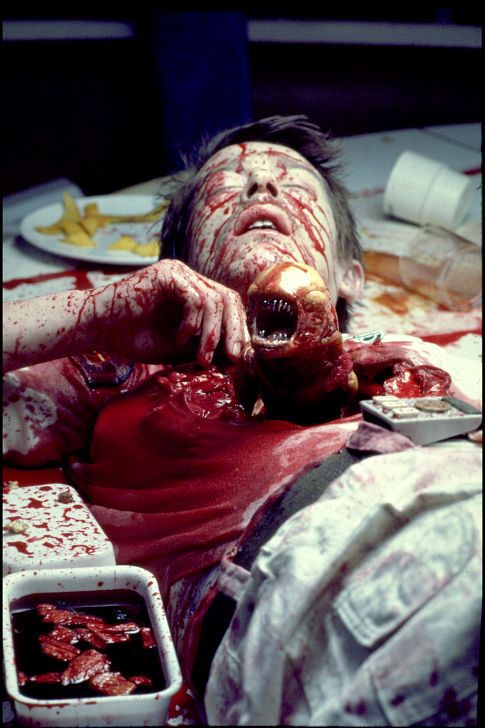 "Oh God, it hurts so bad. It hurts. It hurts . . ."

 
---
---
© 2016 Shelf-Life Productions LLC